Trump's approval rating is higher than Obama's at same point in presidency
WASHINGTON — Nearly 18 months into office, President Donald Trump has a slightly higher approval rating than did Barack Obama at roughly the same point in their presidencies, according to two polls.
The Rasmussen Daily Presidential Tracking poll for Monday found that 48 percent of the respondents said Trump is doing a good job, compared with 51 percent who said they are not pleased with his performance.
A Gallup poll taken June 28-July 4, 2010 showed Obama with a 46 percent approval rating. The poll said 45 percent of the respondents did not approve of Obama's job performance. Nine percent said they were unsure.
Both surveys sampled 1,500 respondents. The Rasmussen sampling has a margin of error of plus or minus 2.5 percentage points. The Gallup sampling has a margin of error of plus or minus three percentage points.
The U.S. was in the early stages of recovering from the Great Recession 18 months after Obama assumed office.
The stock market is at a near-record high and unemployment is at a record-low 18 months after Trump assumed office.
However, the administration faces intense criticism over its zero-tolerance polices toward illegal immigration.
Over the weekend hundreds of thousands of people marched in cities throughout the nation protesting the separation of undocumented families at the southern border.
An estimated 2,300 children are being held at Department of Homeland Security (DHS) facilities while their parents await a hearing before an immigration judge.
Trump signed an executive order that bans family separation two weeks ago. However, the order does not address many of the families who have already been separated.
A federal judge ruled last week that the administration must expeditiously act to reunite families.
The administration has said it will comply with the ruling.
The House of Representatives overwhelmingly rejected an immigration reform bill backed by GOP leaders last week.
Members of the House Freedom Caucus joined Democrats in opposing the measure.
The legislation would have provided more than $7 billion to DHS to build new containment centers to ensure undocumented families are not separated.
This article is republished with permission from Talk Media News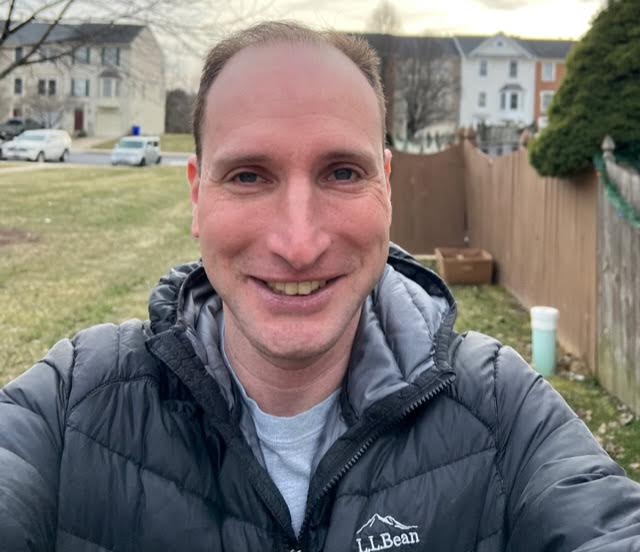 Bryan is an award-winning political journalist who has extensive experience covering Congress and Maryland state government.
His work includes coverage of the election of Donald Trump, the confirmation hearings of Supreme Court Justice Brett Kavanaugh and attorneys general William Barr and Jeff Sessions-as well as that of the Maryland General Assembly, Gov. Larry Hogan, and the COVID-19 pandemic.
Bryan has broken stories involving athletic and sexual assault scandals with the Baltimore Post-Examiner.
His original UMBC investigation gained international attention, was featured in People Magazine and he was interviewed by ABC's "Good Morning America" and local radio stations. Bryan broke subsequent stories documenting UMBC's omission of a sexual assault on their daily crime log and a federal investigation related to the university's handling of an alleged sexual assault.