There is no other place to celebrate the "wearing of the green" than Baltimore's Guinness Brewery. Newly opened, this is the first year Guinness Open Gate Brewery and Barrel House will be open for a St. Patrick's Day celebration, and what a party it will be with live music, brewery tours, a pint or two, and a menu of Irish favorites.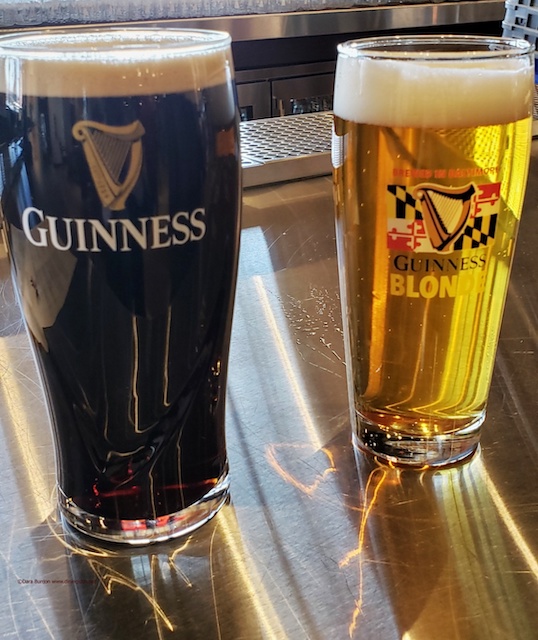 The celebration for the public begins Saturday, March 16th with two sessions, 10 a.m. to 3 p.m. and 5 p.m. to 10 p.m. and then Sunday, March 17th with two sessions, 10 am to 3 p.m. and 5 p.m. to 10 p.m.  Tickets are $15 and include your first can of beer (choice of Draught or Blonde), a donation to charity, and a commemorative button. Festivities include an Irish beer tap take over, limited edition merchandise, a holiday-themed food menu, and the debut of the new Guinness Food Truck.  Limited edition brews have been created just for this celebration and only available for two to three weeks:  rye stout and a new IPA.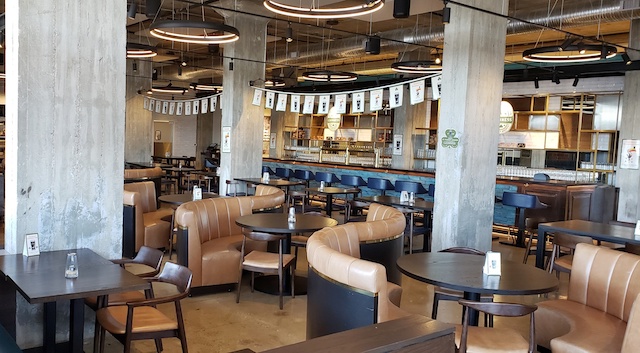 The celebration continues in the taproom and the 1817 Restaurant with a limited time, a special menu of traditional Irish foods to round out your St. Patrick's Day experience.  The St. Patrick's Day menu will be available starting March 14thin their 1817 Restaurant consisting of a selection of beloved Irish dishes with suggested beer pairings. Here are just some of your choices: Colcannon Soup, Guinness & Beef Stew, OGB Banger and Mashed, Blonde Battered Fish & Chips, Chef Kevins' Shepherds Pie, Corned Beef & Cabbage and more!  They haven't forgotten your sweet tooth with three offerings, think Banana Beer Bread Pudding with salted caramel ice cream, Guinness Chocolate Brownie with Bavarian stout ice cream or Apple Cobbler with white ale vanilla ice cream.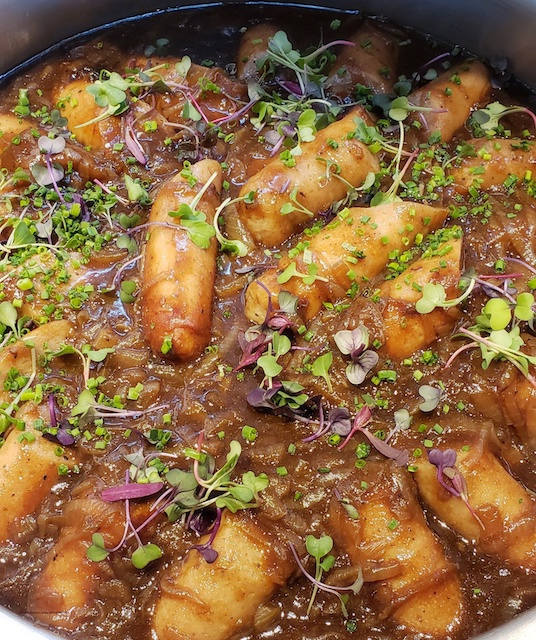 Purchase your tickets and further information can be found HERE.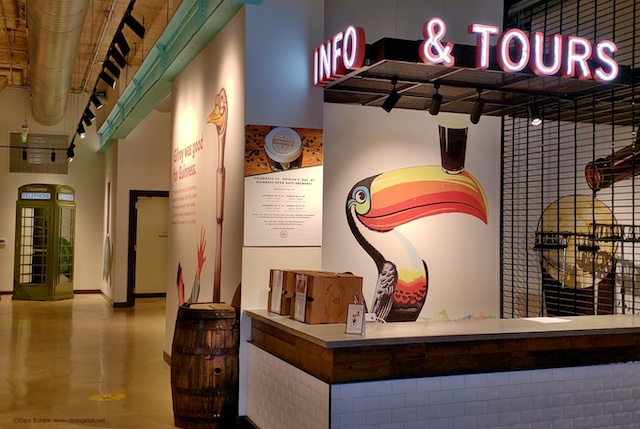 For those of you who like to do your own St. Patrick's Day Celebration here are recipes using Guinness you can make at home from Thrillist.
"May you not run into the snakes that St. Patrick chased out of Ireland and may neighbors respect you, trouble neglect you, the angels protect you, and Heaven accept you." Have a happy and safe St. Patrick's Day.
Guinness Open Gate Brewery 5001 Washington Blvd, Halethorpe, MD 21227
March 16th and 17th: Overflow parking available at Halethorpe MARC Station 5833 Southwestern Blvd, Arbutus, MD 21227; free shuttles to and from the brewery
800 909 2645
www.guinnessbrewerybaltimore.com
Instagram & Facebook:  @guinnessbreweryus