Unity Tracks: The Art Installation Improving Road Safety In Baltimore
Speeding has long been a problem on the intersection of York Road and Beaumont Avenue in North Baltimore. But, now a creative solution from a Baltimore-based public artist is helping change that. Thanks to the installation of an artistic crosswalk, Baltimore roads are now safer for pedestrians.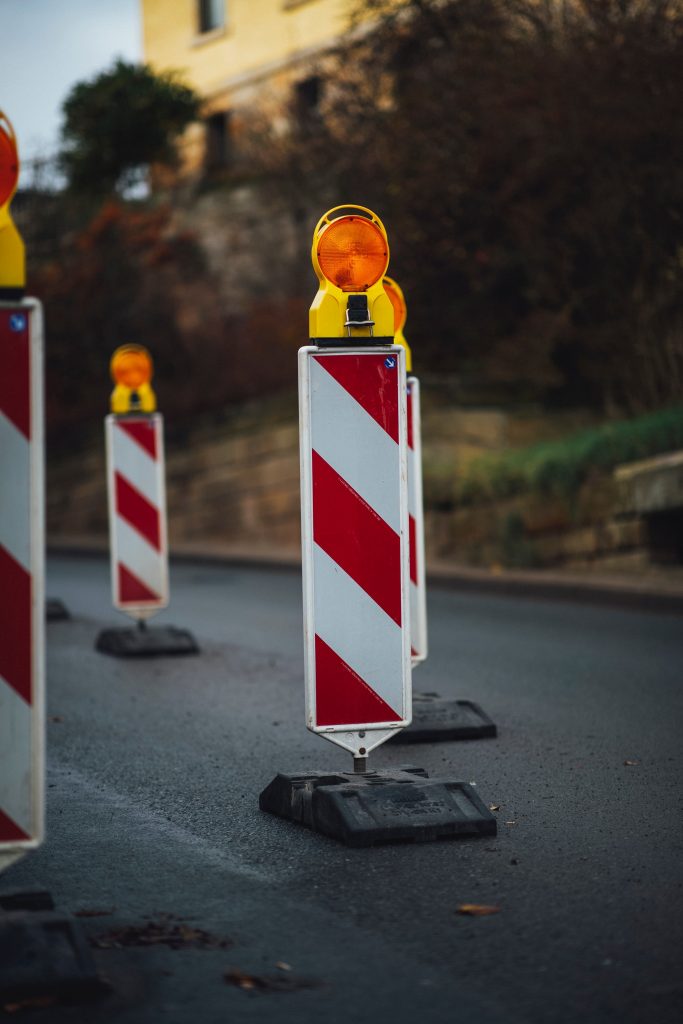 Beauty and function 
Fittingly named "Unity Tracks", local artist Graham Coreil-Allen worked with local residents and artists to design the crosswalk. Peace symbols, bird feet (in keeping with the bird murals dotted throughout the neighborhood), and farmers' market produce are key features in the design. The sidewalk was also enlarged with the use of bump-outs in order to shorten the crosswalk for pedestrians, in turn pressuring drivers to slow down when making the turndown Beaumont.
Improving road safety across Maryland
In a recent five-year period in Maryland, an average of 111,885 crashes occurred. 18-wheelers, in particular, typically result in some of the more severe accidents, injuries, and even deaths. In this case, an 18-wheeler accident lawyer can help injured individuals prove liability and obtain financial compensation to pay for medical treatment and recovery, along with vehicle damage. Fortunately, strides are now being made in Baltimore to prevent road accidents of all kinds. "The artistic crosswalk is a way to raise the visibility of people on foot and make it safer for them," Graham said.
The power of art
Graham is on a mission to "make public spaces more inclusive and livable" through art. That's why he founded Graham Projects, a local business specializing in public placemaking. "Placemaking is the process of really listening to residents, stakeholders, and businesses to understand what are their needs," Graham said. "What are they most proud of about their public spaces and how can we build on that to better meet their needs and create a very successful public space." For City Councilman Mark Conway, the York Road Partnership, and local residents, Graham's artistic vision appeared as the ideal way to slow traffic.
"One of the things we're really trying to do is bring more folks to the York Road Corridor and one of the great opportunities we had was to work with Graham to beautify this area, to highlight the crosswalk and to bring some art to the area," said Conway. In addition to Unity Tracks, Graham Project installations are prevalent throughout the city and intended to encourage locals and visitors to slow down and enjoy the journey, rather than just the destination.