Study: Eight Md. lawmakers among those with the most liberal voting records in Congress last year
WASHINGTON – Eight out of Maryland's 10-member congressional delegation are included among the lawmakers who compiled the most liberal voting records on Capitol Hill last year, according to a new study by the American Conservative Union Foundation (ACUF).
The ACUF has ranked members of Congress since 1971. The group complies both annual and lifetime ratings. Zero is the most liberal score and 100 is the most conservative score. The ACUF released its 2018 ratings on Thursday.
Rep. Anthony Brown scored 10 percent. Sens. Ben Cardin and Chris Van Hollen both scored 9%. Reps. Jamie Raskin and Dutch Ruppersberger both scored 8%. Reps. Elijah Cummings and Steny Hoyer both scored 5%. Rep. Jon Sarbanes scored 4%. All are Democrats.
Former Rep. John Delaney, a Democrat who represented the sixth district from 2013-19, and Rep. Andy Harris, a Republican who has represented the first district since 2011, were not included among the most liberal members of Congress. Delaney scored 12 percent in 2018 and Harris scored 96 percent.
Maryland is considered one of the most liberal states in country.
No Republican has carried Maryland in a presidential election since George H.W. Bush in 1988.
However, Maryland does have a Republican governor, Larry Hogan Jr. He won a second term last year by an impressive margin.
Hogan is the first Republican to be re-elected governor of the Free State since Theodore McKeldin in 1954.
This article is republished with permission from Talk Media News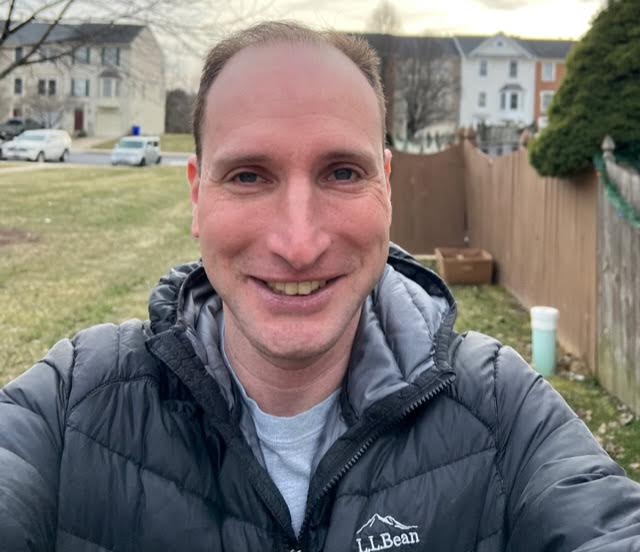 Bryan is an award-winning political journalist who has extensive experience covering Congress and Maryland state government.
His work includes coverage of the election of Donald Trump, the confirmation hearings of Supreme Court Justice Brett Kavanaugh and attorneys general William Barr and Jeff Sessions-as well as that of the Maryland General Assembly, Gov. Larry Hogan, and the COVID-19 pandemic.
Bryan has broken stories involving athletic and sexual assault scandals with the Baltimore Post-Examiner.
His original UMBC investigation gained international attention, was featured in People Magazine and he was interviewed by ABC's "Good Morning America" and local radio stations. Bryan broke subsequent stories documenting UMBC's omission of a sexual assault on their daily crime log and a federal investigation related to the university's handling of an alleged sexual assault.