Signature Chefs Auction and Gala: March of Dimes
So many worthy causes and how does one choose which ones to support? One of my picks is the March of Dimes of Central Maryland that helps moms have full-term pregnancies and researches the problems that threaten the health of babies.
Every year the March of Dimes of Central Maryland serves up an evening of signature chefs' cuisine tastings and an extensive auction, both silent and live. This year, the March of Dimes Signature Chefs Auction will be held Thursday November 16th at 6 p.m. at the Baltimore Marriott Waterfront Hotel.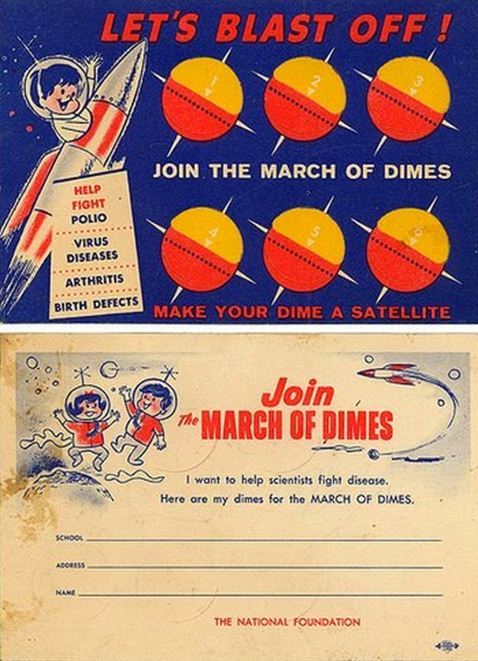 The A to Z list of the restaurants from B & O American Brasserie to the Wit & Wisdom will be delighting your culinary taste buds on this special evening:
Chef Chad Gauss -The Food Market
Chef Jason Hisley-Cake by Jason Hisley
Maria Fleischmann – Innovative Gourmet
Chef Nino Germano -LaScala
Chefs Bryan Bernstein and Chef Patty Emanuell – Saval Foods
Chef Carlos Gomez -Baltimore Marriott Waterfront
Chef Jim Benson -Eleven Courses Catering
Iron Rooster
Chef Sean Gomez – Pairing Bistro
Chef Evan Orser – McFaul's Ironhorse Tavern
Chef Barry Fleischmann – Rachel
Chef Scott Hines – B & 0 American Brasserie
Chef Matt Ellis – Roy's Restaurant
Chef James Lancelotta – Grilled Cheese & Co
Chef Bill Tien – Matsuri
Chef Adam Williams – Marriott Inner Harbor
Chef Zach Mills – Wit and Wisdom
Laura and David Alima – The Charmery
Chef Matt Heaton – Birroteca
Chef Matthew Milani – Government House
Chef Ten Vong – Ejji Ramen
Chef Corey Laub – Modern Cook Shop and Fork & Wrench
Let me take my hat off to the Baltimore's food community who are always staunch supporters, donating time and food to so many charities.
The March of Dimes Foundation origin started in the 1930's as the National Foundation of Infantile Paralysis when polio was sweeping the globe.  It was vaudeville star Eddie Cantor who coined (excuse that pun) "March of Dimes" as a play on the then contemporary newsreel series "The March of Time" launching their annual fundraising event. They asked each child to donate a dime. As a child of the 50's I remember collection cards with slots where we would add dimes and mail if off once full. Polio was very large threat during that time, as children we all received polio vaccinations.
Eventually the "March of Dimes" became synonymous with the charity and back in 1976 changed its name to March of Dimes Birth Defects Foundation and in 2007 to the March of Dimes Foundation.
Hope you will join us on this special night; enjoy the food, buy at the auction and know you are helping more and more infants from ending up spending their early days at a NICU – Neonatal Intensive Care Unit
Thursday, November 16, 2014
Time: 6:00 PM -Baltimore Marriott Waterfront Hotel –
700 Aliceanna Street
Baltimore, MD

For Dara Bunjon if it is food, Dara Does It, in fact, that is the name of her company which offers creative solutions for the food industry the likes of public relations, marketing, social media, cookbook compilations, food styling, culinary events, networking and freelance writing. You will now find Dara applying her broad range of culinary skills as a food stylist for television chefs/cookbook authors the likes of Steven Raichlen, Sara Moulton, Nick Malgieri, and Nathalie Dupree. Dara Bunjon lives, eats, dreams and writes about food and isn't hesitant to share her views and experiences about restaurants, culinary trends, recipes, cookbooks or even her childhood food memories. She has been on the food scene for too many years to mention. Known both in Baltimore and nationally, Dara Bunjon is a former member of Women Chefs and Restaurateurs' national public relations committee.
In the past, she has written for Style Magazine, Foodservice Monthly, Mid-Atlantic Restaurant Digest, Urbanite and other sundry publications. Since 2004 she has maintained an award-winning food-related blog called Dining Dish. She co-authored her first cookbook Yum! Tasty Recipes from Culinary Greats in association with Studio Spear. And has written Baltimore restaurant reviews for Gayot.com
Dara believes food is subjective; everyone's taste is different and she enjoys bringing you to her table to commiserate and enjoy lively discourse.
Considered one of Baltimore's food influencers, you can follow her on Twitter and Instagram @daracooks.