Sessions will testify openly before Senate Intel Committee on Tuesday
Update: Attorney General Sessions will testify in open session before the Senate Select Committee on Intelligence tomorrow at 2:30 p.m., according to a joint statement released late-Monday morning by Chairman Richard Burr (R-N.C.) and Vice Chairman Mark Warner (D-Va.). 
WASHINGTON- Attorney General Jeff Sessions said he is willing to appear before the Senate Select Committee on Intelligence Tuesday to address recent claims made by former FBI Director James Comey.
"In light of reports regarding Mr. Comey's recent testimony before the Senate Select Committee on Intelligence, it is important that I have an opportunity to address these matters in the appropriate forum," Sessions wrote in a Saturday letter.
"The Senate Intelligence Committee is the most appropriate forum for such matters, as it has been conducting an investigation and has access to relevant, classified information," he explained.
Both the Senate and House Intelligences committees are investigating Russia's attempt to manipulate the outcome of the 2016 U.S. Presidential Election as well as allegations of collusion between members of the Trump campaign and high-ranking Russian officials.
The Senate Intelligence Committee has not yet scheduled a hearing for Sessions, nor it is known whether the Attorney General will testify in open or closed session. Sessions was already scheduled to visit Capitol Hill on Tuesday to testify about Department of Justice budgetary priorities but has instead delegated that task to Deputy Attorney General Rod Rosenstein.
Comey on Thursday told the Senate Intelligence Committee that former White House National Security Adviser Michael Flynn was in legal jeopardy at the time President Donald Trump asked him to halt the Bureau's probe into Flynn. Comey also told the committee that he authorized the leak of the existence of a memorandum documenting the February meeting in which Trump made that request so as to highlight the need for the appointment of a special prosecutor.
Comey told the committee that Sessions, who in early March recused himself from the Justice Department's Trump-Russia probe following The Washington Post reporting that he had twice met with Russian Ambassador Sergey Kislyak while a member of the Senate Armed Services Committee, may have had yet another encounter with Kislyak.
Comey told the committee that during the February meeting Sessions had left the room. Comey then said he requested that Sessions never again leave him alone with President Trump.
This article is republished with permission from Talk Media News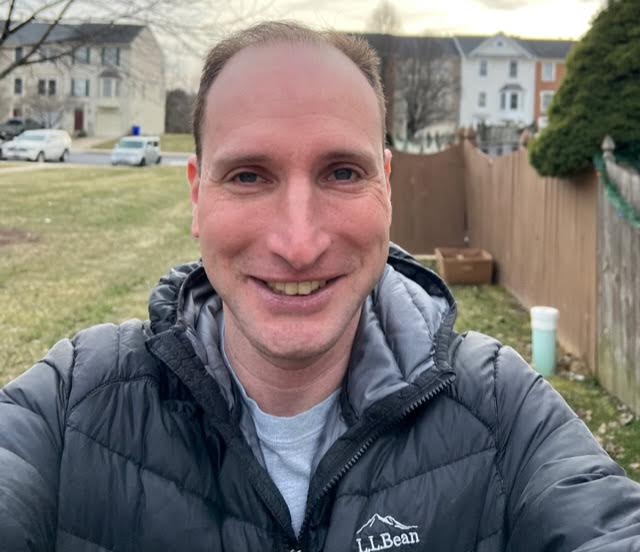 Bryan is a freelance political journalist who has extensive experience covering Congress and Maryland state government.
His work includes coverage of the election of Donald Trump, the confirmation hearings of Supreme Court Justice Brett Kavanaugh and attorneys general William Barr and Jeff Sessions-as well as that of the Maryland General Assembly, Gov. Larry Hogan, and the COVID-19 pandemic.
Bryan has broken stories involving athletic and sexual assault scandals with the Baltimore Post-Examiner.
His original UMBC investigation gained international attention, was featured in People Magazine and he was interviewed by ABC's "Good Morning America" and local radio stations. Bryan broke subsequent stories documenting UMBC's omission of a sexual assault on their daily crime log and a federal investigation related to the university's handling of an alleged sexual assault.