McConnell will appoint bipartisan group to come up with ideas to honor McCain
WASHINGTON — Senate Majority Leader Mitch McConnell said he will appoint a bipartisan group to come up with ideas to commemorate the life of the late Sen. John McCain.
"I'll be appointing a group on a bipartisan basis to convene after Labor Day and to think thoroughly through the appropriate way to honor our colleague," McConnell (R-Ky.) said at a news conference on Tuesday.
McConnell added: "I was not notified in advance of the suggestion the minority leader had but the way we have approached this kind of thing in the past has been on a thoroughly bipartisan basis."
McCain died Saturday at age 81 of complications related to brain cancer. The Republican from Arizona served in the Senate for more than three decades.
Following news of McCain's death, Senate Minority Leader Chuck Schumer (D-N.Y.) proposed renaming the Russell Senate Office Building in McCain's honor.
McCain's office is in Russell as is the hearing room for the Senate Armed Services Committee. McCain, a decorated Vietnam veteran and former prisoner of war, chaired the committee from 2015-17.
The Russell building is named after Sen. Richard Russell Jr. (D-Ga.), who served from 1933 until his death in 1971. Russell was a staunch segregationist who tried to prevent passage of the 1964 Civil Rights Act.
The Old Senate Office Building was renamed for Russell in 1972.
McCain will lie in state in the U.S. Capitol Rotunda on Friday. A funeral service will held at National Cathedral in Washington on Saturday. McCain will be buried in a private ceremony at the U.S. Naval Academy in Annapolis, Md. on Sunday.
This article is republished with permission from Talk Media News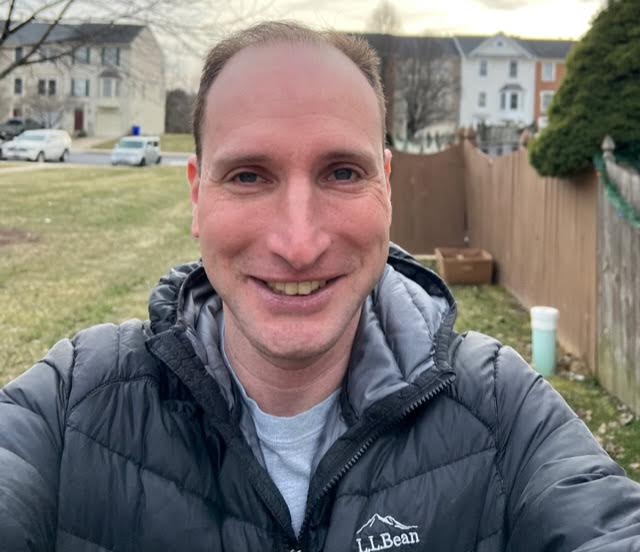 Bryan is an award-winning political journalist who has extensive experience covering Congress and Maryland state government.
His work includes coverage of the election of Donald Trump, the confirmation hearings of Supreme Court Justice Brett Kavanaugh and attorneys general William Barr and Jeff Sessions-as well as that of the Maryland General Assembly, Gov. Larry Hogan, and the COVID-19 pandemic.
Bryan has broken stories involving athletic and sexual assault scandals with the Baltimore Post-Examiner.
His original UMBC investigation gained international attention, was featured in People Magazine and he was interviewed by ABC's "Good Morning America" and local radio stations. Bryan broke subsequent stories documenting UMBC's omission of a sexual assault on their daily crime log and a federal investigation related to the university's handling of an alleged sexual assault.