Sen. Flake says Ward victory in GOP primary would put his seat in Democratic hands
WASHINGTON – Retiring Sen. Jeff Flake (R-Ariz.) said his seat will be in Democratic hands next year if State Sen. Kelli Ward wins Tuesday's GOP primary.
"Yeah, definitely," Flake said when asked by TMN.
But Flake said Ward is unlikely to prevail.
"I just don't think it's going to happen," he said.
Ward, 49, has served in the Arizona Senate since 2013. She is an outspoken conservative and has tried to convey to voters that GOP standard-bearer Rep. Martha McSally cannot be trusted to support the Trump administration's policies. President Donald Trump endorsed McSally earlier this summer.
Ward apologized Monday following controversy that ensued after she suggested that a announcement by the family of late Arizona GOP Senator John McCain on Friday that he had decided to stop treatment for brain cancer had been timed so as to harm her campaign. McCain died the day after the announcement.
A recent poll showed McSally with a 20-point lead over Ward. Former Maricopa County Sheriff Joe Arpaio also is running. The poll showed Arpaio trailing McSally and Ward.
The primary winner is expected to face Rep. Krysten Sinema in the general election. Democrat Sinema, 42, has served in Congress since 2013. If elected she will become the first openly bisexual member of the Senate.
A July poll showed Sinema with a slight lead over McSally in a hypothetical matchup.
The outcome of the race could determine which party controls the Senate next year.
Republicans occupy 50 seats, while Democrats have 49.
This article is republished with permission from Talk Media News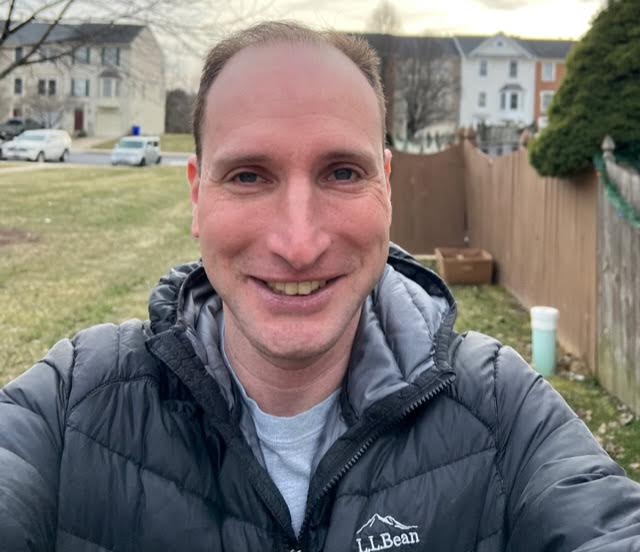 Bryan is a freelance political journalist who has extensive experience covering Congress and Maryland state government.
His work includes coverage of the election of Donald Trump, the confirmation hearings of Supreme Court Justice Brett Kavanaugh and attorneys general William Barr and Jeff Sessions-as well as that of the Maryland General Assembly, Gov. Larry Hogan, and the COVID-19 pandemic.
Bryan has broken stories involving athletic and sexual assault scandals with the Baltimore Post-Examiner.
His original UMBC investigation gained international attention, was featured in People Magazine and he was interviewed by ABC's "Good Morning America" and local radio stations. Bryan broke subsequent stories documenting UMBC's omission of a sexual assault on their daily crime log and a federal investigation related to the university's handling of an alleged sexual assault.