Jason Brown is a Man of Many Talents  
In today's environment, there is a tremendous amount of competition. Those who are looking to succeed need to make sure they have a diverse array of skills they can leverage to place themselves in a position to be successful. That is exactly what Jason Brown at dumb. Jason Brown is an incredibly successful entrepreneur who is generously taking his time to share his success with others. He would like to see others follow in his footsteps as well. Therefore, he spends a lot of his time not only running a business but also helping others.
Jason Brown is a successful entrepreneur, serving as the vice president of one of the largest companies in the world. His company, iV Bars, provides a healthy alternative to traditional vitamins. Now, his company has close to two dozen locations right across the United States. At the same time, nearly 80 percent of all startups appear to fail in the first year. As a result, there are a lot of entrepreneurs who are left with broken dreams. According to Jason Brown, in order to be successful, it is important for entrepreneurs to do their research, have an open mind, and look for opportunities in the market. If there's an opening in the market, there is a chance for someone to do something special. That is exactly what he discovered.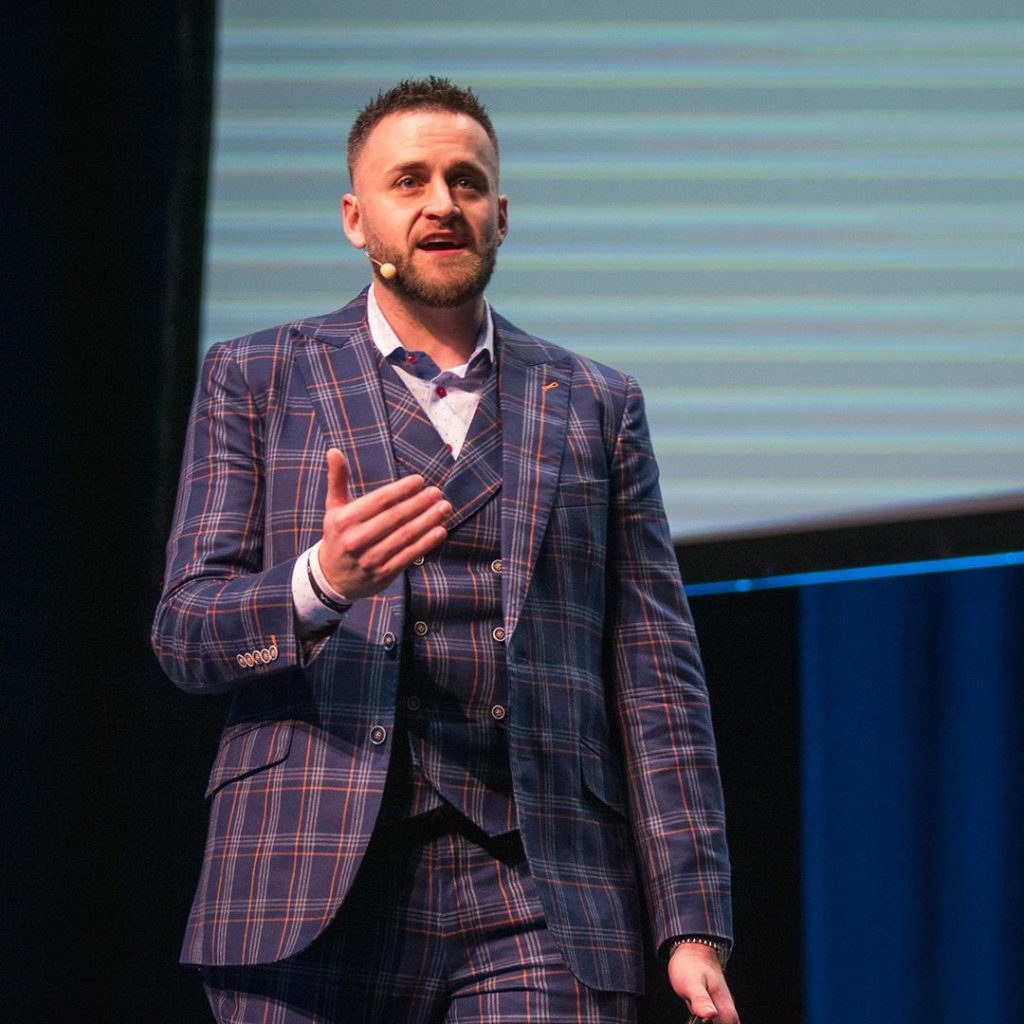 In addition to his success as an entrepreneur, Jason Brown also serves as a mentor. There are many entrepreneurs who do not know the first thing about running a business. This is one of the biggest reasons why they fail. By providing them with a mentor, Jason Brown can increase their chances of success. With the right planning from the outside, small businesses have a chance to succeed.
Finally, Jason Brown also works as an educator. He knows that the future of the world is only as bright as the next generation. Therefore, he takes his time to give back to those who are following in his footsteps. Even though he has enjoyed his success as an entrepreneur, he knows that giving back to others is the greatest path to fulfillment. This is another lesson he wants everyone to learn.
In the end, Jason Brown is a man of many talents and seemingly does it all. What many people do not see is a tremendous amount of hard work that goes in behind the same. In order for people to be successful, there is no secret. People simply have to work hard. The harder people work, the more talents they will develop. Individuals will be able to learn more about themselves, play themselves in a position to be successful, and enjoy the fruits of their labor.