Embattled FBI agent Strzok: Political bias did not influence my decisions
WASHINGTON – Embattled FBI agent Peter Strzok pushed back on Thursday against claims that his political preference affected decisions made in the Bureau's investigation into potential collusion between members of the Trump campaign and Russian officials.
"In the summer of 2016, I was one of a handful of people who knew the details of Russian election interference and its possible connections with members of the Trump campaign. This information had the potential to derail, and quite possibly defeat Mr. Trump. But the thought of exposing that information never crossed my mind," Strzok told a joint panel of the House Judiciary Committee and House Oversight and Government Reform Committee.
Strzok and fellow agent Lisa Page exchanged text messages in which he said they would stop Donald Trump from being elected president, according to a Department of Justice inspector general report that was released last month.
"[Trump's] not ever going to become president, right?" Page wrote to Sztrok on Aug. 8, 2016.
"No he won't. We'll stop it," Strzok replied.
Other messages included profanity-laced comments about the president and his supporters.
The agents, who were dating at the time although both were married, were dismissed from Special Counsel Robert S. Mueller III's investigative team last year after it was discovered they had exchanged anti-Trump texts. Strzok was a lead investigator in the Clinton email probe.
Strzok privately testified before a joint Judiciary/Oversight committee panel for 11 hours two weeks ago.
Page was subpoenaed to appear before the committees for a closed-door deposition on Wednesday. She did not appear. Page has agreed to give private testimony on Friday, according to a CNN report.
When Strzok declined to answer a question from Oversight Committee Chairman Trey Gowdy (R-S.C.) regarding the Bureau's collusion investigation, a fight broke out among the panel.
"Mr. Strzok, you under subpoena and are required to answer the question," House Judiciary Committee Chairman Bob Goodlatte (R-Va.) interjected. "Are you objecting to the question? If so, please state your objection."
Rep. Jerrold Nadler (D-N.Y.), who is the ranking member on the Judiciary Committee, immediately provided cover for Strzok.
"I object Mr. Chairman….He (Strzok) is still an employee of the FBI and the FBI counsel has instructed him not to answer the question."
Goodlate said Nadler did not have standing to object.
But Nadler persisted.
"Point of order Mr. Chairman."
Goodlatte refused to back down.
"Mr. Strzok, please be advised that you can either comply with the directive to answer the question or refuse to do so. That latter of which will place you at risk of a contempt citation and potential criminal liability."
Nadler again objected.
"Point of order Mr. Chairman."
Nadler said Strzok could not legally be compelled to answer a question about an ongoing investigation.
Goodlatte said the U.S. Supreme Court ruled that American citizens are required to cooperate with congressional requests  and that not answering a question constitutes non-compliance.
The exchange continued for about ten minutes with other members of the panel joining the fray before Gowdy resumed questioning Strzok.
This article is republished with permission from Talk Media News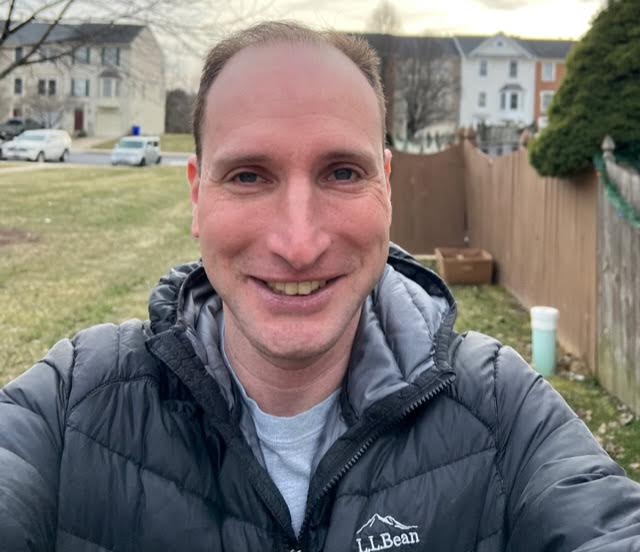 Bryan is an award-winning political journalist who has extensive experience covering Congress and Maryland state government.
His work includes coverage of the election of Donald Trump, the confirmation hearings of Supreme Court Justice Brett Kavanaugh and attorneys general William Barr and Jeff Sessions-as well as that of the Maryland General Assembly, Gov. Larry Hogan, and the COVID-19 pandemic.
Bryan has broken stories involving athletic and sexual assault scandals with the Baltimore Post-Examiner.
His original UMBC investigation gained international attention, was featured in People Magazine and he was interviewed by ABC's "Good Morning America" and local radio stations. Bryan broke subsequent stories documenting UMBC's omission of a sexual assault on their daily crime log and a federal investigation related to the university's handling of an alleged sexual assault.