Cassidy says he has not ruled out resubmitting old Obamacare repeal bill
WASHINGTON- Sen. Bill Cassidy (R-La.) on Thursday said he has not ruled out the possibility of resubmitting an Obamacare repeal bill that was abandoned in late-September.
"If it turns out that I'm right, that working families can't afford their policies, I suspect it will be resubmitted," Cassidy told TMN.
The Graham-Cassidy-Heller-Johnson bill would have repealed the Obamacare employer and individual mandates. It would also would have allowed states under certain circumstances to waive Obamacare regulations as well as exercise greater control over Medicaid grants.
The Trump Administration supported the legislation but Senate Majority Mitch McConnell (R-Ky.) declined to clear the bill for a floor vote following announcements by three upper chamber Republicans that they would not support the measure.
Republicans could only lose two votes if the bill was to pass.
In late-October Senate Health, Education, Labor and Pensions Committee Chairman Lamar Alexander (R-Tenn.) and Ranking Member Patty Murray introduced legislation to stabilize state Obamacare exchanges.
The legislation maintains Obamacare's Cost Sharing Reduction (CSR) payments through 2019 and makes it easier for states to receive waivers from certain provisions codified in the law.
President Donald Trump in early October issued an executive order terminating CSR subsidies. The subsides reimburse insurers for providing affordable coverage to low-income families and individuals.
Trump has waved in his support of the Alexander-Murray bill.
McConnell has said he will put the legislation up for a vote once Trump announces his support for the measure.
This article is republished with permission from Talk Media News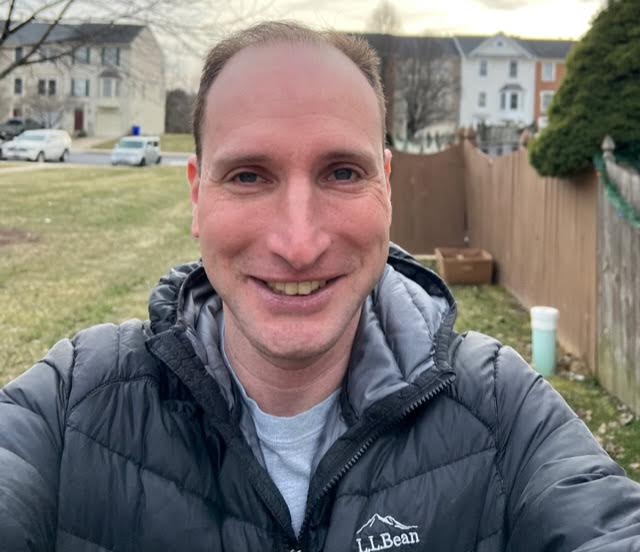 Bryan is an award-winning political journalist who has extensive experience covering Congress and Maryland state government.
His work includes coverage of the election of Donald Trump, the confirmation hearings of Supreme Court Justice Brett Kavanaugh and attorneys general William Barr and Jeff Sessions-as well as that of the Maryland General Assembly, Gov. Larry Hogan, and the COVID-19 pandemic.
Bryan has broken stories involving athletic and sexual assault scandals with the Baltimore Post-Examiner.
His original UMBC investigation gained international attention, was featured in People Magazine and he was interviewed by ABC's "Good Morning America" and local radio stations. Bryan broke subsequent stories documenting UMBC's omission of a sexual assault on their daily crime log and a federal investigation related to the university's handling of an alleged sexual assault.