Ehrlich on Trump's media coverage: 'Hard-left papers do their thing'
WASHINGTON- Former Maryland Gov. Robert L. Ehrlich Jr. (R) said the excessive scrutiny of President Donald Trump by the The New York Times and other large city publications is familiar territory for Republicans.
"That's the way it is. That's probably the way it's always been…Hard-left papers do their thing," Ehrlich told TMN on Tuesday.
Ehrlich said The Baltimore Sun, a newspaper that while governor he frequently clashed with, is along with The Washington Post, included among the many large city publications he considers: "hard-left."
Former Sun columnist Michael Olesker and now a TMN news analyst, said he believes there is a significant "difference between editorial pages and news pages" and went on to say that the editorial pages of both the Sun and the Times have granted forums for both liberal and conservative viewpoints.
Olesker said as a general rule: "news columns have always played it straight."
Dan Gainor, who is vice president of business and culture at the Media Research Center, disagrees.
Gainor said large city publications are "wildly anti-Trump-The Post and Times especially," and expressed his contention that "journalists are no longer neutral."
Gainor referenced CNN senior White House Correspondent Jim Acosta, who recently got into a heated exchange with White House Senior Adviser Stephen Miller over legislation that would drastically cut legal immigration.
Gainor went on to say that Acosta is representative of most journalists in that many exhibit "uninformed, liberal anger."  Gainor said the mainstream media is "trying to take down Trump with minutia and false claims."
This article is republished with permission from Talk Media News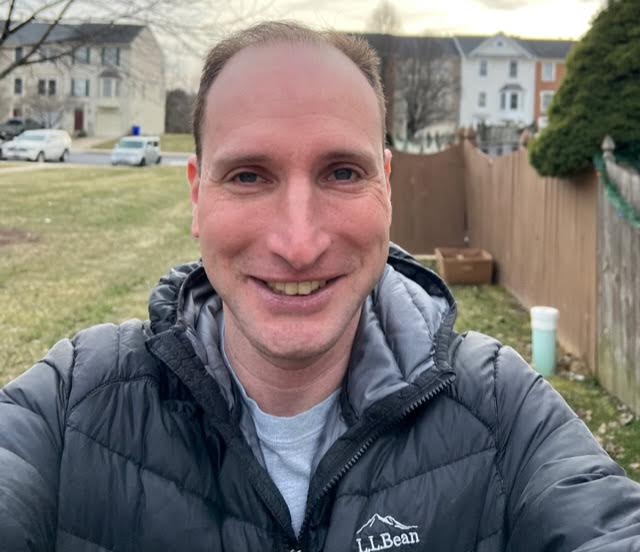 Bryan is a freelance political journalist who has extensive experience covering Congress and Maryland state government.
His work includes coverage of the election of Donald Trump, the confirmation hearings of Supreme Court Justice Brett Kavanaugh and attorneys general William Barr and Jeff Sessions-as well as that of the Maryland General Assembly, Gov. Larry Hogan, and the COVID-19 pandemic.
Bryan has broken stories involving athletic and sexual assault scandals with the Baltimore Post-Examiner.
His original UMBC investigation gained international attention, was featured in People Magazine and he was interviewed by ABC's "Good Morning America" and local radio stations. Bryan broke subsequent stories documenting UMBC's omission of a sexual assault on their daily crime log and a federal investigation related to the university's handling of an alleged sexual assault.