Women Behaving Badly: Heroines, Foils, and Femme Fatales in New BMA Exhibit
Women Behaving Badly: 400 Years of Power and Protest at the BMA presents more than seventy compelling images, including works by artists Eugène Samuel Grasset, Manuel Orazi, and Henri de Toulouse-Lautrec. (credit Anthony C. Hayes/BPE)
BALTIMORE — Remember that tempting apple incident, eons ago, in the Garden of Eden? Well, was it Adam's fault or was it Eve's?
For centuries, the prevailing point of view on such touchy topics tended to paint women in a less than favorable light. But as attitudes have slowly changed, so has the way women are portrayed in literature and art. Witness Women Behaving Badly: 400 Years of Power and Protest – a new exhibit opening this weekend at the Baltimore Museum of Art (BMA.)
Thoughtfully brought together by BMA Senior Curator Andaleeb Banta, Women Behaving Badly features some "75 prints, photographs, and books that explore the many ways courageous women have been portrayed in art and demonstrate how these images have perpetuated negative stereotypes of women for centuries," (press release.)
The entire exhibit fills two rooms of the BMA.
"(We wanted) to really celebrate and highlight women who pushed against society and rules that were established, in terms of culture, and the actions that took to maintain (their existence)," said Banta.
"The first room is kind of a historical look at the archetypes and stereotypes; ancient paragons of Greco-Roman culture; Biblical heroines; and then witches and profligate women, who were vilified for not falling in line with the role of being the mother and the wife.
"The second section moves us into the modern era, from 1800 to about 1940, focusing on the concept of the new woman. So you have performers, actresses, dancers, singers, and then in the last section you'll see the activists. Women who really wanted to make a change in American society, and how they were fundamental to the rules – shaping the movements of abolition, temperance, and suffrage," said Banta.
Given the empowerment theme, we were somewhat surprised not to see more art by women. But Banta explained, "That's not really the point. The point is to look at how predominantly male artistic society classified these women."
Visitors will definitely see and feel the "classifications" Banta was talking about, as they move from the accusatory air of antiquity to more enlightening portrayals of the Victorian and post-Victorian era.
Post-Examiner staff favorites from Women Behaving Badly include Aristotle and Phyllis (artist: Johann Sadeler I); Anna May Wong (artist Edward Steichen); Intoxication (artist: Luigi Conconi); Shadow Dance (artist Martin Lewis); Fun, One Cent (artist: John Sloan); and Vampire (artist Edvard Munch);
We also love In Harriet Tubman I Helped Hundreds to Freedom (artist: Elizabeth Catlett); Hazel Scott (artist James Van Der Zee); both Bessie Smith and Ada "Bricktop" Smith (artist Carl Van Vechten) and Yvette Guilbert Singing Linger-Longer-Loo (artist Henri de Toulouse-Lautrec.)
So, does Women Behaving Badly: 400 Years of Power and Protest settle the question of who was to blame in the Garden of Eden? Probably not. But it may give visitors a clearer understanding of how art and literature have been used to both vilify and celebrate women.
Highly recommended.
* * * * *
Women Behaving Badly: 400 Years of Power and Protest runs from July 18 – December 19, 2021. Due to current Covid restrictions, admission for this and all other exhibits is by appointment only. The BMA is located adjacent to Johns Hopkins University at 10 Art Museum Dr, Baltimore, MD 21218. For more information please visit BMA.
Below you will find just a few of the images brought together by BMA Senior Curator Andaleeb Banta for Women Behaving Badly: 400 Years of Power and Protest. Enjoy!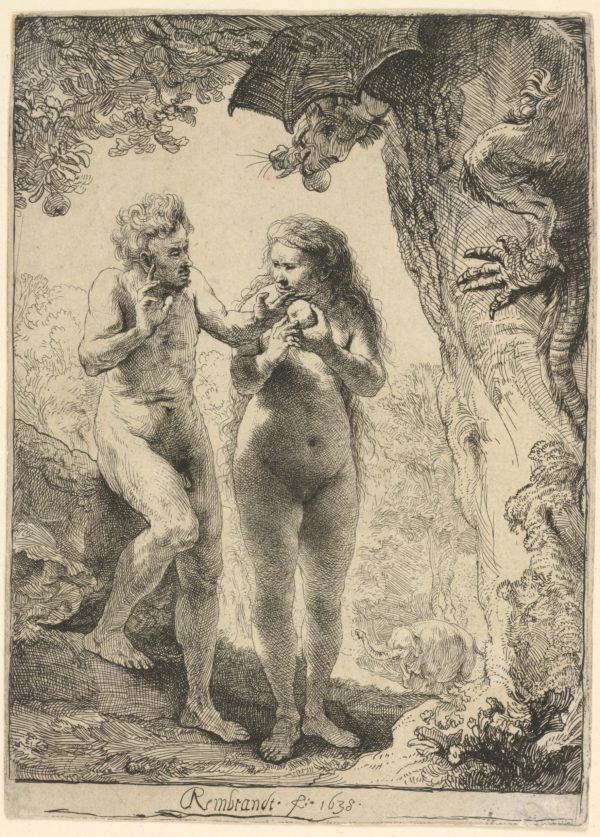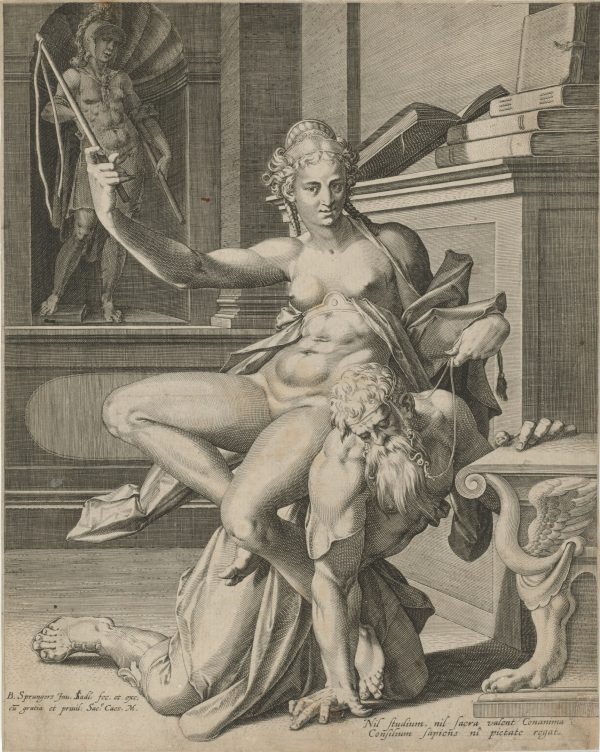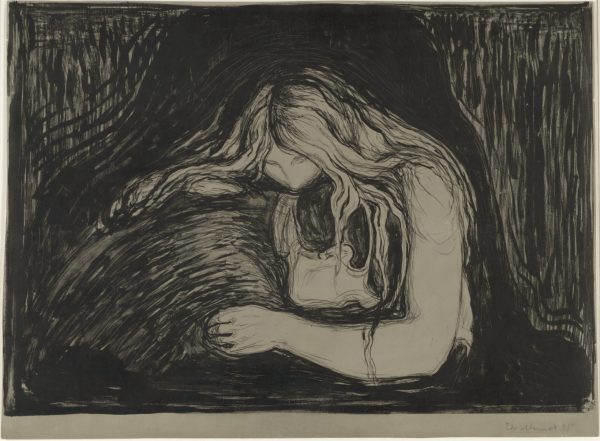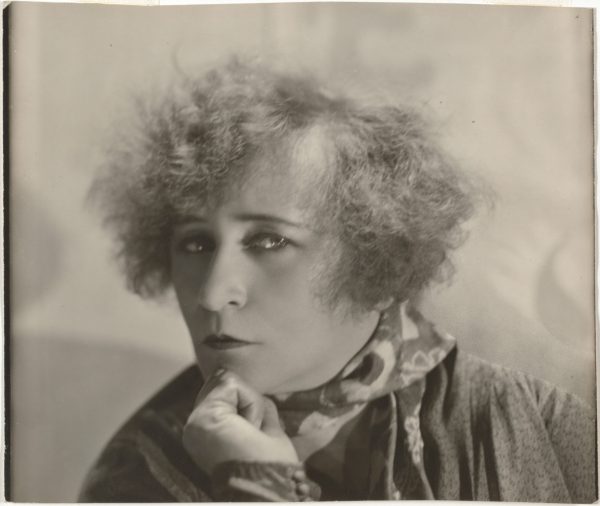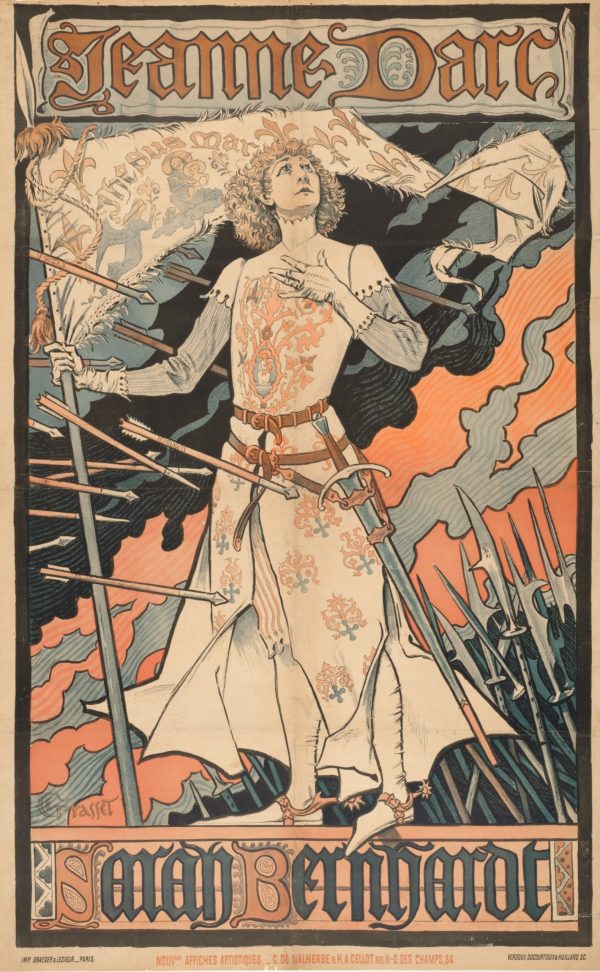 © Copyright 2021 Baltimore Post-Examiner. All Rights Reserved

Anthony C. Hayes is an actor, author, raconteur, rapscallion and bon vivant. A one-time newsboy for the Evening Sun and professional presence at the Washington Herald, Tony's poetry, photography, humor, and prose have also been featured in Smile, Hon, You're in Baltimore!, Destination Maryland, Magic Octopus Magazine, Los Angeles Post-Examiner, Voice of Baltimore, SmartCEO, Alvarez Fiction, and Tales of Blood and Roses. If you notice that his work has been purloined, please let him know. As the Good Book says, "Thou shalt not steal."