How Sunnamusk's co-founder Kazi Abidur Rahman Is Disrupting The Marketing Industry?
Being a successful entrepreneur frequently entails being able to balance the various aspects of a business. A number of factors play a major role in establishing an entrepreneur's position in the market, from the creation of a unique product to marketing. But what signifies a great business is the person behind it all. The brains that guide an organization, that takes it from ground zero to newer heights. Kazi Abidur Rahman, the co-founder of Sunnamusk, a leading retail company known for its vast range of fragrance products, is one such example of a trailblazing person, who with his steadfast endeavor has taken over the market.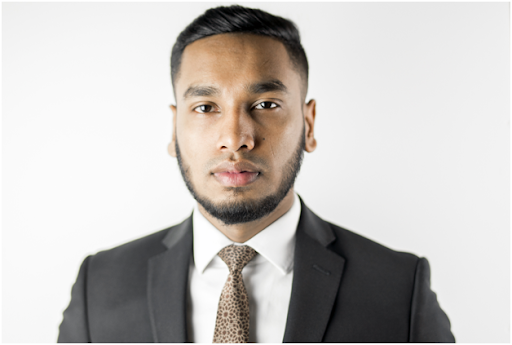 Sunnamusk is a London-based company that has gained recognition for its vast range of products comprising Eau de parfum, eau de toilette, scented candles, and perfume oil diffusers. Within a decade, this firm has become one of the most loved brands in all of the UK. It's a no-brainer that to have reached such success is after all a result of hard work and dedication combined with exceptional marketing skills, that Kazi brings to the table with his experience. Kazi specializes in brand management, creating media outreach programs, developing media strategy, social verification, and other marketing services, which helps him take firm control over Sunnamusk's operations and lead it on a path of progress.
The focus of this Bangladeshi-British entrepreneur is on the horizon beyond the wall. He aims to reach out to the zenith and make a name for himself as well as his brand, which has been his legacy. Kazi Rahman is the epitome of what entrepreneurship looks like. From handling operations, sales, marketing, to PR & HR, Kazi is your man. What makes him such a multi-functional, result-oriented individual is his zest to make the impossible come true, which by the way is carried forward by his extraordinary work ethic.
Kazi is well aware that, regardless of the size of the enterprise, marketing lays the groundwork for how a company reaches and serves its target customers. The myriad of strategies companies use to reach and sell to customers is what identifies the defining moment for them. As for Sunnamusk, it is true that with Kazi spearheading the performance, it will definitely reach its goals over and over again, today and in the days to come.