Will Hillary Clinton's former State Department aides be charged?
WASHINGTON (Talk Media News) – Attorney General Loretta Lynch has yet to address whether Hillary Clinton's staff could be charged for mishandling classified information after siding with FBI Director James Comey's decision not to prosecute the former Secretary of State.
Sean Bigley, a security clearance attorney told TMN that it is extremely unlikely that her subordinates would be charged but said they will face an uphill battle getting security clearances in the future. He also said charging Clinton's former aides would only reinforce the popularly touted notion that Clinton was given special treatment.
"Given Comey's public pronouncement that "no reasonable prosecutor" would bring a case against Hillary, I cannot fathom her staffers being charged at this point," Bigley said. "Charging them would do nothing besides further highlight what many people in the national security community are fuming about already: that there is a double standard for those at the top."
Bigley's firm defends more than 200 security clearance cases each year, including State Department cases. He said had any other State Department employee acted in a similar fashion to Clinton that their security clearance would have been revoked immediately.
"I can tell you unequivocally that had this been anyone but Hillary their security clearance would have been yanked faster than you can say "felon," Bigley said.
If general guidelines were applied equally none of Clinton's former aides would be allowed to retain their security clearances, he said. He also said clearance revocation generally means termination of employment.
"They should not – under any objective interpretation of the security clearance adjudicative guidelines – be allowed to obtain or retain a security clearance. However, it remains to be seen whether the rules will be fairly applied. Based on what I've seen thus far, I'm not holding my breath."
Clinton's three closest former Statement Department aides: Cheryl Mills, Jake Sullivan and Huma Abedin are no longer department employees. It is not known how many others   involved in the email probe are still working at the agency.
"If any of these individuals were still working at State, loss of a clearance would typically mean termination and removal from federal service. Security clearances are generally a condition of employment."
Former federal prosecutor Jacob Frenkel said the State Department's decision to conduct yet another internal review of Clinton's email practices could potentially put individuals who are still working for the agency on the hot seat.
"Although I do not anticipate any prosecutions, I do believe that there will be new and intense scrutiny on everyone who worked for Secretary Clinton and was involved," Frenkel said.  He said her employees who "received a full briefing on the handling of classified material would be in the cross hairs of the reopened investigation at the State Department."
Frenkel also rejected the premise that the Justice Department would bring charges just to create the perception of accountability.
"The Justice Department will not bring a case merely to make a point of holding someone accountable; there will need to be a basis in fact and law for a prosecution," Frenkel said.
This article is republished with permission from Talk Media News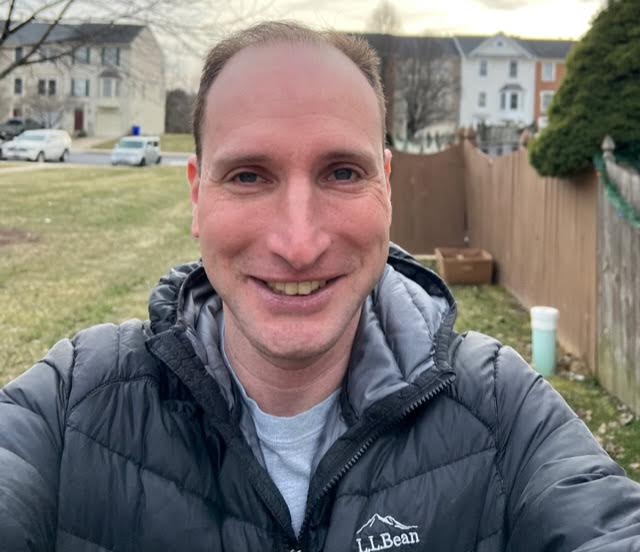 Bryan is an award-winning political journalist who has extensive experience covering Congress and Maryland state government.
His work includes coverage of the election of Donald Trump, the confirmation hearings of Supreme Court Justice Brett Kavanaugh and attorneys general William Barr and Jeff Sessions-as well as that of the Maryland General Assembly, Gov. Larry Hogan, and the COVID-19 pandemic.
Bryan has broken stories involving athletic and sexual assault scandals with the Baltimore Post-Examiner.
His original UMBC investigation gained international attention, was featured in People Magazine and he was interviewed by ABC's "Good Morning America" and local radio stations. Bryan broke subsequent stories documenting UMBC's omission of a sexual assault on their daily crime log and a federal investigation related to the university's handling of an alleged sexual assault.