Why Otter PR is the best choice for your Start-Up PR needs
Narrowing down the options to find the right firm to tell your story can be the most daunting task when you're first putting your foot into the world of public relations. PR firms tend to operate under the same general formalities and you want to make sure your brand is in the right hands.
Otter Public Relations built the foundations of their firm off of the idea that they will continue to push the boundaries of modern media and get amazing media coverage for every client, guaranteed. Though they were recently built from the ground up, the success the company has seen only continues to flourish.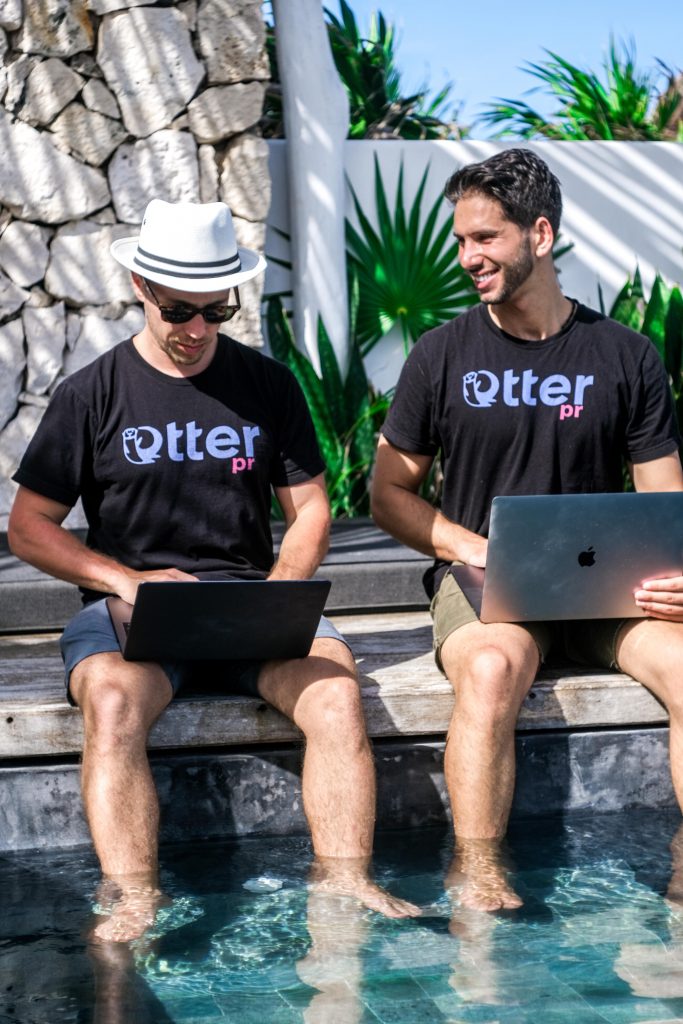 Otter PR recognizes the challenges and emerging trends of the digital world and tackles them head-on because they too were once in their client's shoes. Co-founders Scott Bartnick and Jay Feldman are both entrepreneurs who have successfully started their own businesses and brands.
They take pride in their individuality as a PR firm and strive to be transparent and supportive of not only every client they work with but with their individual employees as well.
"We have such an open and honest communication with our clients and our employees that we're all just a big family. Our clients know they're always our number 1 and can text and call us at any time. Their story is our priority. If they succeed we will succeed." said Lara Rosa, Vp of communications.
The uniqueness of how this company was founded is the cherry on top of the genuine and trustworthiness of their own brand and the services they're promising for their clients. Within the first year, Otter PR has helped 300 brands expand their reach and features.
The most common review Otter PR has received on Facebook is they're "very responsive" and their work was "always on time or ahead of schedule."
Clients can see that the PR firm they're working with not only helps them through their challenges as an entrepreneur but makes it a priority to learn and grow as a company with you. That's the kind of credibility that can continue to place Otter PR ahead of any other PR firm.
Anything else you otter know? Otters are engaging creatures overflowing with positive energy, intelligence, and display highly developed social skills. Those traits can be translated to their own employees.
When you work with employees of Otter PR you're working with your own personal team of otters who selectively chose you because they see your potential and want to match your goals, ideas, and dreams and turn them into a reality. At the rate this company is growing you have no otter option than to consider Otter PR for your next marketing and promotional needs.