Wells Fargo CEO John Stumpf blasted by House Financial Services Committee
WASHINGTON (Talk Media News) – Members of the House Financial Services Committee Thursday took turns blasting Wells Fargo CEO John Stumpf amid evidence suggesting that the mega-bank created about 2 million illegitimate bank and credit card accounts.
"You should be fired, because the buck stops with you," said, Rep. Gregory Meeks (D-N.Y.).
Stumpf's testimony before the Financial Services Committee occurred less than ten days after he was subjected to an even more intense thumping at the hands of Sen. Elizabeth Warren (D-Mass.) and others on the Senate Banking Committee.
During that hearing Warren told Stumpf that he should be held criminally liable for his company's actions and requested commencement of a federal probe.
"You should be criminally investigated," Warren said.
Warren accused Stumpf of fostering an internal corporate culture in which Wells Fargo employees were encouraged to exploit customers in an effort to enrich their CEO.
"You squeezed your employees to the breaking point so they would cheat customers and you could drive up the value of your stock and put hundreds of millions of dollars in your own pocket," Warren said.
Stumpf also faces heavy criticism over Well Fargo's decision to have laid off more than 5,000 of its employees over the past five years.
During Thursday's hearing Stumpf reluctantly conceded that he had failed to adequately address internal corruption at Wells Fargo.
"I recognize we could have done more earlier," Stumpf said. "I try to lead with courage and conviction, but of course we make mistakes."
Wells Fargo previously released a statement of apology saying exploited customers are being expeditiously compensated for their monetary loses.
Wells Fargo is the subject of pervasive litigation and is also in the process of paying more than $180 million to stave off litigation initiated by federal regulators and local municipalities.
Members of the Financial Services Committee largely ignored Stumpf's testimony and continued to rip him apart.
Chairman Jeb Hensarling (R-Texas.) told Stumpf that Wells Fargo's actions are reminiscent of early the 2000's Enron scandal, which revealed substantial internal accounting fraud that critics charge was conducted as part of a concerted effort to further bolster CEO compensation.
"To the American people, this kind of feels like déjà vu all over again," Hensarling said. "Some institution is found engaging in terrible activities. There is a headline, fine, and yet no one seems to be held accountable."
Rep. Bruce Poliquin (R-Maine) suggested to Stumpf that Well Fargo's current reparation initiatives are not sufficient to compensate for the damage inflicted upon its customers.
"I'm looking at this pattern of you folks ripping off customers, paying a fine and doing the damn thing over again," Poliquin said.
Rep. Roger Williams (R-Texas.) reiterated requests that Stumpf step down as CEO.
"When are you going to resign," Williams asked.
This article is republished with permission from Talk Media News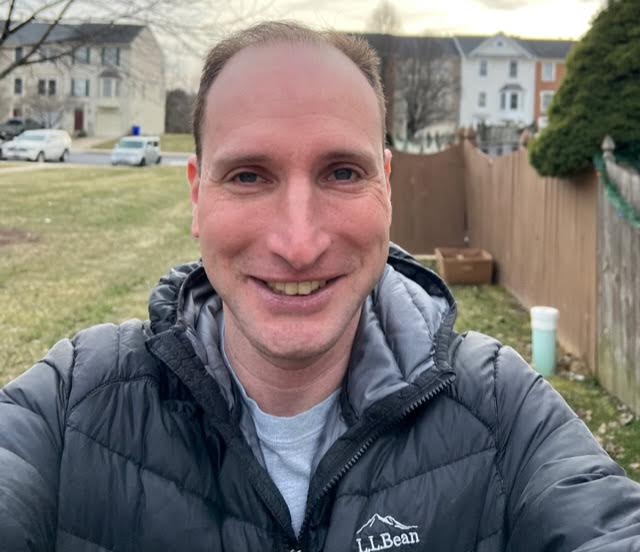 Bryan is an award-winning political journalist who has extensive experience covering Congress and Maryland state government.
His work includes coverage of the election of Donald Trump, the confirmation hearings of Supreme Court Justice Brett Kavanaugh and attorneys general William Barr and Jeff Sessions-as well as that of the Maryland General Assembly, Gov. Larry Hogan, and the COVID-19 pandemic.
Bryan has broken stories involving athletic and sexual assault scandals with the Baltimore Post-Examiner.
His original UMBC investigation gained international attention, was featured in People Magazine and he was interviewed by ABC's "Good Morning America" and local radio stations. Bryan broke subsequent stories documenting UMBC's omission of a sexual assault on their daily crime log and a federal investigation related to the university's handling of an alleged sexual assault.