There is a real sense of warmth and hospitality with the staff at Columbia's The Turn House Restaurant and that is a trickle down from owner and chef, Tom Zippelli beliefs. Zipelli's CV lists him working at world-renowned Michelin starred restaurants: Eleven Madison Park and The French Laundry, both known for locally sourced, seasonal ingredients. Chef Zippelli is zealous about supporting local farmers and producers with menus that reflect that respect of the land and sea.
Atop a grassy knoll that overlooks Hobbit's Glen Golf Course, the Turn House restaurant and bar shines brightly in the warmer months with al fresco dining overlooking the greens and it is toasty and warm, with roaring fireplaces in the colder months. Whether there is snow on the ground or perfectly manicured greens; you can't beat the view, especially at sunset.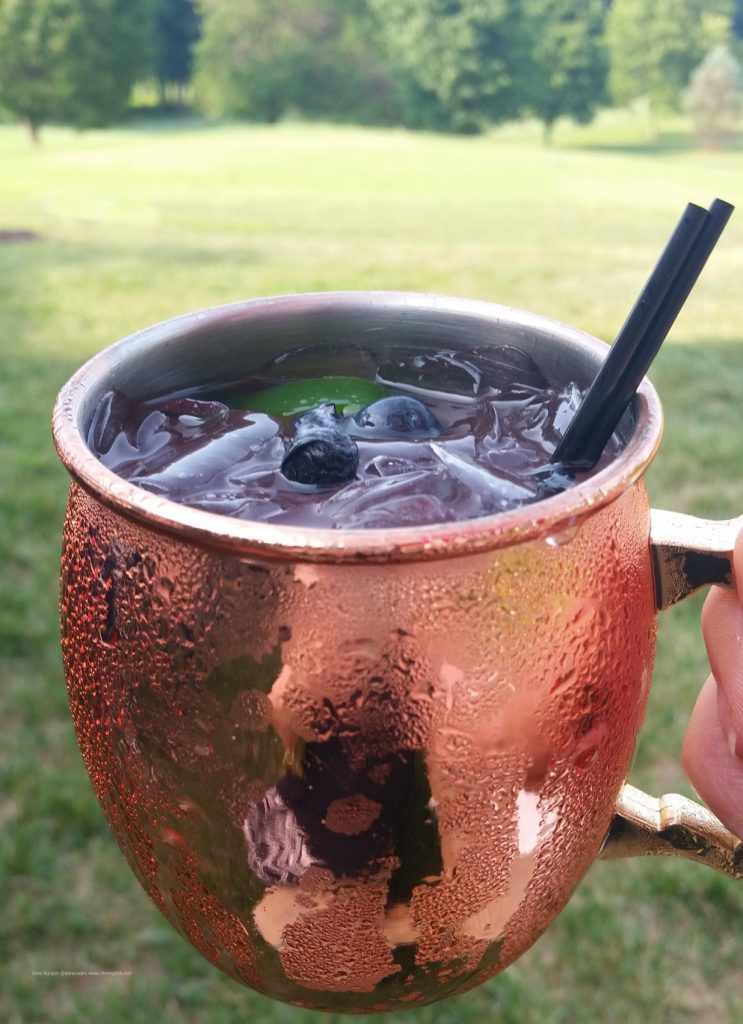 Over the two years that The Turn House has been open I've been invited to taste new menu additions and a guest at two Friendsgivings – so I do know of what I speak.
Here is just a sampling of the new seasonal menu additions:
Burrata with preserved mushrooms, Honey Crisp apples, pumpkin seeds, rosemary, balsamic vinegar and their house-made sourdough bread
Baked brie, baked to order, served with apple butter, pickled vegetables, grilled house-made Sourdough bread. (as seen above.)
Lamb meatballs on butternut squash puree, mint, pickles, onion, pine nuts and feta cheese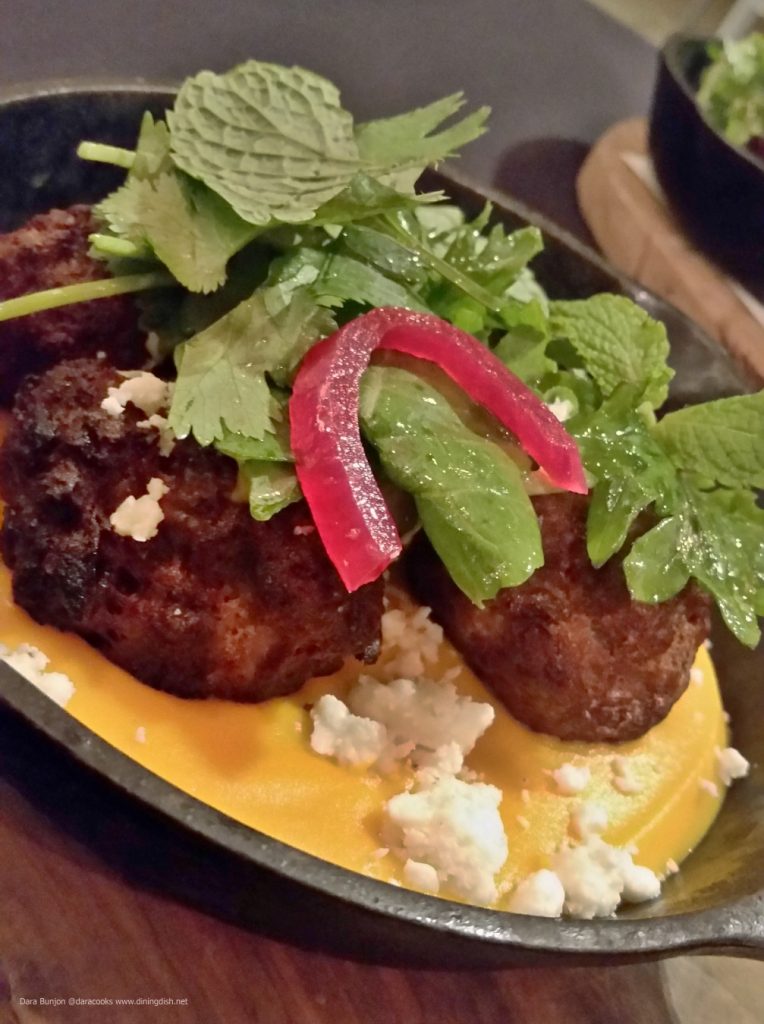 Grilled scallops with black garlic, ponzu and lime.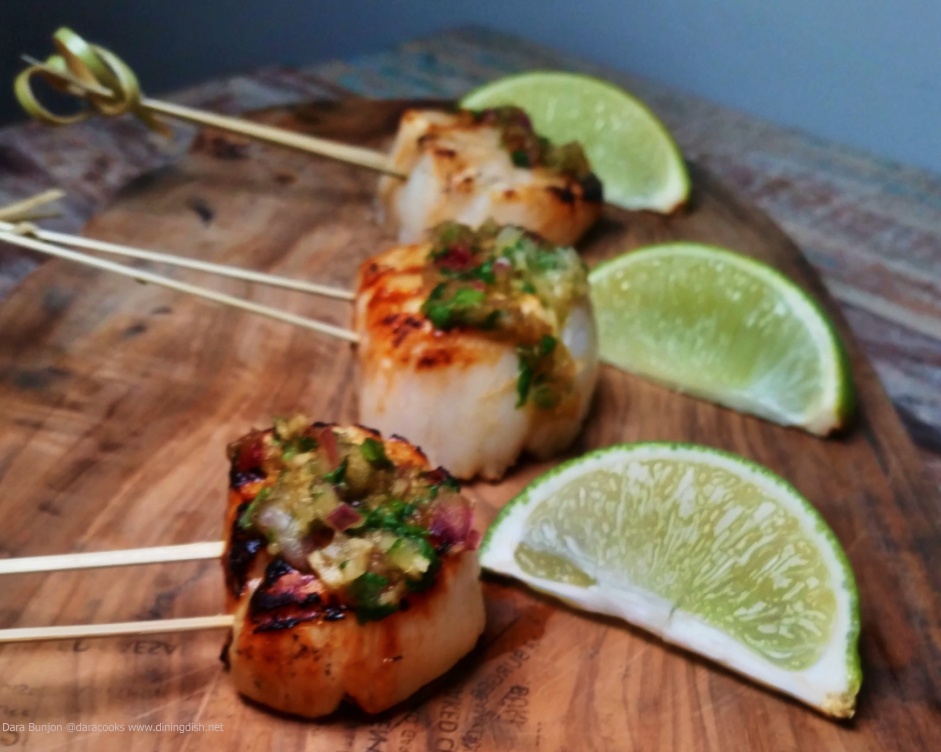 House-made apple crisp with locally sourced apples from Frank's produce served with homemade ice cream.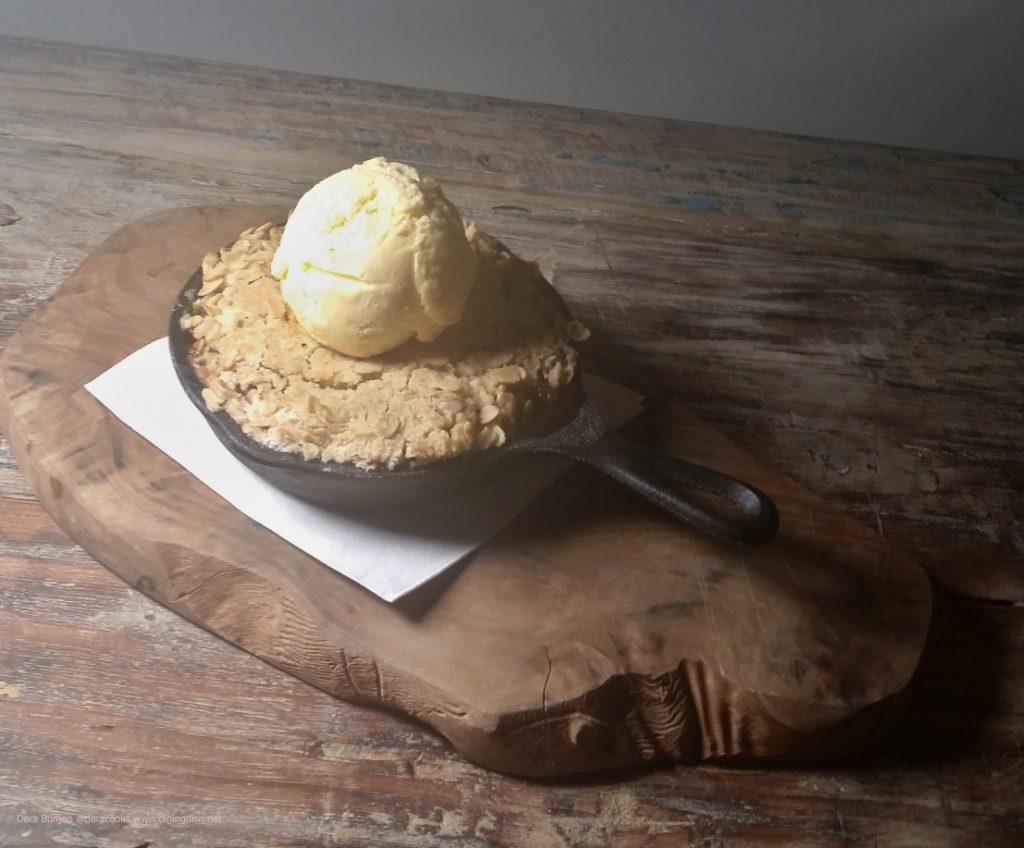 Their wine list is well curated as are the cocktails. Make it there at Happy Hour Monday through Friday from 4-7pm and munch on tasty bar bites..
Recently, The Turn House introduced their Large Party and Catering menu where appetizers, platters, family-style meals (i.e. Low Country Boil- my mouth is watering just thinking about that), salads, pastas, sides, mains, desserts can be on your dinner table. And for the holidays, a coffee and cider brined turkey, glazed ham, or spiced pork loin. They will deliver to you with a $250 minimum order plus mileage and admin fees or just come in and let them do all the work. Either way, the food will be outstanding.
In the month of December, guests of The Turn House will receive a golden envelope containing a special treat! All coupons are valid until April 30, 2019 so stop in and see what surprise awaits you!
The Turn House
Hobbits Glen Golf Course
11130 Willow Bottom Drive
Columbia, MD 21044
(410) 740-2096
Social Media: @TheTurnHouse