Summer Restaurant Weeks – Don't cook, Dine out!
The summer heat is surely upon us and who wants to spend time in the kitchen or over a hot grill when dining out is especially cost-effective with multiple restaurant weeks kicking off. Discount dining with varying dining deals are available in each region. Click regions for further details and menus.
HOWARD COUNTY MARYLAND – Monday, July 22nd to Monday, August 5th
My picks: Ananda and The Turn House
NEW YORK CITY – Monday, July 22nd – Friday, August 16th
My picks: Feroce Ristorante (if you are lucky enough to get a reservation)
BALTIMORE CITY – Friday, August 2nd to Sunday, August 11th
My picks: Sotto Sopra Restaurant, Cava Mezze, La Cuchara, Ida B's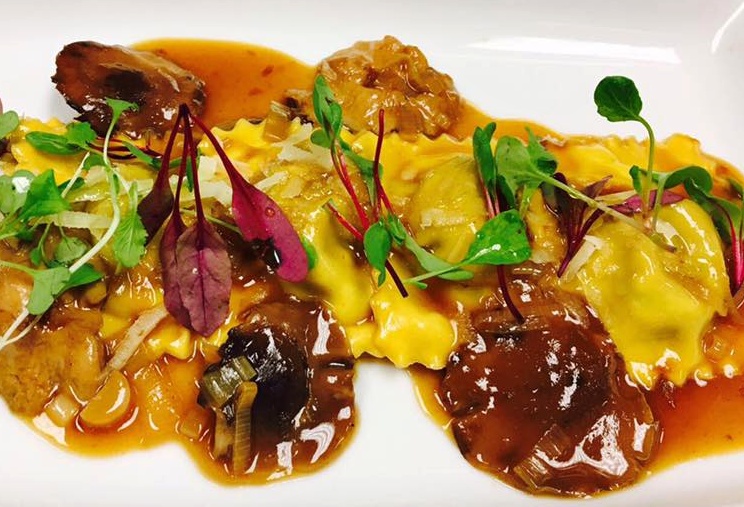 BALTIMORE COUNTY – Friday, August 2nd to Saturday, August 17th
My picks: Manor Tavern, Cunninghams, Milton Inn
WASHINGTON DC – Monday, August 12th to Sunday, August 18th
My picks: Bibiana, Brasserie Beck, Daikaya, Rasika

For Dara Bunjon if it is food, Dara Does It, in fact, that is the name of her company which offers creative solutions for the food industry the likes of public relations, marketing, social media, cookbook compilations, food styling, culinary events, networking and freelance writing. You will now find Dara applying her broad range of culinary skills as a food stylist for television chefs/cookbook authors the likes of Steven Raichlen, Sara Moulton, Nick Malgieri, and Nathalie Dupree. Dara Bunjon lives, eats, dreams and writes about food and isn't hesitant to share her views and experiences about restaurants, culinary trends, recipes, cookbooks or even her childhood food memories. She has been on the food scene for too many years to mention. Known both in Baltimore and nationally, Dara Bunjon is a former member of Women Chefs and Restaurateurs' national public relations committee.
In the past, she has written for Style Magazine, Foodservice Monthly, Mid-Atlantic Restaurant Digest, Urbanite and other sundry publications. Since 2004 she has maintained an award-winning food-related blog called Dining Dish. She co-authored her first cookbook Yum! Tasty Recipes from Culinary Greats in association with Studio Spear. And has written Baltimore restaurant reviews for Gayot.com
Dara believes food is subjective; everyone's taste is different and she enjoys bringing you to her table to commiserate and enjoy lively discourse.
Considered one of Baltimore's food influencers, you can follow her on Twitter and Instagram @daracooks.