Senate foreign relations panel indicates support for more Ukraine aid
By MINNIE STEPHENSON
WASHINGTON – The Senate Foreign Relations Committee Wednesday showed bipartisan support for a Biden administration request for supplemental funding to aid Ukraine's war against Russia.
The committee's chairman, Sen. Ben Cardin, D-Maryland, said passing the $64.1 billion funding request will "put the United States on the right side of history."
Cardin called the U.S. support for Ukraine "vitally important," adding that he was optimistic about the request getting passed, though not necessarily before a Nov. 17 deadline.
Cardin said not including aid for Ukraine in a continuing resolution that avoided a government shutdown "sent a terrible message to the international community."
Right after the continuing resolution was passed on Sept. 30, Cardin said he and his colleagues made phone calls to Ukrainians to "let them know that they were not forgotten."
Sen. Chris Van Hollen, D-Maryland, agreed that failure to pass supplemental funding would once again send a bad message, as well as lead to cracks in the NATO alliance. He said that there is an "urgent need to continue to support our Ukrainian friends."
James O'Brien, assistant secretary of European and Eurasian affairs in the State Department, told the committee in a hearing that the new spending request would let Ukraine put all of its tax dollars toward the war.
Currently, Ukraine is paying for about 60% of the war, according to O'Brien.
The country also is spending a significant portion of its budget to support first responders, healthcare professionals and educators, said Erin McKee, assistant USAID administrator for Europe and Eurasia, adding that a delay in supplemental funding would severely weaken these essential services.
Sen. Rand Paul, R-Kentucky, said that while he supported funding going to Ukraine, the United States is going to have to borrow that funding from China, which "doesn't make any sense."
Sen. Pete Ricketts, R-Nebraska, said he was also concerned about China's potential participation in the funding. He said Ukrainians may be tempted to take funding from China for reconstruction.
Many Democrats and Republicans on the committee, including Cardin, emphasized the importance of aiding Ukraine at a time when Russian has strengthened ties to Hezbollah and Hamas, both designated as terrorist organizations, as well as to China and Iran.
Idaho Sen. James Risch, the ranking Republican on the foreign relations panel, said that the attacks on Israel have highlighted the relationships among these powers. He charged that the Biden administration hasn't enforced sanctions against Iran, leading to China giving funds to Iran, which then have been used to finance Hamas and Russia, Risch said.
"We cannot help Israel without confronting these realities," Risch said.
Senate Majority Leader Mitch McConnell, R-Kentucky, said in Senate floor remarks that the Biden administration's request for helping Ukraine as well as Israel "falls short of adequately addressing" multiple national security threats.
"Russian war in Europe, Chinese aggression in Asia, Iran-backed terror in the Middle East, and a southern border that's dangerously lacking in credible enforcement. This is the reality we face. Right now," McConnell said.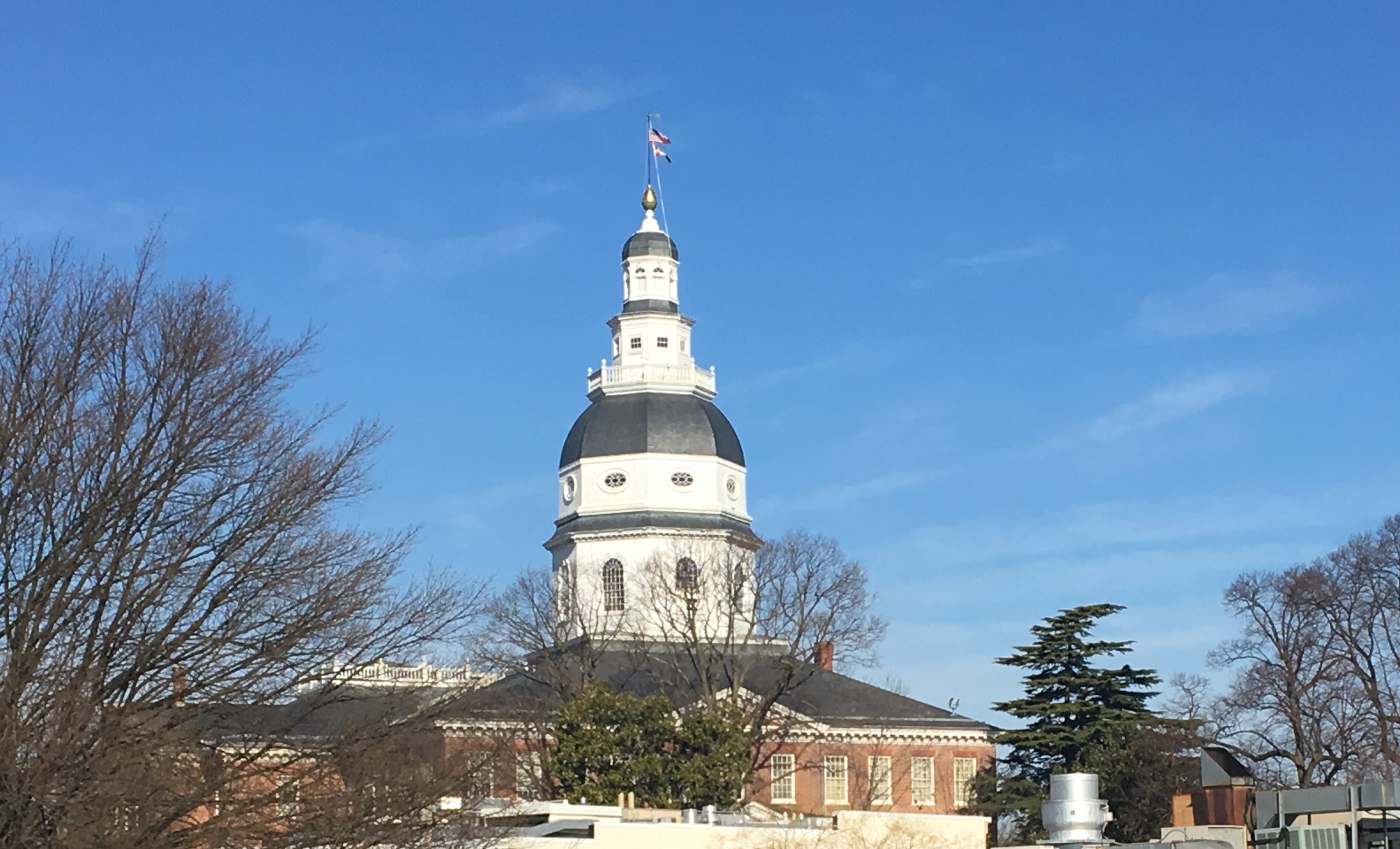 Capital News Service is a student-powered news organization run by the University of Maryland Philip Merrill College of Journalism. With bureaus in Annapolis and Washington run by professional journalists with decades of experience, they deliver news in multiple formats via partner news organizations and a destination Website.