Lawmakers take aim at social media disinformation
By PARKER LEIPZIG
WASHINGTON – Reps. Josh Gottheimer, D-New Jersey, and Don Bacon, R-Nebraska, on Wednesday unveiled legislation to combat disinformation on TikTok and other social media platforms that has surged during the war between Israel and Hamas.
"This legislation will require social media companies to release detailed reports of violations to their terms and services and how they're addressing these violations, which includes using their platforms for terrorist purposes," Gottheimer told reporters during a press conference call. "It also requires the intelligence community to provide a threat assessment about what's happening on social media."
The proposal is called the Stopping Terrorists Online Presence and Holding Accountable Tech Entities Act, or the Stop Hate Act.
Gottheimer said the measure includes a $5 million fine for each day a social media company fails to comply with the requirements of the bill.
Additionally, the lawmakers wrote to Attorney General Merrick Garland, urging him to require TikTok to register as a foreign agent under the Foreign Agents Registration Act.
Rep. Mike Gallagher, R-Wisconsin, chairman of the Select Committee on the Chinese Communist Party, said TikTok fosters hatred, particularly antisemitism.
"We have a growing mountain of evidence that this type of censorship, this type of misinformation is being propagated on TikTok," Gallagher said.
Gottheimer said this disinformation is also seen on Al Jazeera, Facebook and X, formerly known as Twitter, and is fueling the rise of antisemitism and Isamaphobia in recent weeks.
TikTok is a particular concern among lawmakers because it is highly influential with younger viewers and because it is owned by the Chinese Communist Party.
Many Americans support tech companies intervening to block disinformation, according to a 2023 survey.
Some U.S. jurisdictions have barred TikTok.
China has had an anti-Israel stance since the Oct. 7 attacks by Hamas, according to Gottheimer, and is using TikTok to boost anti-Israel and pro-Hamas videos in the United States.
However, TikTok has said it has been blocking misinformation.
"Since Oct. 7, we've removed over 775,000 videos and closed over 14,000 livestreams promoting violence, terrorism, hate speech, misinformation, and other violations of our Community Guidelines in the impacted region," the platform said last month.
Bacon said he and his colleagues are also asking intelligence agencies to provide summaries of how terrorists are using social media. He said such information could help them "learn and keep improving our policy."
The Stop Hate Act has the backing of the Anti-Defamation League.
Jonathan Greenblatt, the league's chief executive officer, said ADL's Center of Extremism reported 619 antisemitic acts between Oct. 7 and Nov. 6, most of which have been related to the war in Israel. He said in that same period in 2022, there were 166 antisemitic acts reported.
While social media companies have posted about trying to limit extremist content, Greenblatt said their tools and policies are way behind what they should be doing.
"We are not asking for anything special here," he said. "We're simply asking for these companies to play by the same rules that every other business in America abides by – to be transparent and have accurate reporting."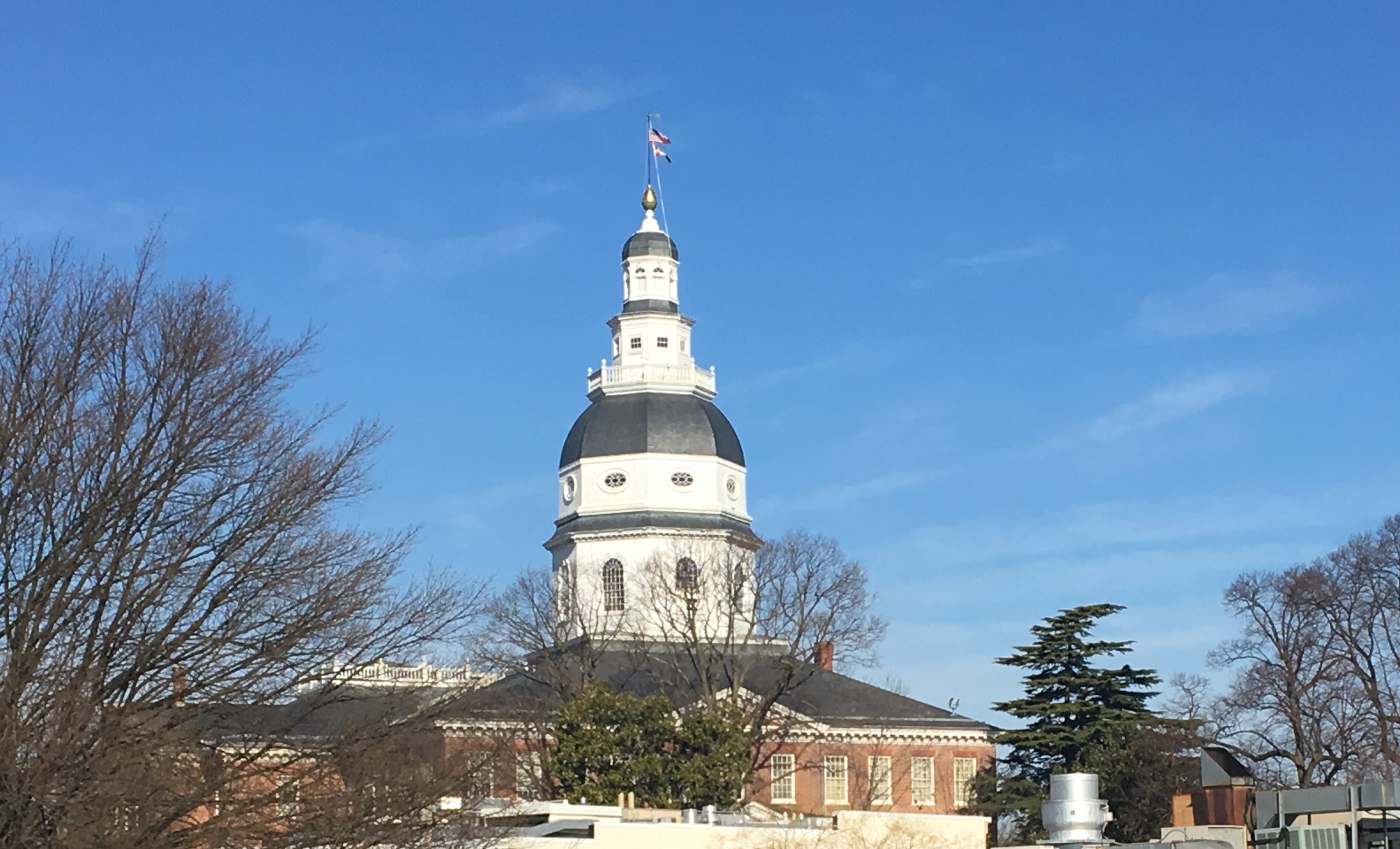 Capital News Service is a student-powered news organization run by the University of Maryland Philip Merrill College of Journalism. With bureaus in Annapolis and Washington run by professional journalists with decades of experience, they deliver news in multiple formats via partner news organizations and a destination Website.