Sanders to unveil universal health care proposal today
WASHINGTON- Sen. Bernie Sanders (I-Vt.) on Wednesday will unveil legislation that guarantees taxpayer subsidized health care for all Americans, the senator wrote in a New York Times op-ed published this morning.
Sanders, who as a Democratic candidate for president last year presented a formidable primary challenge to party nominee Hillary Clinton, has long advocated for universal health care as is guaranteed in Canada and most of Western Europe.
Sanders has described the proposal as "Medicare for all."
Senators Elizabeth Warren (Mass.), Cory Booker (N.J.) and Kamala Harris (Calif.), who are considered potential 2020 Democratic presidential candidates-are included among the bill's 15 co-sponsors – a record level support for a bill that gained little traction during Sander's presidential bid last year.
Senate Minority Leader Chuck Schumer (D-N.Y.) and House Minority Leader Nancy Pelosi (D-Calif.) have yet to support the legislation.
Sanders' proposal is unlikely to gain traction in a Republican-controlled Congress but political analysts have suggested that Democrats who do not express support for the measure may later find themselves under attack by grass-roots party activists.
The Senate in late-July defeated an Obamacare repeal measure and since that time bipartisan efforts have commenced aimed at stabilizing state insurance exchanges.
But some GOP lawmakers are not ready to give up on repeal/repeal and replace efforts.
Senators Lindsey Graham (S.C.) and Bill Cassidy (La.) today are expected to unveil legislation that would allow states to opt out of many Obamacare regulations as well as exercise greater control over federal subsidies.
The Trump Administration has said it would support the measure but passage is considered unlikely because the Senate parliamentarian has ruled that budget reconciliation authority expires at the end of the month.
Reconciliation lowers the threshold for breaking a filibuster.
This article is republished with permission from Talk Media News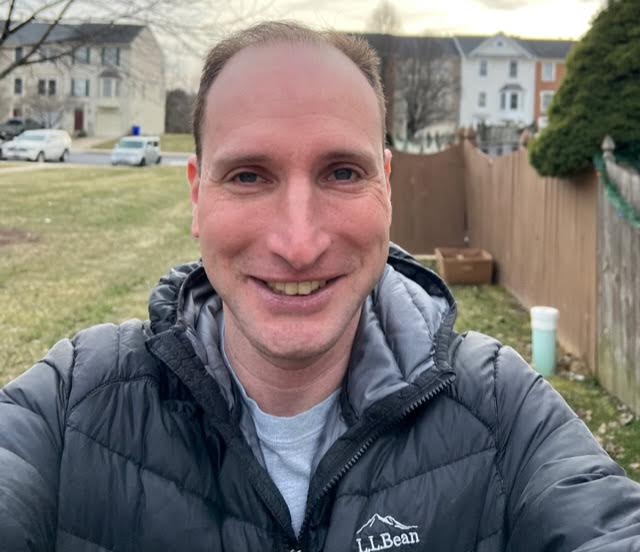 Bryan is an award-winning political journalist who has extensive experience covering Congress and Maryland state government.
His work includes coverage of the election of Donald Trump, the confirmation hearings of Supreme Court Justice Brett Kavanaugh and attorneys general William Barr and Jeff Sessions-as well as that of the Maryland General Assembly, Gov. Larry Hogan, and the COVID-19 pandemic.
Bryan has broken stories involving athletic and sexual assault scandals with the Baltimore Post-Examiner.
His original UMBC investigation gained international attention, was featured in People Magazine and he was interviewed by ABC's "Good Morning America" and local radio stations. Bryan broke subsequent stories documenting UMBC's omission of a sexual assault on their daily crime log and a federal investigation related to the university's handling of an alleged sexual assault.