Poll: 51% of Americans have a favorable opinion of the Fed
WASHINGTON – A majority of Americans have a favorable opinion of the Federal Reserve Board, according to a poll released Thursday.
The Rasmussen Reports survey found that 51% of the respondents said they view the Fed favorably and 30% percent said they view the Fed unfavorably. Meanwhile, 18% said they are not sure whether they view the Fed favorably or unfavorably.
Among those who said they view the Fed favorably, 13% said they view it very favorably.
Among those who said they view the Fed unfavorably, 8% said the view it very unfavorably.
The survey included 1,000 likely voters and was carried out April 10-11. It has a margin of error or plus or minus 3%.
The Federal Reserve Board of Governors is tasked with overseeing the 12 federal reserve banks in the U.S. and implementing monetary policies approved by the Federal Open Market Committee (FOMC).
The committee receives prominent news coverage whenever it considers a proposal to raise interest rates.
The Fed made four modest rate adjustments in 2018.
Chairman Jerome Powell has said he does not anticipate any rate hikes this year.
The federal funds rate is set at 2.25-2.5%.
The Fed has historically kept interest rates low when the economy is sluggish to encourage borrowing. The Fed has historically raised interest rates when the economy is strong so as to keep pace with inflation.
In 1913, Congress passed the Federal Reserve Act, which established a central banking system.
Since that time the Fed has been the subject of numerous conspiracy theories, most of which center around the premise that a small group of bankers are engaged in a plot to control the global economy.
On Monday President Donald Trump announced that former GOP presidential candidate Herman Cain withdrew his name from consideration to Fed.
Several women have accused Cain of sexual harassment, and Ginger White has repeated claims she made during the 2012 presidential campaign that she and the married former candidate had a 13-year affair. He has denied all of the allegations.
There are two vacancies on the seven-member board.
Trump nominated Stephen Moore for the other vacancy. Moore is under fire for having made sexist statements in articles written more than a decade ago.
This article is republished with permission from Talk Media News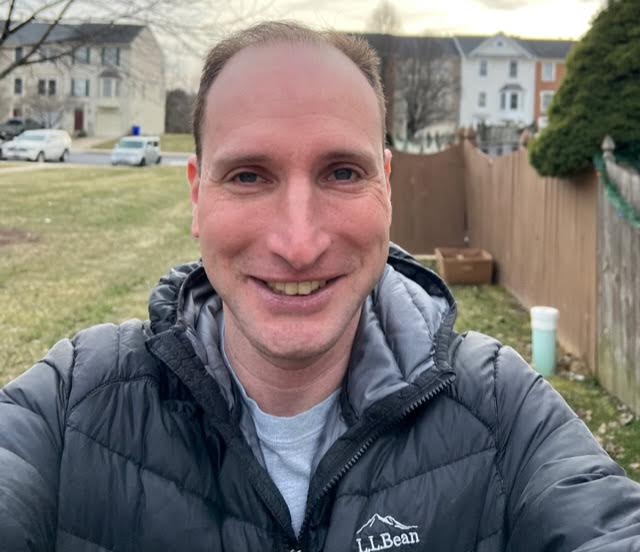 Bryan is an award-winning political journalist who has extensive experience covering Congress and Maryland state government.
His work includes coverage of the election of Donald Trump, the confirmation hearings of Supreme Court Justice Brett Kavanaugh and attorneys general William Barr and Jeff Sessions-as well as that of the Maryland General Assembly, Gov. Larry Hogan, and the COVID-19 pandemic.
Bryan has broken stories involving athletic and sexual assault scandals with the Baltimore Post-Examiner.
His original UMBC investigation gained international attention, was featured in People Magazine and he was interviewed by ABC's "Good Morning America" and local radio stations. Bryan broke subsequent stories documenting UMBC's omission of a sexual assault on their daily crime log and a federal investigation related to the university's handling of an alleged sexual assault.