People Aren't Traffic Cones
From 2003 to 2019, an average of 124 fatal worker injuries were reported within road construction sites nationally according to the Bureau of Labor Statistics. Pennsylvania is ranked third in the nation with 91 fatalities during that same time frame, averaging approximately six deaths a year.
Maryland averages three fatalities per year. These deaths are one too many. Nonfatal worker injuries in work zones nationally range between 860–1,840 a year. Despite the decline in traffic during the pandemic, multiple sources have found that work zone crashes and fatalities increased in 2020 and 2021.
The staple parts of a work zone, such as orange traffic cones and warning signage, are used to alert the public that there is a change to the normal traffic pattern, and they should be cautious as they are approaching.
However, using just these pieces of equipment is insufficient for effectively and safely controlling traffic flow. That is why the presence of trained safety professionals (flaggers) is so important to a work zone. These individuals are on a job site to not only protect those conducting very important work to our infrastructure, but to also ensure you, the driver, can get safely through these sites and continue along to your destination.
Orange in a work zone means caution or "watch out!" which is why you frequently see it used in high-visibility personal protection equipment (PPE) and safety equipment. Our subconscious automatically associates orange with caution, particularly when coupled with contrasting colors and fluorescents. When in an active work zone, workers only have the orange cones and barrels to protect them from the passing vehicles on busy roadways. You will notice as you drive through a Flagger Force work zone, our employees do not wear orange. Their PPE features fluorescent yellow and reflective tape to stand out amongst the other features of the work zone. People aren't cones! So, as we're entering the warmer months when road work will significantly increase, it's more important than ever to be vigilant about the safety of the people in work zones and to pay attention whenever you see orange on the roads.
On Wednesday, April 13, as a part of National Work Zone Awareness Week, all safety professionals are encouraged to wear orange for the annual "Go Orange Day" campaign, showing their support of work zone safety, raising awareness of the need for increased caution in work zones, and honoring the victims of those who lost their lives while protecting their communities.
At Flagger Force, a Safety-Driven® traffic control company, we're proud to lead the industry in work zone safety, not only during National Work Zone Awareness Week (April 11-15, 2022), but also all year round. We ask you to please express your support for work zone safety and help us raise awareness by wearing orange for "Go Orange Day" this April 13, too, and remember to Stay Alert. Stay Alive.™ while driving through work zones.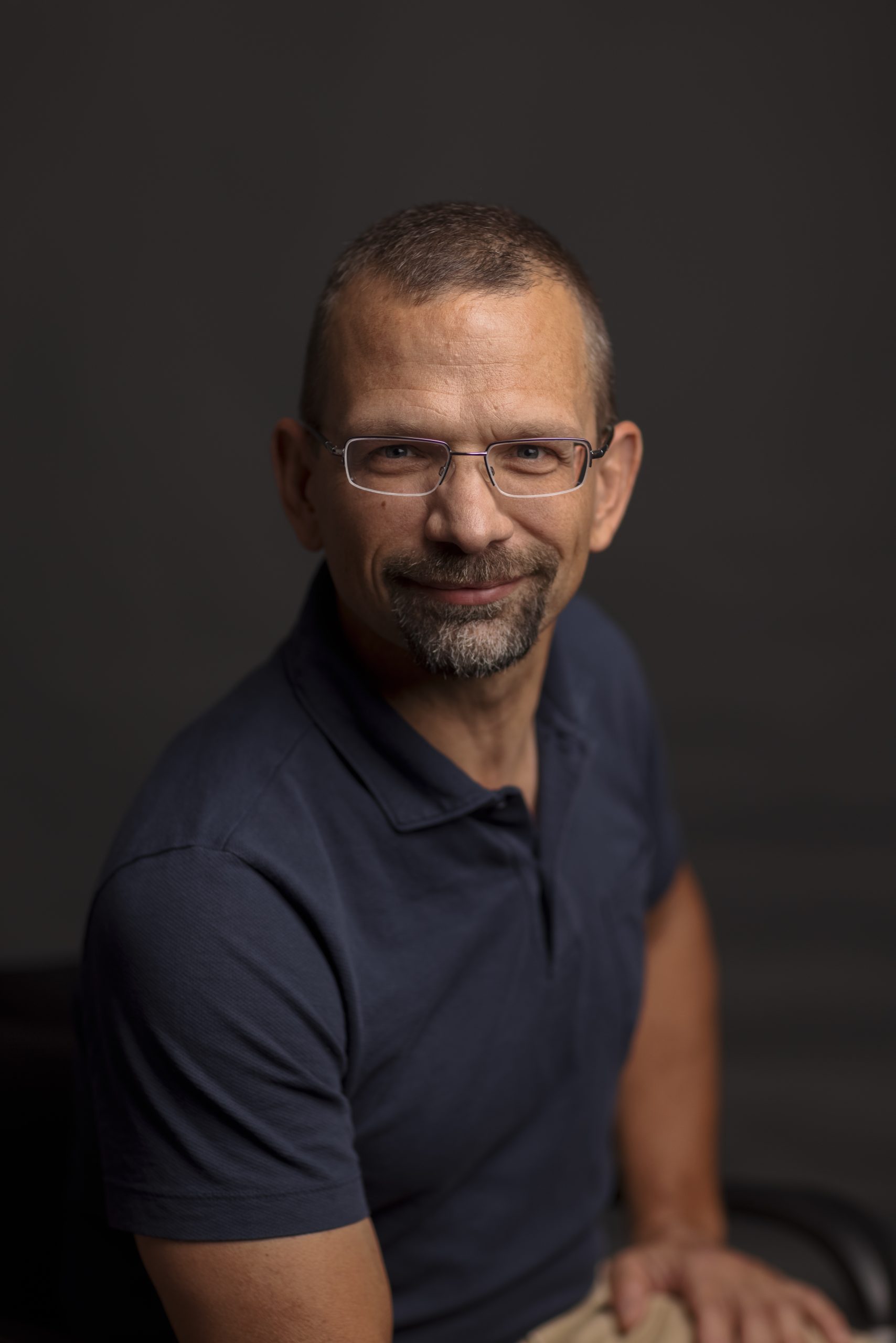 Luke Lazar, CSP, is the vice president of risk and safety at Flagger Force. With close to 30 years of safety consulting experience throughout various industries and companies, he is a certified safety professional (CSP) with the Board of Certified Safety Professionals. In his current role, he strategizes the policies and practices of the company to ensure all employees and clients are safe on the job site or at the office. He oversees a team of safety professionals throughout the eastern United States with a range of skills and experiences, coaching and mentoring individuals to prevent incidents. Lazar also manages the training programs within the Flagger Force Academy for new and current field employees. While continuously advancing the safety culture of Flagger Force, his future vision for the risk department is focused on three things: being present, being proactive, and being predictive. Lazar received his bachelor's degree in occupational safety and health from Millersville University of Pennsylvania and is an active member of the American Society of Safety Engineers (ASSE).