Maryland Political Corruption: Cheryl Glenn charged with bribery, wire fraud
Cheryl Glenn, the Baltimore Democrat who abruptly resigned her long-held seat in the Maryland House of Delegates last week, has been charged with bribery and wire fraud, Pamela Wood and Kevin Rector of the Sun report.
U.S. ATTY. SAYS POLITICAL CORRUPTION NOT ONLY FOCUS: U.S. Attorney Robert K. Hur, after unsealing the latest corruption charge against a former Maryland lawmaker, said his office takes political corruption seriously but is not singularly focused on prosecuting elected officials, Adam Bednar of the Daily Record reports. Hur's office, on Monday, accused former Del. Cheryl Glenn of fraud and bribery. She is the third former state legislator to face corruption charges from the U.S. Attorney's office since October.
HOGAN FILLS UMMS BOARD: Gov. Larry Hogan announced the last round of appointments Monday to the University of Maryland Medical System board, part of a leadership overhaul required after a contracting scandal that led to the resignation of Baltimore's mayor and several top hospital officials, Meredith Cohn of the Sun reports.
WATERMAN OPTIMISTIC ON OYSTERS: "It's not all doom and gloom like the environmentalists say it is," Robert Brown, who is president of the Maryland Watermen's Association, said after catching his 10-bushel-per-day limit. "We have a large number of small oysters that are going back overboard. I'm looking for us to have a good season this year, and we're looking for a good one next year. As long as we have small oysters, we will have big ones." Not everyone shares Brown's optimistic assessment of the oyster population, Brian Witte of the AP reports.
CARROLL GOP COMMITTEE RESIGNATION: Former Carroll County Commissioner Richard Rothschild resigned his seat on the Carroll County Republican Central Committee on Thursday night. In November, Rothschild announced he would step down effective Dec. 31 or upon the selection of a replacement. Jon Kelvey of the Carroll County Times reports on the confusing situation to name a replacement that ensued.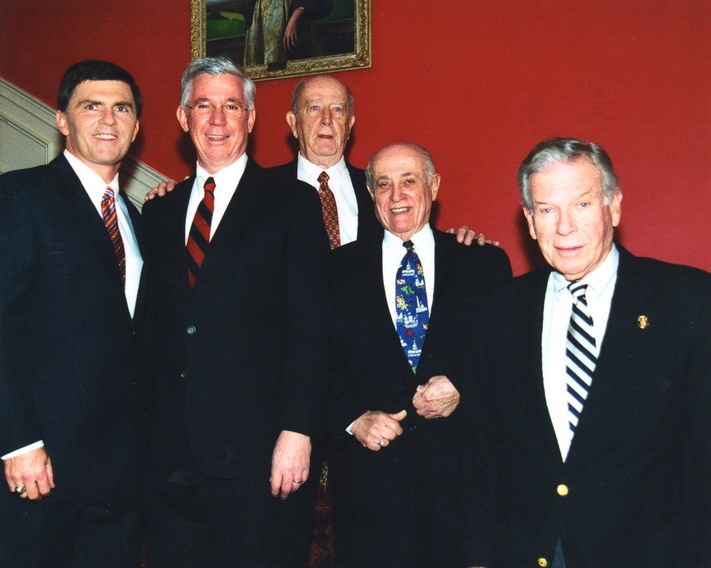 TOM DARDEN, RETIRED STATEHOUSE PHOTOGRAPHER, DIES: Tom Darden, a State House photographer known for his work capturing the photos of five Maryland governors, has died, according to a social media post by his daughter. "To those who knew my father, 'Space,' aka Tom Darden, he passed away today," Karen Jacob stated on Wednesday in a Facebook post. His family did not immediately respond to requests for comments. Naomi Harris of the Annapolis Capital wrote on Dec. 14.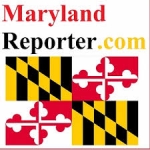 MarylandReporter.com is a daily news website produced by journalists committed to making state government as open, transparent, accountable and responsive as possible – in deed, not just in promise. We believe the people who pay for this government are entitled to have their money spent in an efficient and effective way, and that they are entitled to keep as much of their hard-earned dollars as they possibly can.