Lott: Deal on spending caps and the debt ceiling is unlikely to happen by August
WASHINGTON – Former Senate Majority Trent Lott said he thinks it is unlikely that congressional leaders and the Trump administration will reach an agreement on spending caps and the debt ceiling by the time lawmakers leave town for the August recess.
"I'm dubious they can get it done by August but I do think they can get it done by the end of September," Lott, a Mississippi Republican, told TMN in an interview on Monday.
Lott was asked if lawmakers will be able to stick to their plan to raise spending caps and lift the debt ceiling in one swoop.
"I still talk to appropriators and budgeteers up there just about every week. They are absolutely convinced they need to do them together," he said. "It's not a big lift."
Lott said that for a caps deal to be reached, Republicans will probably have to accept slightly less than the $750 billion the Department of Defense has requested from the administration. Lott said Republicans will probably also have to agree to Democratic demands to offset increases in military spending with some increases in domestic spending.
The administration's FY 2020 budget calls for a 5% across-the-board cut in non-defense spending.
Democrats have balked at the proposal.
If no agreement is reached, automatic spending cuts will go into effect in December 2020.
The situation with the debt ceiling is more urgent.
Last week the the Bipartisan Policy Center released a report that said the government might exceed its borrowing limit in early September. Previous reports said the government would not default until October or November.
The government exceeded its statutory deadline to lift the debt ceiling in March. The Treasury Department has since implemented emergency measure to prevent the government from defaulting on its obligations.
House Speaker Nancy Pelosi (D-Calif.) and Treasury Secretary Steven Mnuchin have reportedly spoken several times about spending caps and the debt ceiling. While no agreement has been reached, the parties are reportedly closer to a deal than they were last month when talks had stalled.
Senate Majority Leader Mitch McConnell (R-Ky.) told reporters last week that he is confident an agreement will be reached to raise the debt ceiling before the government exceeds its borrowing limit. McConnell said he remains hopeful that a spending caps deal can also be reached.
The House is scheduled to adjourn on July 26 and reconvene the second week in September. The Senate is scheduled to adjourn on Aug. 2 and reconvene the same week as the House.
Lott is senior counsel with the D.C. lobbying firm Squire Patton Boggs. He served in the Senate from 1989-2007. Lott was Majority Leader from 1996-2002. He previously served as both Senate Republican Whip and House Republican Whip.
This article is republished with permission from TMN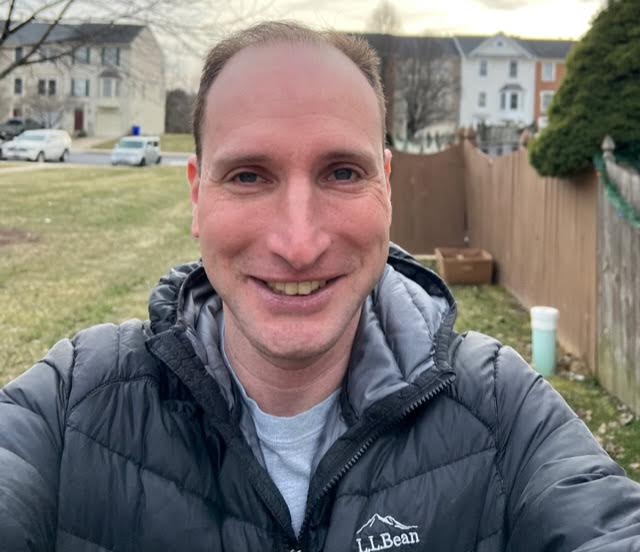 Bryan is an award-winning political journalist who has extensive experience covering Congress and Maryland state government.
His work includes coverage of the election of Donald Trump, the confirmation hearings of Supreme Court Justice Brett Kavanaugh and attorneys general William Barr and Jeff Sessions-as well as that of the Maryland General Assembly, Gov. Larry Hogan, and the COVID-19 pandemic.
Bryan has broken stories involving athletic and sexual assault scandals with the Baltimore Post-Examiner.
His original UMBC investigation gained international attention, was featured in People Magazine and he was interviewed by ABC's "Good Morning America" and local radio stations. Bryan broke subsequent stories documenting UMBC's omission of a sexual assault on their daily crime log and a federal investigation related to the university's handling of an alleged sexual assault.