House passes $146.5 billion spending bill that partially funds the government
WASHINGTON – The House of Representatives Thursday approved a $146.5 billion spending bill that partially funds the government.
The measure passed 377-20. Two Democrats voted no as did 18 Republicans.
The legislation is the first of three "minibus" packages.
It provides $97 billion for military construction and the Department of Veterans Affairs. The bill allocates $46 billion for energy and water programs. About $5 billion is provided for the legislative branch.
Lawmakers reached a deal Thursday morning on the two outstanding minibuses as well as a continuing resolution (CR) that funds the government through Dec. 7. The CR provides funds for the roughly 10 percent of the government not covered by the minibuses.
Congress usually passes an omnibus to fund the 12 annual spending bills that fund the government.
They did not do so this time because President Donald Trump said in March after signing a $3.1 trillion omnibus that he would never again sign a such a large appropriations bill.
Trump also has threatened a government shutdown if Congress does not fund the construction of a wall along the U.S.-Mexico border.
However, GOP congressional leaders have downplayed the threat of a shutdown. They say they are confident they can delay the fight over wall funding until after the November mid-term elections and that Trump ultimately will acquiesce.
The Senate approved the first minibus on Wednesday.
Votes on the outstanding bills are expected before the Sep. 30 fiscal deadline.
This article is republished with permission from Talk Media News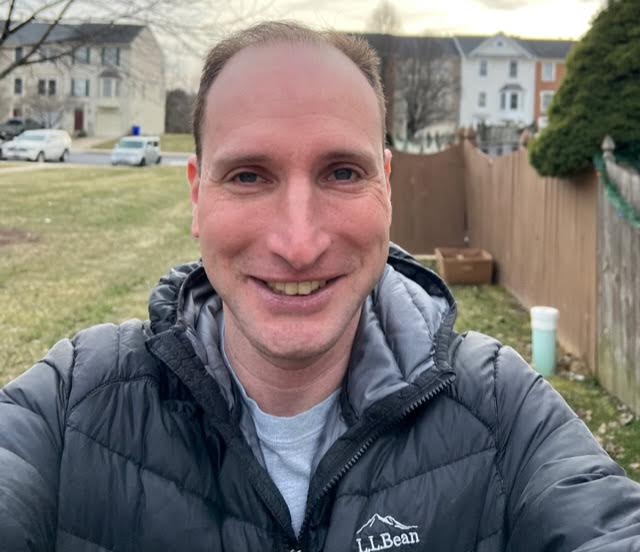 Bryan is an award-winning political journalist who has extensive experience covering Congress and Maryland state government.
His work includes coverage of the election of Donald Trump, the confirmation hearings of Supreme Court Justice Brett Kavanaugh and attorneys general William Barr and Jeff Sessions-as well as that of the Maryland General Assembly, Gov. Larry Hogan, and the COVID-19 pandemic.
Bryan has broken stories involving athletic and sexual assault scandals with the Baltimore Post-Examiner.
His original UMBC investigation gained international attention, was featured in People Magazine and he was interviewed by ABC's "Good Morning America" and local radio stations. Bryan broke subsequent stories documenting UMBC's omission of a sexual assault on their daily crime log and a federal investigation related to the university's handling of an alleged sexual assault.