Former AG Mukasey says Andrew McCabe could be prosecuted
WASHINGTON – Former U.S. Attorney General Michael Mukasey predicted that former Deputy FBI Director Andrew McCabe could be prosecuted for having lied to investigators about media leaks related to the Bureau's investigation into the Clinton Foundation.
"I think you left out a word; yet," Mukasey told TMN in an interview Tuesday when asked about why McCabe was not charged.
He added: "If that's been referred for criminal prosecution my guess is that we will at one point see one."
In April 2018, Justice Department Inspector Michael Horowitz sent a criminal referral of McCabe to the U.S. Attorney for the District of Columbia.
The department watchdog's findings initially came in a February report detailing, among other things, accusations that McCabe lied about contacts with a reporter for The Wall Street Journal working on an Oct. 30, 2016, story that suggested McCabe had slowed an investigation into the Clinton Foundation. The report said McCabe had authorized an FBI spokesperson and a lawyer with the agency to speak with the reporter as "background" sources not identified by name.
In June 2018, the IG released a report that said McCabe did not fully comply with his recusal from the investigation.
McCabe has vigorously denied the allegations. Last year he filed a federal lawsuit that alleged he was targeted for political reasons. The suit referenced that McCabe had overseen investigations into Russian interference in the 2016 U.S. Presidential Election.
President Donald Trump fired McCabe in March 2018 after a previous IG report recommended his dismissal.
Trump had long questioned McCabe's ability to be impartial in the FBI's Trump-Russia probe. McCabe's wife, Jill, is a former Virginia State Senate candidate and a political ally of Hillary Clinton.
McCabe wrote a book about his work at the FBI that was released in February. The book is highly critical of Trump and former Attorney General Jeff Sessions.
Prior to its publication, McCabe spoke about the book in an interview with CBS 60 Minutes.
Trump slammed McCabe in tweetstorm after the interview aired.
Mukasey is an attorney at the New York City-based firm Debevoise and Plimpton. He served as attorney general during President George W. Bush's final 14 months in office (Nov. 2007-Jan. 2009). Prior to that, Mukasey served 19 years as a federal judge.
This article is republished with permission from TMN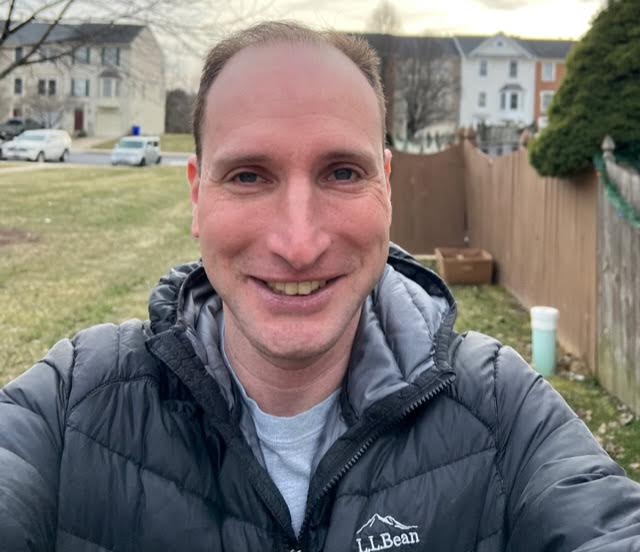 Bryan is an award-winning political journalist who has extensive experience covering Congress and Maryland state government.
His work includes coverage of the election of Donald Trump, the confirmation hearings of Supreme Court Justice Brett Kavanaugh and attorneys general William Barr and Jeff Sessions-as well as that of the Maryland General Assembly, Gov. Larry Hogan, and the COVID-19 pandemic.
Bryan has broken stories involving athletic and sexual assault scandals with the Baltimore Post-Examiner.
His original UMBC investigation gained international attention, was featured in People Magazine and he was interviewed by ABC's "Good Morning America" and local radio stations. Bryan broke subsequent stories documenting UMBC's omission of a sexual assault on their daily crime log and a federal investigation related to the university's handling of an alleged sexual assault.