Floods: Pakistan's Reluctance to Censure China on Climate Crimes
The icy relations between US and Pakistan are thawing and may lead to renewed strategic ties, claimed Pakistan's Foreign Minister Bilawal Bhutto during his recent visit to a US think-tank.
Taking the liberty to pick his favorite topics, Bilawal bashed India over Kashmir and blamed the great polluters of the industrialized west for floods in Pakistan.
During the different fund-raising events, Bilawal tactfully played the victim card without much reference to China – the master polluter of Asia – and the manners in which Pakistan facilitates China in committing environmental abuses and over-extraction of natural resources in Gilgit Baltistan, the Indus delta and the occupied-Balochistan. Gilgit-Baltistan is comparable to Austria in size, but less than 3% of that landmass is covered by forest. A large majority of Pakistan's seven-thousand glaciers are also situated here. Giving China a free pass to extract resources and build mega-structures in Gilgit-Baltistan will only intensify floods and related environmental catastrophes.
While attacking India, Bilawal forgot to inform his hosts how China's interference in Gilgit-Baltistan, Muzaffarabad and Mirpur divisions of Jammu-Kashmir (POJK) complicates and prolongs the Kashmir issue and remains the major source of human rights violations. He conveniently omitted how this resource exploitation in POJK has continued for over five decades without the consent of actual owners.
Chinese corporations also deprive locals of due share in jobs, wages and revenues. Bilawal also forgot to mention how most of the profits from this resource abuse end up in the coffers of the Communist Party of China and the military generals of Rawalpindi. The locals never receive the royalties and compensation for usage and damages caused to their farmland, pastures and the glacial spread and in most cases they deal with floods and landslides without much help from Islamabad. Like the people in Gilgit-Baltistan, the Pamiris, the Uighurs and the Tibetans living on the ridges of the iconic Karakoram and Himalayan mountain ranges are also suffering from resource thievery by China.
The excessive melting of ice and snow on the Karakoram and Himalayan mountain ranges has made Pakistan's floods worse. On the other hand, the same glacial melt is spreading desert cover and droughts in China. As the northern parts of Pakistan experienced excessive mudslides due to overflow in rivers; many districts in the lower provinces faced deluge due to human error and collapse of faulty dams and levees.
It won't be unfair to call China a world leader in greenhouse gas emissions. China's greenhouse gas emissions in 2019 exceeded that of the US and the developed world combined. The Communist Party is currently building over half of the world's new coal-fed energy projects. Between 2001 and 2016, China approved funds for 240 coal power plants in various Belt and Road (BRI-CPEC) countries. The China-led coal-powered energy projects initiated in 2021 alone would have a net output of thirty-three gigawatts.
In recent decades, countries with weaker labor and environmental standards like Pakistan have become favorite destinations for relocation of China's polluting industries. Findings show that countries with lower or middle income economies and relaxed environmental regulations attract more Chinese investment and China's polluting industries have critically increased carbon emissions and pollution in the host countries.
In 2013, Xi Jinping sanctioned over $100 billion to South Asia and nearly half of that money arrived in Pakistan. China marked approximately fifteen billion dollars for seventeen CPEC-related energy projects and over half of that money was used to construct four coal-powered plants. In 2019, these four plants generated almost one-fifth of Pakistan's total electricity output.
The CPEC-related Thar Coal plant has added almost thirteen thousand gigawatt-hours to the national grid since the inception of the coal and power projects. Terming coal as the most viable option to generate energy, the Prime Minister of Pakistan thanked China for close to $8 billion in investment, including $5.1 billion in power and $1.8 billion in coal mining. Pakistan wants to save over a billion and half dollars by transferring Sahiwal, Port Qasim, and CPHGC plants to Thar coal.
The Fatima, Bestway and Pioneer cement plants are also negotiating terms to utilize Thar coal to save two billion dollars in foreign exchange. The Sindh government is planning to use coal for the fertilizer industry to save over three billion dollars in foreign exchange. With China on its side, Pakistan desires to export brown (lignite) coal to generate annual revenue of four billion dollars. Annual output of Thar coal is 1,320 megawatts of electricity, saving the country over a billion dollars annually.
In addition, China and Pakistan are also targeting the cash-strapped neighbor Afghanistan for coal imports and transfer of coal-fed plants. In 2021, President Ghani's office confirmed China establishing a coal-powered plant in Afghanistan with an investment of four hundred million dollars. With completion of this plant, coal would generate over one-third of the country's total electricity. Afghanistan is one of the most climate-vulnerable countries in Asia and the deadly floods have exacerbated its humanitarian crisis. There is no letup in the offing as Pakistan-sponsored Taliban regime has announced to revert to old ways of energy production.
In April, Taliban announced plans to generate electricity from coal for industrial parks and urban areas and renewed private sector licenses for coal mining. Calling this era as Afghanistan's new golden age of coal, Taliban have doubled coal export to Pakistan to almost four million metric tons. Economist David Mansfield rebukes Taliban for lack of respect for environmental standards as coal has become the major export item, mainly to Pakistan and China. Coal burning will make arid areas like Afghanistan even less habitable forcing a rapid demographic change.
Apart from coal, Chinese companies are also building a number of disputed hydel dams in Pakistan. Studies show that large dams exacerbate floods. Further, the long term economic viability of mega dams is questionable given that the glacier-fed rivers are fast losing volume to climate change.
After pitching a Green Marshall Plan to the US government, Foreign Minister Bilawal then returned home to inaugurate the second phase of CPEC-related Thar coal project. Pakistanis seem to think; they can have their cake and eat it too. There is difference between wishful and positive thinking and positive thinking requires one to extrapolate that Pakistan is not seeking renewal of strategic partnership with the US but the blessings of President Biden to continue duplicity and the freedom to redirect western aid to feed terrorism.
The US should not bow to Pakistan's shakedown in the name of reparation for flood damages given that Pakistan will continue collusion with China, the leading environmental abuser of the modern world. Pakistan should lay out the concrete steps it would take to reduce China's excesses and the compensation it would demand from Beijing for the short and long-term ecological damages.
If there is one country that owes a Green Marshall Plan to Pakistan, it is China.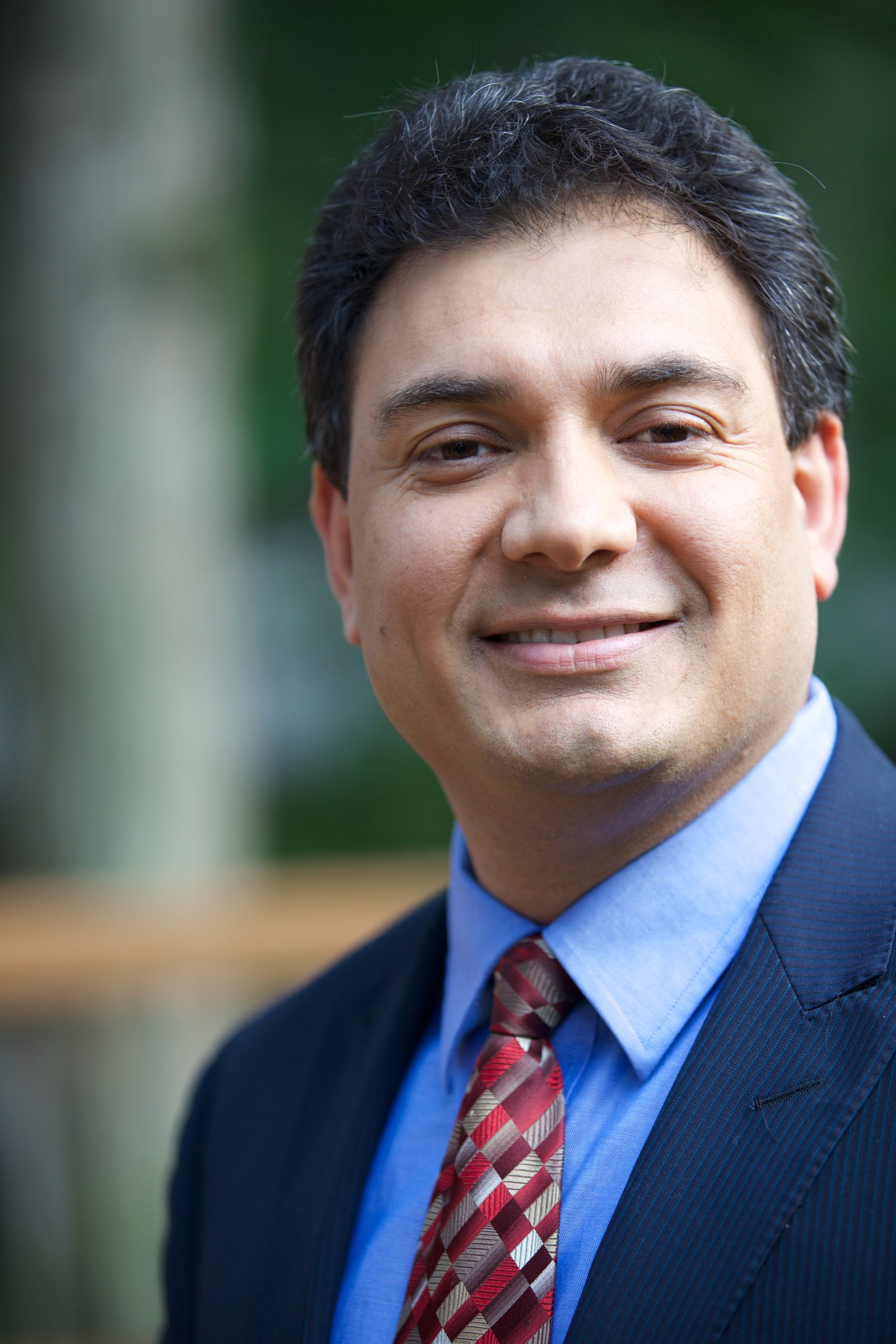 Senge Sering is the President of Gilgit Baltistan Institute in Washington D.C.