Comey: Russia will continue electoral sabotage
WASHINGTON – FBI Director James Comey said Wednesday that Russia's attempt to manipulate the outcome of the 2016 U.S. presidential election will not be Moscow's last attempt at electoral sabotage.
"They might be the greatest threat of any nation on earth given their intentions and their capabilities," Comey said in response to a question from Sen. Lindsey Graham (R-S.C.) during testimony before the Senate Judiciary Committee.
But Comey clarified that he had not seen any information suggesting Russian manipulation affected the outcome of last year's presidential election.
Russia is suspected of trying to undermine the candidacy of Democrat Hillary Clinton through indirect participation in email hacks and the dissemination of false news stories.
Both the House and Senate Intelligence committees are investigating the extent of Russia's election interference as well as allegations that members of President Donald Trump's campaign team may have colluded with high-ranking Russian officials.
Comey confirmed in March that the FBI also is investigating those claims.
Comey said he had been briefed by former acting Attorney General Sally Yates about former White House National Security Advisor retired Lt. Gen. Michael Flynn's Russia connections.
"I did. I don't know if I can talk about it," Comey said in response to a question from Graham.
Flynn resigned in February following reports that he had diplomatically engaged Russian Ambassador Sergey Kislyak prior to Trump taking office and that Flynn may have misled Vice President Mike Pence about that conversation.
Those reports suggested that Flynn may have given Kislyak the impression that the incoming administration might be willing to consider lifting sanctions that were imposed on Moscow following Russia's 2014 annexation of Ukraine.
Shortly before leaving office, President Barack Obama imposed additional sanctions on Russia after receiving information from the intelligence community suggesting Russia tried to sabotage Clinton's chances of winning.
Flynn has more recently come under scrutiny for failing to disclose on his security clearance application payments he received from Russian media outlets.
Yates is scheduled to testify before the Senate Judiciary Committee on Monday.
This article is republished with permission from Talk Media News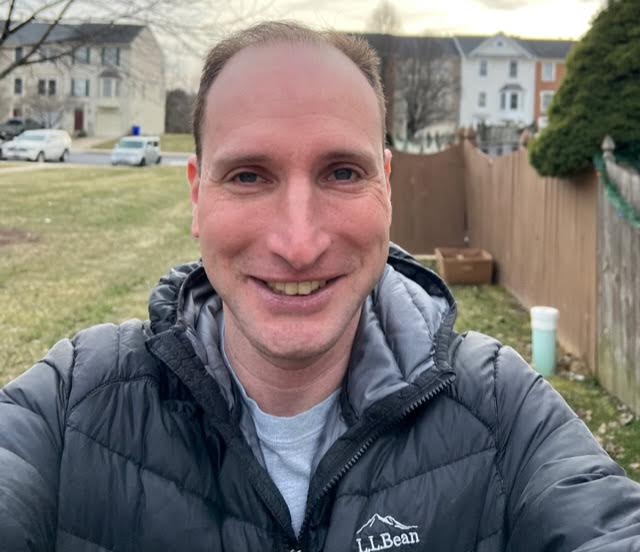 Bryan is an award-winning political journalist who has extensive experience covering Congress and Maryland state government.
His work includes coverage of the election of Donald Trump, the confirmation hearings of Supreme Court Justice Brett Kavanaugh and attorneys general William Barr and Jeff Sessions-as well as that of the Maryland General Assembly, Gov. Larry Hogan, and the COVID-19 pandemic.
Bryan has broken stories involving athletic and sexual assault scandals with the Baltimore Post-Examiner.
His original UMBC investigation gained international attention, was featured in People Magazine and he was interviewed by ABC's "Good Morning America" and local radio stations. Bryan broke subsequent stories documenting UMBC's omission of a sexual assault on their daily crime log and a federal investigation related to the university's handling of an alleged sexual assault.