Starting at a young age, Kendra Richardson began writing probably around the time she started speaking. All children have hobbies but for as long as she can remember writing has been a passion that ignited a fire that had to burn.
Kendra was born and raised in the South and has had a very impressive career. At the age of 22 she began writing on the West Coast for publications in Beverly Hills and San Francisco. She wrote on the East Coast for magazines in North Carolina and became published in Europe for a magazine in Italy and a poetry collection in England. Kendra has written a variety of literary styles in her 20-year career.
While Kendra loves writing she also has a passion for film. She's currently working on several television projects and enjoys writing the scripts to get those projects from start to finish. She loves the beach, Starbucks, her smartphone and rain while napping.
Author:

Kendra Richardson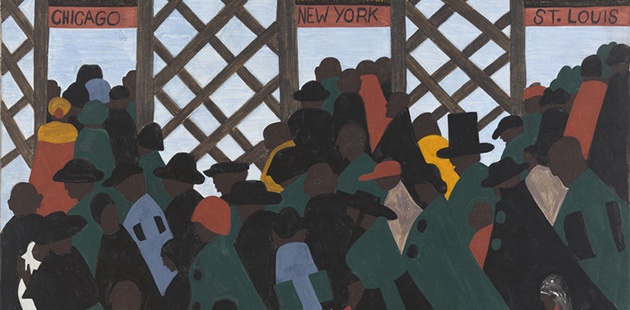 As time has come and time has gone every single year the country celebrates the month of February and call
Read more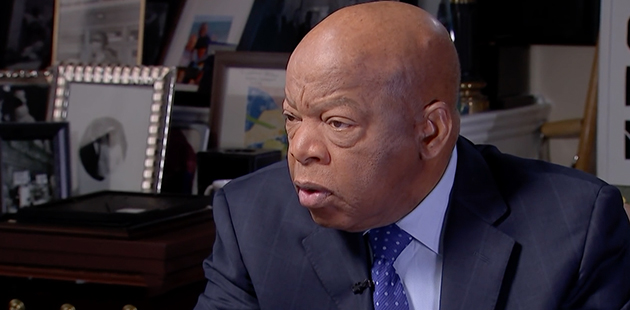 At a pivotal time in the country's history, sides are shifting, tides are turning and people are wondering what the
Read more