Anne Arundel County Sheriff charged with domestic violence
Anne Arundel County Sheriff Ron Bateman was arrested Sunday evening and subsequently charged with second-degree assault after having allegedly assaulted his wife at their Pasadena home.
On Monday morning, Wes Adams, who is the county's State's Attorney, issued a statement saying that after having reviewed the charges and considering his office's close relationship with the sheriff's office that the matter would be referred to a special prosecutor outside the county to avoid any potential conflicts of interest and to ensure fairness to both parties.
That afternoon Bateman issued a statement denying allegations of domestic violence and said he and his wife merely had an intense argument.
"We had an emotional dispute that led the police to come to our home… Simply no criminal actions took place, just a very emotional argument between a husband and wife," Bateman said in a statement. "I will not be treated any differently than I would treat one of my deputies. Col. Tabor will be handling the day-to-day operations of the Sheriff's Officer until this case is adjudicated…I would ask the citizens of this great county to permit me to carry out the duties of my office that I was elected by the people to do. I will stay focused and continue to work diligently as your sheriff."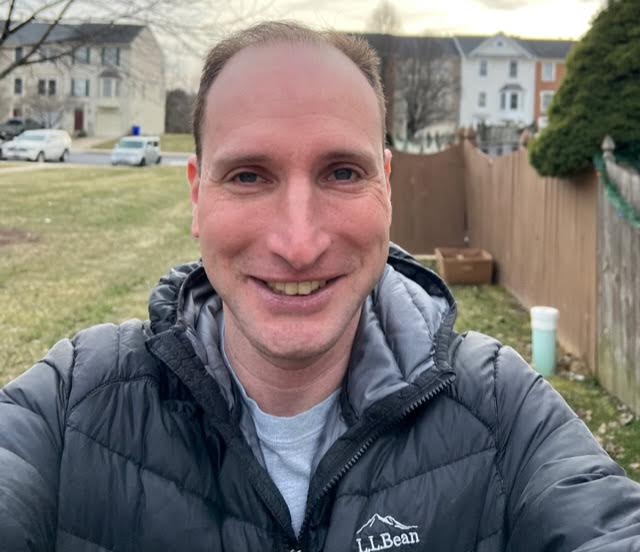 Bryan is a freelance political journalist who has extensive experience covering Congress and Maryland state government.
His work includes coverage of the election of Donald Trump, the confirmation hearings of Supreme Court Justice Brett Kavanaugh and attorneys general William Barr and Jeff Sessions-as well as that of the Maryland General Assembly, Gov. Larry Hogan, and the COVID-19 pandemic.
Bryan has broken stories involving athletic and sexual assault scandals with the Baltimore Post-Examiner.
His original UMBC investigation gained international attention, was featured in People Magazine and he was interviewed by ABC's "Good Morning America" and local radio stations. Bryan broke subsequent stories documenting UMBC's omission of a sexual assault on their daily crime log and a federal investigation related to the university's handling of an alleged sexual assault.