Pelosi takes issue with Nunes' involvement with Russia probe
WASHINGTON- House Minority Leader Nancy Pelosi (D-Calif.) said House Permanent Select Committee on Intelligence Chairman Devin Nunes (R-Calif.) has not fully recused himself from the committee's Russia probe.
"If he (Nunes) recused himself from subjects Russia then he shouldn't be having access to documents relating to subject Russia and he shouldn't be issuing separate subpoenas attaching them to bipartisan subpoenas that were issued this week," Pelosi said in response to a question at a news conference on Friday.
Pelosi said she has on many occasions expressed her displeasure with Nunes to House Speaker Paul Ryan (R-Wis.) but refused to comment further on those conversations.
Pelosi suggested that Nunes' recusal announcement was merely a public relations stunt designed to alleviate media criticism of his stewardship of the investigation.
Committee members said they were not informed that Nunes was going to issue separate subpoenas and it is unclear if he received outside advice.
Nunes in April recused himself from the committee's Russia investigation after having come under fire for his decision to go to the White House grounds and look at classified information that suggested the Trump transition team may have been under indirect surveillance. He briefed President Donald Trump and held a news conference while not informing other intelligence committee members.
Since Nunes' recusal Reps. Michael Conaway (R-Texas), Trey Gowdy (R-S.C.) and Tom Rooney (R-Fla.) have taken charge of the investigation along with Ranking Member Adam Schiff (D-Calif.)
Both the House and Senate Intelligence Committees are investigating allegations of collusion between members of the Trump campaign and high-ranking Russian officials as well as Moscow's attempt to manipulate the outcome of the 2016 U.S. Presidential Election.
The House Intelligence Committee on Wednesday issued subpoenas to former White House National Security Adviser Michael Flynn, President Trump's personal business attorney Michael Cohen as well as former Obama administration officials Susan Rice, Samantha Power and John Brennan.
Rice, Power and Brennan are believed to have knowledge of recent intelligence leaks to media outlets as well as unmasking American citizens. President Trump has argued that the leaks should be the focus of the investigation.
Nunes' recusal from the Russia probe does not negate his authority as committee chair to either approve or issue subpoenas. But Democrats have argued that Nunes should transfer subpoena power in the Russia probe to Rep. Conaway.
This article is republished with permission from Talk Media News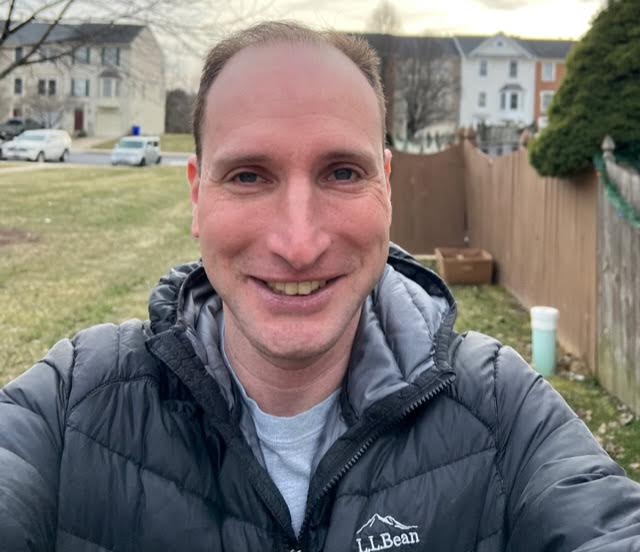 Bryan is a freelance political journalist whose experience includes three and a half years covering Congress and two years covering Maryland state government.
His work includes coverage of the election of Donald Trump, the confirmation hearings of Supreme Court Justice Brett Kavanaugh and attorneys general William Barr and Jeff Sessions-as well as that of the Maryland General Assembly, Gov. Larry Hogan, and the COVID-19 pandemic.
Bryan has broken stories involving athletic and sexual assault scandals with the Baltimore Post-Examiner.
His original UMBC investigation gained international attention, was featured in People Magazine and he was interviewed by ABC's "Good Morning America" and local radio stations. Bryan broke subsequent stories documenting UMBC's omission of a sexual assault on their daily crime log and a federal investigation related to the university's handling of an alleged sexual assault.