Your work attains a glorious position only when you enjoy it, says Simone Ferretti.
Modeling, influencer marketing, and now online coaching, he followed his passion becoming, today, one of the top figures in multiple spaces.
We have come across a few gems who have exceeded their own expectations and excelled in not one or two, but multiple fields that interested them. One fine example of such multi-talented geniuses is Simone Ferretti, a young man from Italy who has been successfully carving his own distinct niche in whichever industry he has laid his hands on. Working on foreign shores and grasping the business tactics of that land is indeed a task which he has been able to master and achieved success in distinct domains without any hiccups. Starting his career as a model by winning second place in the 'Mr. Italy's competition at the age of 19, he went ahead to pursue his dreams and carve a glorious career for himself.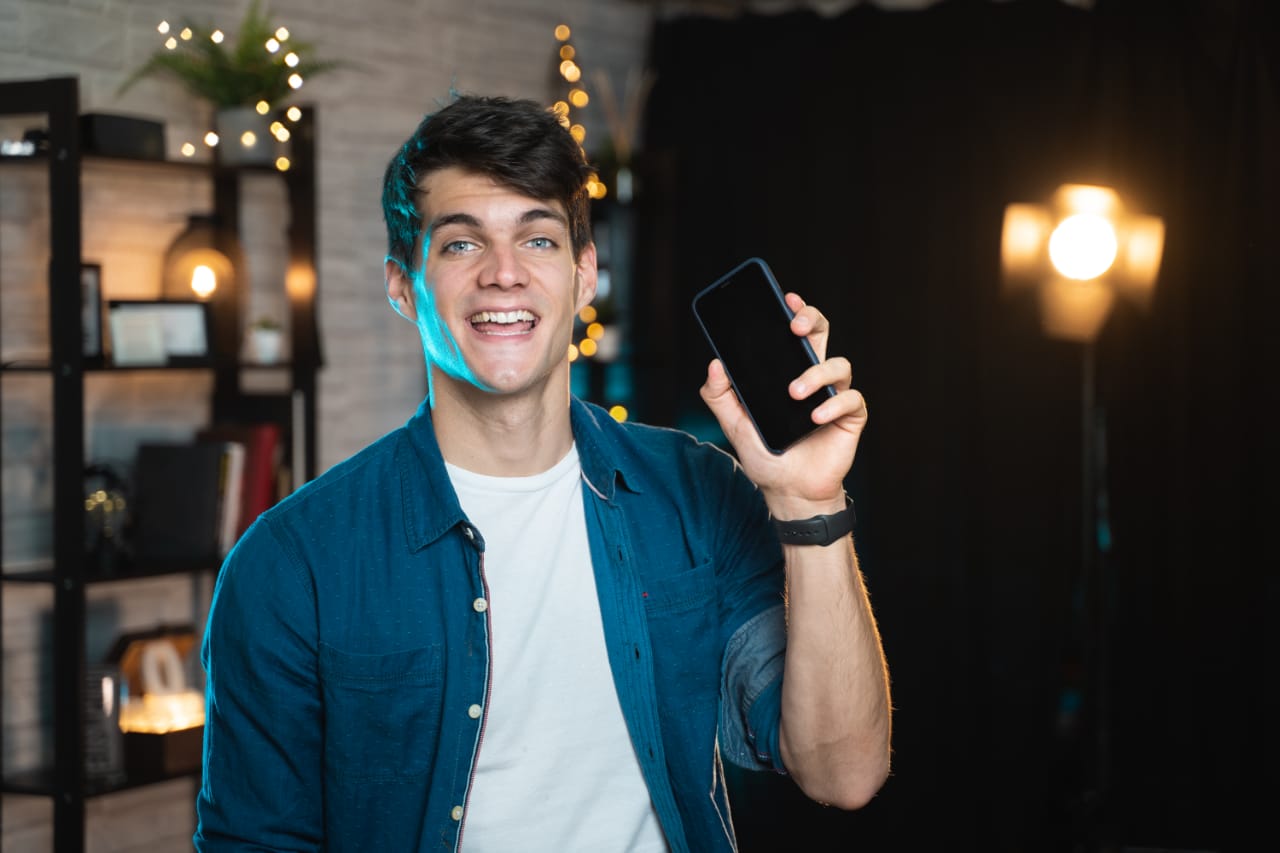 He landed himself in Hong Kong in 2017 and started to look out for opportunities in the modeling industry, while simultaneously working as a fitness instructor to sustain himself for a long period going forward. During his free time, he started developing an old passion: photography. While being just a dream at the beginning, his eagerness to learn and determination transformed what was just a passion into a full-time job. He then started posting all of his work on social media and one thing led to the other. Not surprisingly, his career took off, and in no time brands, big and small were requesting him to join their team to take their online presence to the next level. Looking at the impressive fan following he had garnered in such a short span of time, today, he is an incredibly solid social media influencer in the photography world.
Some of the biggest names known in history like Mercedes-Benz Hong Kong partnered up with him for endorsements. His short 10-20 second videos promoting products and services became an online rage and got much appreciation, making him one of the most sought influencers in the digital space. In 2019, he moved to London to pursue business management studies. Here, he also started working on his personal brand and expand his reach. Soon after, he dedicated his energy to new short tutorials on photography which caught enough attention of the netizens making him taste success in this field too. A humongous follower base of over 500K and 110K, on popular social media platforms like TikTok and Instagram, was enough proof of his success. Today, he shares his knowledge in creating social media content and mastering the art of photography through his online courses, which have had incredible success thanks to his growing loyal audience.
Know more about him on Instagram – Simon Ferretti.