Geo Oku brings his Indigenous culture on the digital stage
The usage of social media and digital technology has exploded in Europe and around the world, particularly among socially disadvantaged Indigenous youth. This Georgian hip-hop artist embraces the possibilities of using social media for communication, personal growth, and showcasing skill as part of producing and responding to social change like a second skin.
Geo Oku is a 21 years old hip-hop artist and an entrepreneur, who has taken the industry by storm within three years of his debut. Oku hailing from Georgia, Tbilisi, is a son of a renowned politician and a businessman. While having two potential career options in front of him while growing up, Oku decided to pursue his passion of becoming a rapper. As a child, Oku was vastly influenced by the legendary hip-hop artists Eminem and 50 Cent. He spent most of his time brushing up his style, and in order to do so, he moved to London when he was 14 years old and did a course in music in order to gain substantial knowledge before embarking on his journey to success.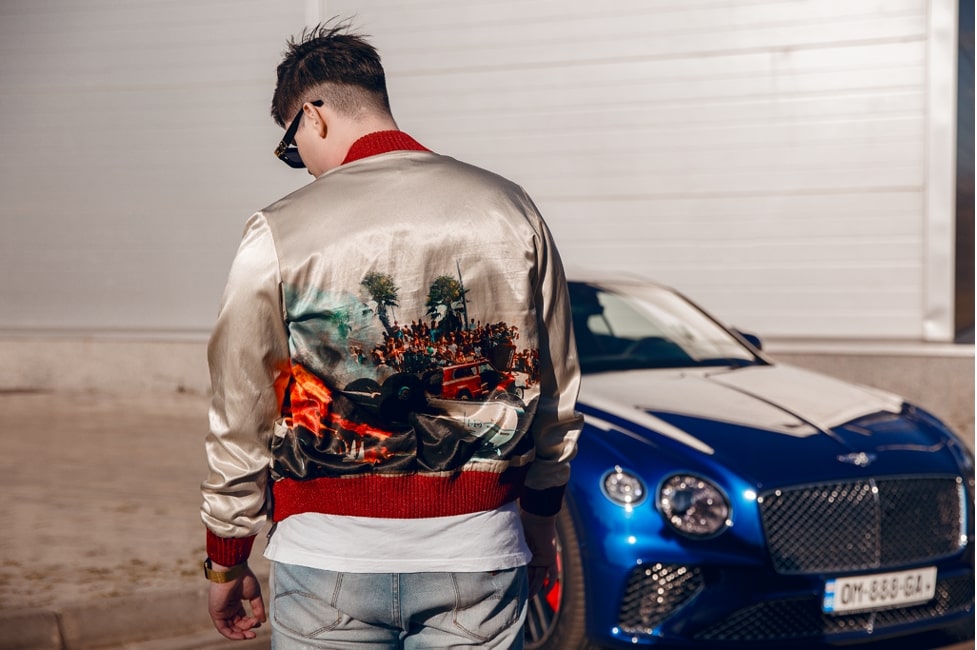 Oku has been running G. Squad Productions since 2016 and has since then helped multiple underrated rappers gain popularity by leveraging the power of social media. Oku aims at helping people like him who are the representatives of the Indigenous cultures by giving them a platform to showcase their talents. He feels that just as he got the opportunity to show the world his hidden hip-hop mastery, people like him should also have that. Oku particularly feels that rappers, especially young rappers do not have enough exposure to show the world what they have to offer. And to address this issue, he offers his platform G. Squad Productions to these indigenous groups to gain recognition.
Just as it is said that there is no shortcut to success, Oku feels that he has earned his position in the industry and aims to take it to another level by working twice as hard and taking it all one day at a time. Where the future is full of possibilities, it is for sure that people like Geo Oku will always be there, leading the charge, leading the community to embrace and accept indigenous talents, all thanks to the ever-evolving digital environment.