With Real Estate Agent Jeremy Batoff Selling or Buying a Baltimore Home is a Sure Bet 
Real estate markets continue to be red hot as the pandemic is receding. Baltimore, Maryland's economic and cultural hub, known for its diverse economy, is no exception. One can say that Baltimore's real estate market is thriving, with days on the market at an all-time low. Even seasoned realtors are surprised to see homes fly off the market in a matter of days. The "city of neighborhoods," Baltimore's nickname, maybe having its heyday.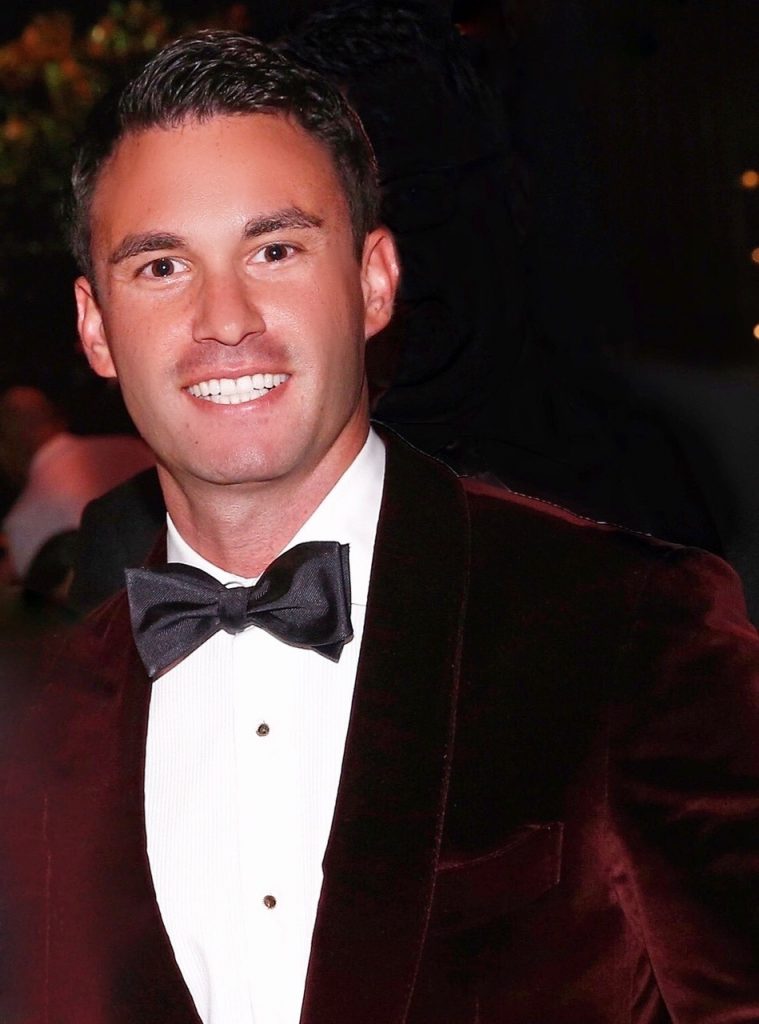 In a heated market like Baltimore's, expert advice and guidance are crucial for making a sound investment decision. So, whether you want to sell or buy a home in Baltimore, Jeremy Batoff of Batoff's Group at Compass will expertly navigate you through the process. Though only three years in the business, which may not look long enough, Batoff has rightfully won the reputation of a trusted advisor, excellent negotiator, and a genuine professional.
Those three essential skills that are crucial for a successful business person come from years of education, practicing law, and networking. Batoff received his Law Degree from the University of Baltimore School of Law and joined his family law firm upon admission to the Maryland Bar. With time, however, he developed a penchant for real estate. True to his systematic and organized manner and willingness to become a real professional in the new field, Batoff enrolled in The Johns Hopkins University Carey Business School to obtain a Master's Degree in Real Estate. In 2018, he received his Associate Broker designation. The same year, Batoff started his new career with another real estate firm.
Moreover, since Batoff is a native of Baltimore and has at least fifteen years of personal experience with various rental properties before becoming a professional, his advice in selling or buying a home is still more valuable and reliable. Since he lives by the "golden rule"–treat others as you want to be treated. Batoff's lifelong love and devotion to the city of Baltimore have resulted in an unprecedented network he has built with the locals from all walks of life. He is on a first-name basis with architects, painters, designers, attorneys, movers, and many other professionals his clients may need in the process of selling or buying a home. With Batoff and his network, every step of the deal is safely protected from mishaps and uncertainty.
In 2021, Batoff was ready to make the next career move, becoming a founding partner of Batoff Group at Compass. In less than a year in business, his group has generated an impressive $20MM in sales. Only 35 years old, yet with years of priceless experience in the field and all possible professional qualifications under his belt, and a vast network of connections, the up-and-coming realtor is well-positioned to assist his clients–existing and future ones`–in the daunting business of finding a home, or selling their Baltimore property. As the rest of 2021 and the following year seem to be the excellent time to sell or buy a house in Maryland, remember to check out Jeremy Batoff's website or follow him on Instagram at the onset of your home quest.