Why a DUI Can Wreck Your Life
When you get into your car and head out, you don't typically think that this could be the day that changes your life. You see your car as a convenience, as a way to get around, and not much more than that, but it can also wreck your life should you make an unfortunate decision. For those charged with a DUI, the repercussions can be massive, and depending on the circumstances, they can wreck your life – or at least the life you envisioned.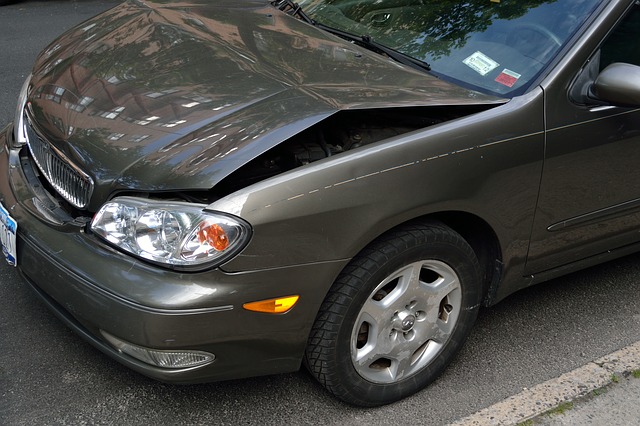 Let's take a look at why a DUI can be such a serious charge and what it can mean for your life.
You Are Unable to Drive
One of the most immediate ways in which a DUI can negatively affect your life is that you are no longer able to drive. You may be slapped with a suspension and even a short one can have a huge impact. Ask yourself how you would get to and from work, run errands, and go about your daily tasks without access to a vehicle.
Even if you don't get a suspension or it's just a short one, if you get convicted, you can expect a huge increase in your car insurance. This reason alone is often enough for people to hire a lawyer that will fight on their behalf and hopefully prevents that conviction from occurring. You can check out options like The Defenders Criminal Defense Lawyers. And in more serious cases, it may not be an increase that you face, rather, your insurance is canceled altogether. Finding a new company that will insure you can be harder than you think.
You May Face a Lawsuit
Then there is the fact you may be involved in a civil lawsuit, which at the very least is stressful, mentally draining, and time-consuming. If you're found guilty, the consequences can be life-altering in a negative way. Lawsuits tend to happen if you have caused injury to another person. There is a good chance they will want compensation.
What If an Employer Does a Background Check?
Another way a DUI can affect you is if you're job hunting and the potential employer does a background check. This isn't unheard of, and they may even ask you to disclose that information on your own. Ask yourself how a DUI charge could potentially affect your ability to find a job and advance in your chosen career. Again, that can have lasting effects.
Your Mental Health May Also Be Affected
When you start to look at all the ways a DUI can wreck your life, it's also easy to see how it may affect your mental health. There will be a lot of stress, anxiety, fear, and even remorse that you go through all of which chips away at your mental health.
A DUI Can Have Lasting Effects
What may seem like a regrettable and momentary lapse in judgment to drive while under the influence can, unfortunately, have lasting negative effects on your life. This is why DUI charges should be taken so seriously.
Boris Dzhingarov graduated UNWE with a major in marketing. He is the founder of ESBO ltd a brand mentioning company. He is also passionate about meditation and healthy living. You can find articles on such topics at his spiritual blog Dzhingarov.com.