Trump spent $1.2 million on weekend trips to Mar-a-Lago
WASHINGTON – U.S. taxpayers paid more than $1.2 million in airfare for two of President Donald Trump's weekend visits to Mar-a-Lago, according to Air Force records released by Judicial Watch on Friday.
Judicial Watch obtained the records through Freedom of Information Act requests. The conservative watchdog group is seeking additional records related to those trips as well as others taken by the president and high-ranking members of his administration.
The flights took place in February and March. USAF records estimate that Air Force One's hourly operating expenses exceed $142,000.
USAF records previously obtained by Judicial Watch estimate that former President Barack Obama's eight-year use of Air Force One cost American taxpayers nearly $97 million, which comes to about $12 million a year compared to the Trump administration spending $1.2 million for the weekend visits.
Unbeknown to most, Air Force One is not a specific aircraft but is the call sign designated to any plane carrying the president. The USAF possesses a fleet of state-of-the-art Boeing 747 jets specially outfitted for presidential use.
Any aircraft carrying the vice president is designated as Air Force Two.
Judicial Watch President Tom Fitton on Friday expressed enthusiasm for having received the records but said the inquiry is far from over.
"We're pleased the Air Force finally gave us some numbers for President Trump's travel," Fitton said in a statement.
"We're preparing to go to court to get a full accounting of President Trump's controversial trips," he added.
Judicial Watch is perhaps best known for successfully suing to obtain the expedited release of Hillary Clinton's State Department emails.
This article is republished with permission from Talk Media News.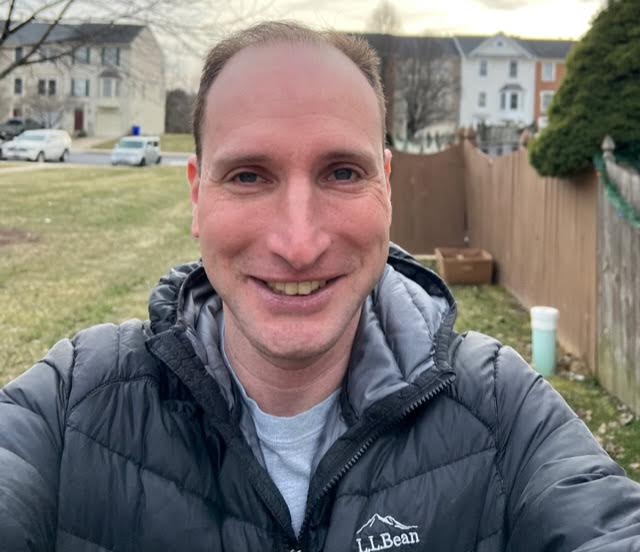 Bryan is a freelance political journalist who has extensive experience covering Congress and Maryland state government.
His work includes coverage of the election of Donald Trump, the confirmation hearings of Supreme Court Justice Brett Kavanaugh and attorneys general William Barr and Jeff Sessions-as well as that of the Maryland General Assembly, Gov. Larry Hogan, and the COVID-19 pandemic.
Bryan has broken stories involving athletic and sexual assault scandals with the Baltimore Post-Examiner.
His original UMBC investigation gained international attention, was featured in People Magazine and he was interviewed by ABC's "Good Morning America" and local radio stations. Bryan broke subsequent stories documenting UMBC's omission of a sexual assault on their daily crime log and a federal investigation related to the university's handling of an alleged sexual assault.