Trump confirms in tweet that he is under investigation
WASHINGTON – President Donald Trump in a Friday morning Tweet confirmed that he is being investigated for the May firing of  FBI Director James Comey.
https://twitter.com/realDonaldTrump/status/875701471999864833?ref_src=twsrc%5Etfw&ref_url=http%3A%2F%2Fwww.talkmedianews.com%2Fwhite-house%2F2017%2F06%2F16%2Ftrump-confirms-investigation-tweet%2F
Trump's reference of blame is affixed to Deputy Attorney General Rod Rosenstein, who along with Attorney General Jeff Sessions, crafted a memorandum recommending Comey's removal.
Sessions in March recused himself from the Justice Department's Trump-Russia probe following reports that he had twice met with Russian Ambassador Sergey Kislyak during the 2016 presidential campaign.
Rosenstein last month appointed former FBI Director Robert Mueller III to oversee the Department of Justice's Trump-Russia probe following The New York Times' report about the existence of a memorandum documenting a February meeting with the president in which Comey was allegedly asked to drop the Bureau's investigation into former White House National Security Adviser Michael Flynn.
Comey last week told the Senate Select Committee on Intelligence that he authorized the leak of the existence of the memorandum through a Columbia law professor and that the reason for the leak was to highlight the need for the appointment of a special prosecutor.
Sessions on Tuesday told the Senate Select Committee on Intelligence that Comey was wrong to have leaked the Flynn memorandum.
Comey had testified that during the meeting in which Trump allegedly asked him to drop the Flynn investigation, Sessions had left the room. Comey testified that he requested Sessions never again leave him alone with Trump.
Sessions explained to the Senate Intelligence Committee that Comey's concern pertained to the protocol though which the Department of Justice communicated with the White House.
Rosenstein issued a statement Thursday night that cautioned Americans to be skeptical of articles citing unnamed sources:
"Americans should exercise caution before accepting as true any stories attributed to anonymous 'officials,' particularly when they do not identify the country – let alone the branch or agency of government – with which the alleged sources supposedly are affiliated. Americans should be skeptical about anonymous allegations. The Department of Justice has a long-established policy to neither confirm nor deny such allegations."
The president, while boarding Marine One on the White House South Lawn Friday morning en route to Miami ignored a reporter's question as to whether he still has faith in Rosenstein.
This article is republished with permission from Talk Media News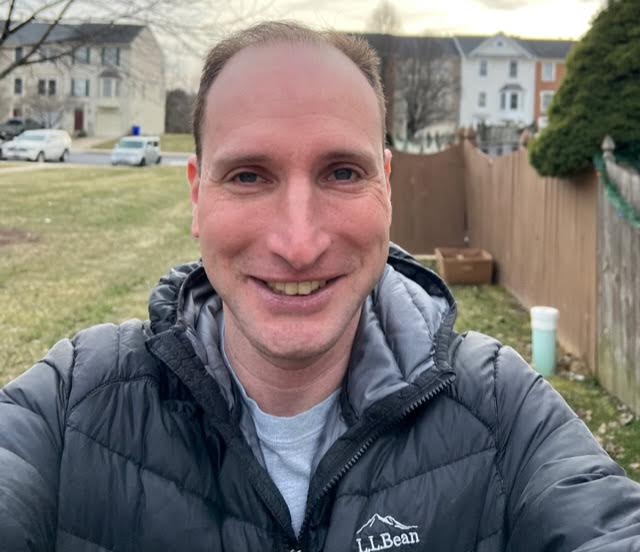 Bryan is an award-winning political journalist who has extensive experience covering Congress and Maryland state government.
His work includes coverage of the election of Donald Trump, the confirmation hearings of Supreme Court Justice Brett Kavanaugh and attorneys general William Barr and Jeff Sessions-as well as that of the Maryland General Assembly, Gov. Larry Hogan, and the COVID-19 pandemic.
Bryan has broken stories involving athletic and sexual assault scandals with the Baltimore Post-Examiner.
His original UMBC investigation gained international attention, was featured in People Magazine and he was interviewed by ABC's "Good Morning America" and local radio stations. Bryan broke subsequent stories documenting UMBC's omission of a sexual assault on their daily crime log and a federal investigation related to the university's handling of an alleged sexual assault.