Congressional Baseball Game honors heroes and victims of Alexandria attack
The victory may have been lop-sided but the sentiments were evenly matched as Democrats and Republicans joined hearts and gloves for the annual Congressional Baseball Game. The charity event, which was played last night at Nationals Park in Washington, D.C., took on a special meaning this year as the both teams honored the heroes and victims of Wednesday morning's attack against practicing Republican players in Alexandria, Virginia.
On hand to throw the first pitch was Capitol Police officer David J. Bailey. Bailey was greeted at the mound by former Major League manager Joe Torre.
Bailey, a special agent assigned to the security detail for Congressman Steve Scalise, was one of the two officers present in Alexandria on Wednesday morning. Baily sustained a minor leg injury during the attack.
House Majority Whip Steve Scalise (R-La) remains hospitalized and in critical condition, as does former congressional staffer Matt Mika. Special agent Crystal Griner, who sustained a leg injury, remains in the hospital in good condition. Zack Barth (a staffer for Rep. Roger Williams who was also treated for a leg injury), has been released from the hospital. Williams (R-Tx) – the fifth victim of the attack – will be seeing his doctor in Texas for an assessment of his injury.
After the game (which the Democrats won 11-2) Democratic manager Rep. Mike Doyle (D-Pa) called Republican manager Rep. Joe Barton (R-Tx) to join him for the presentation of the trophy. Doyle graciously gave the trophy back to the Republicans (the winners of last year's game) to grace Scalise's Capitol Hill office.
Please enjoy the following photo essay by Baltimore Post-Examiner photographer Michael Jordan. We'll leave it to congressional staffers to figure out who's who on the field.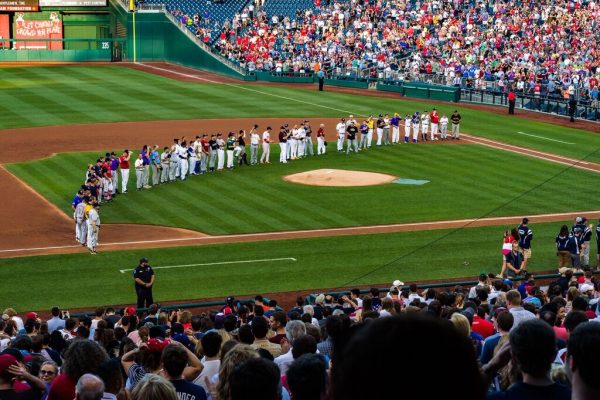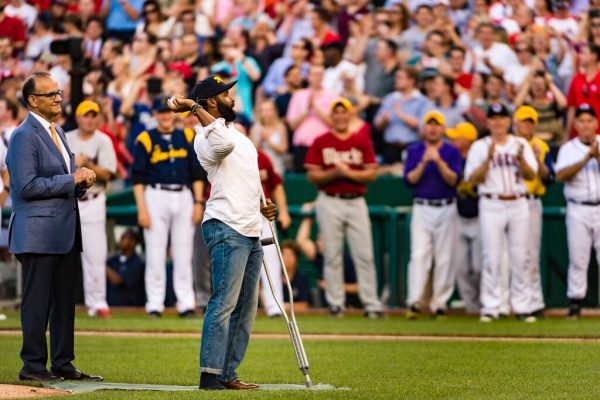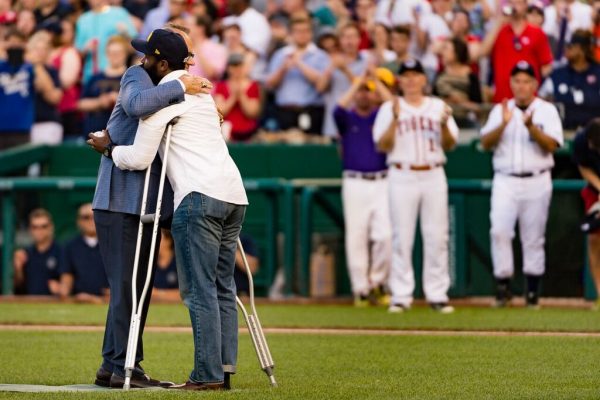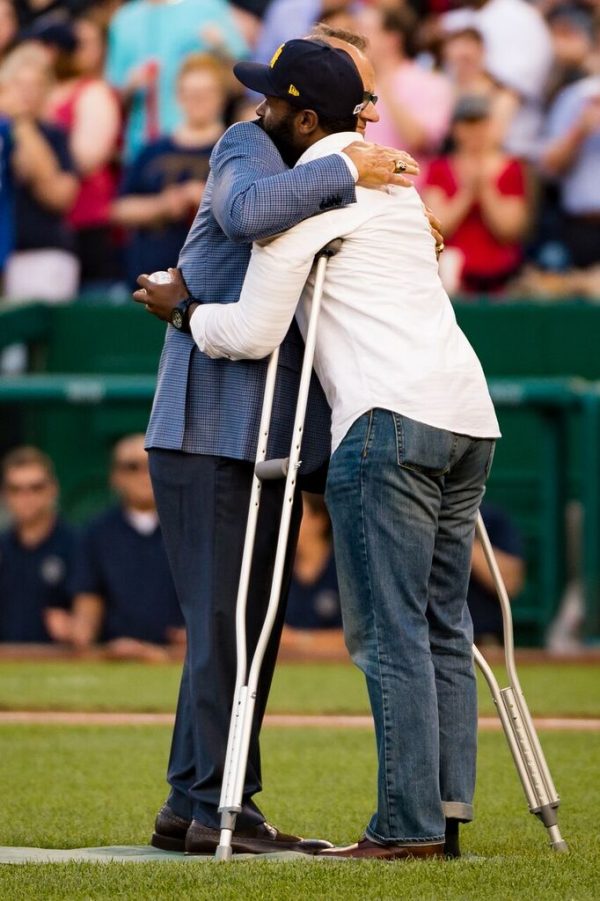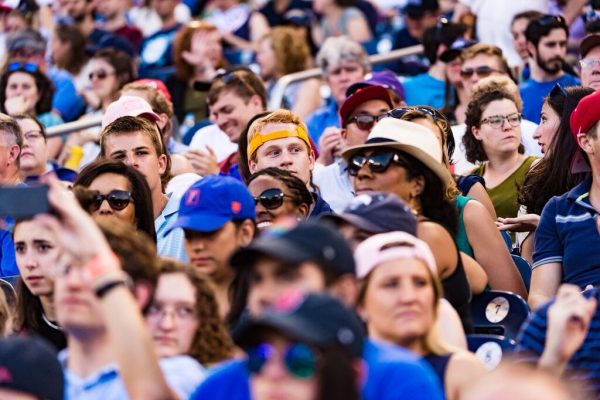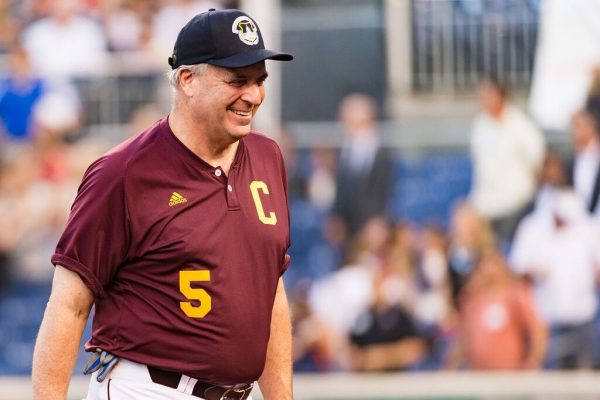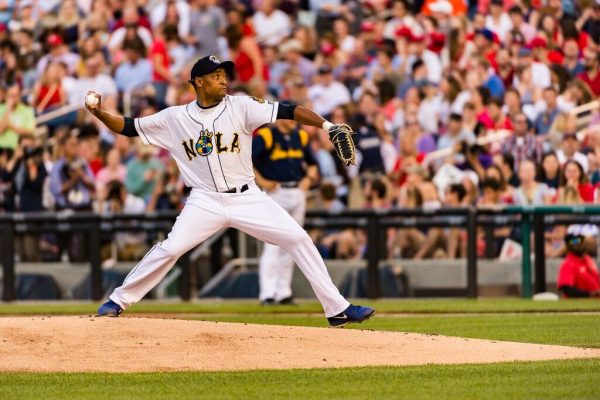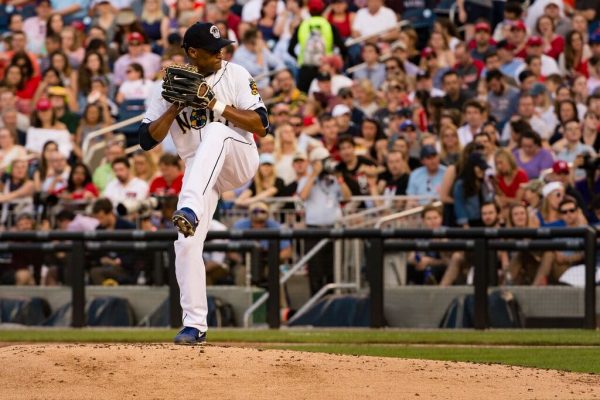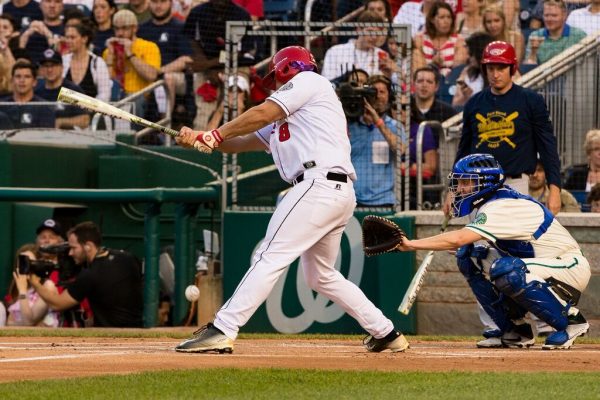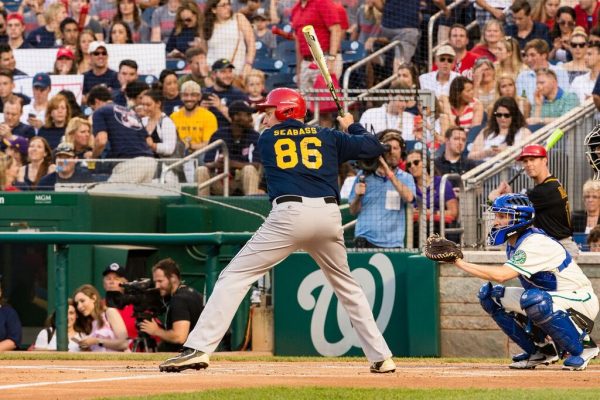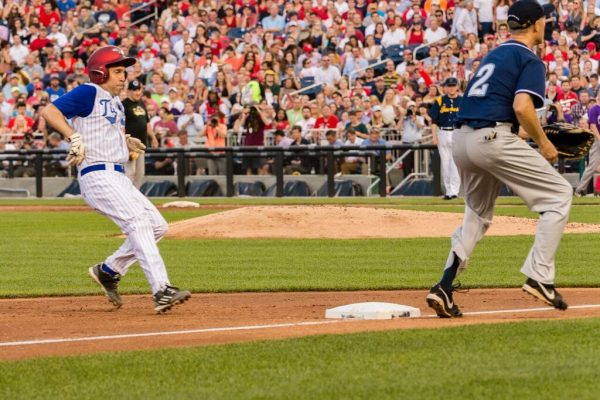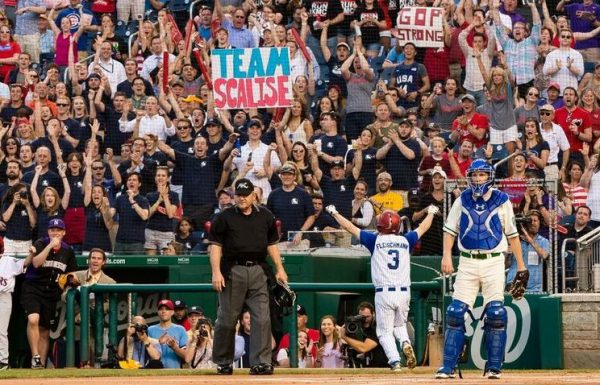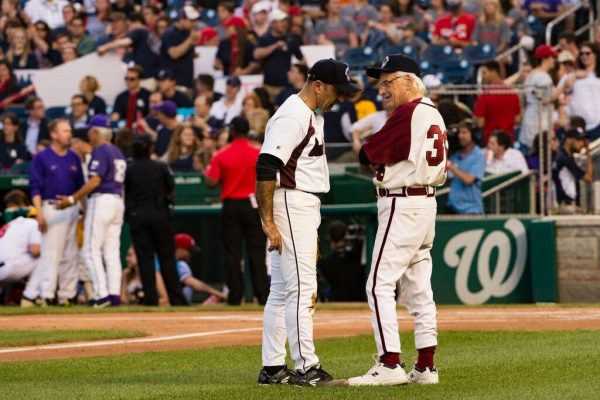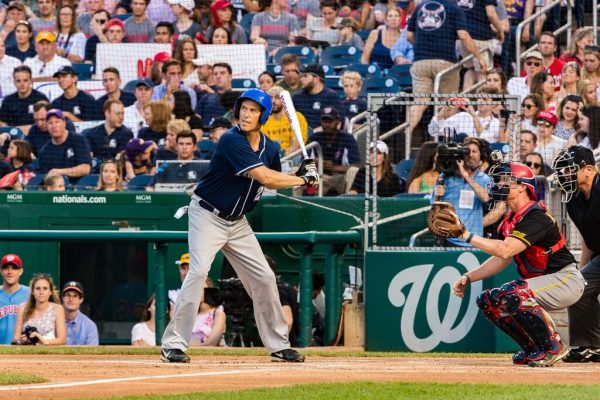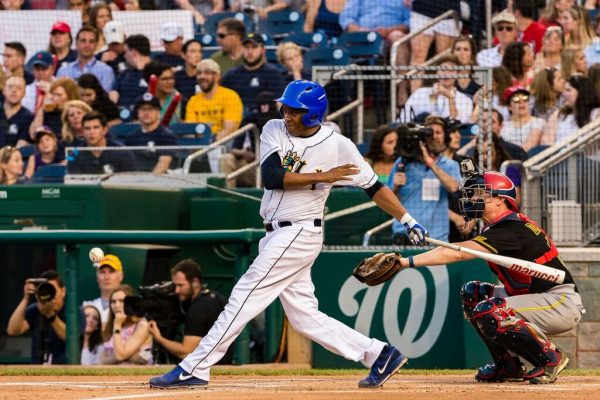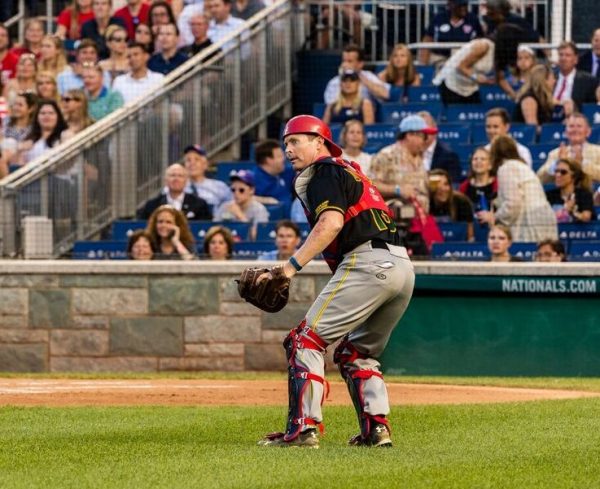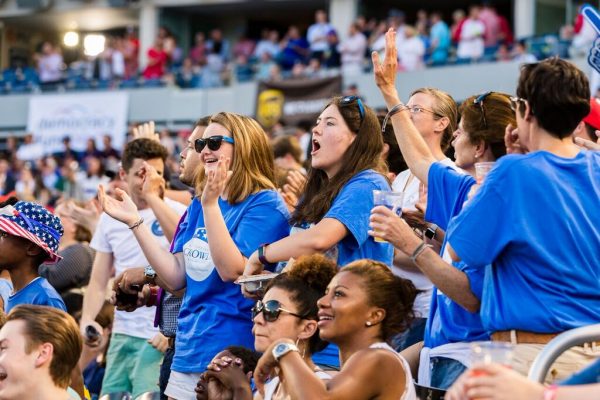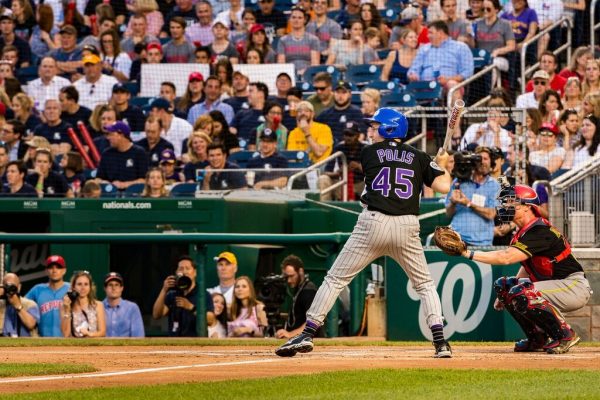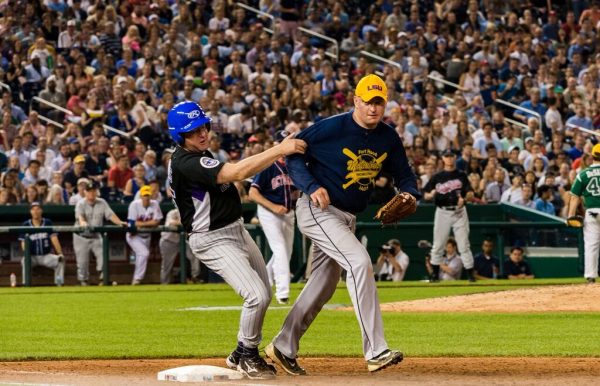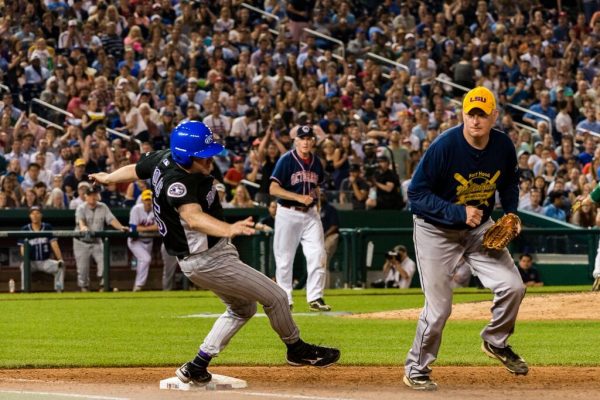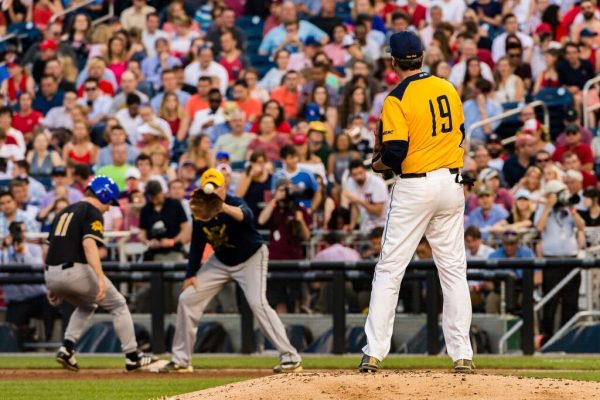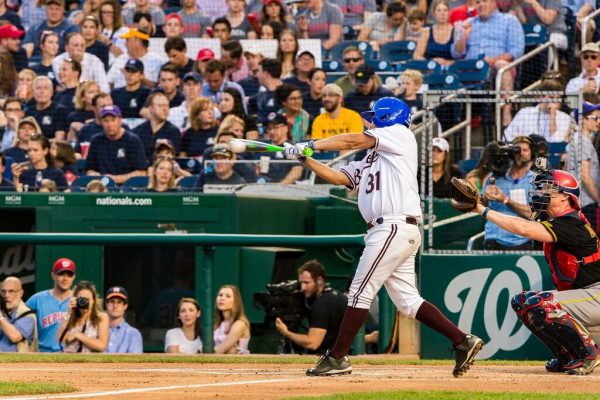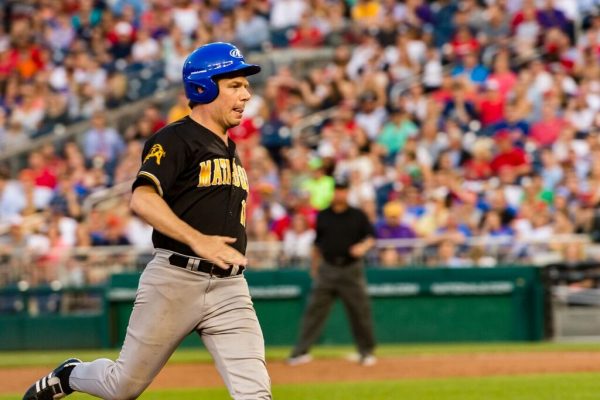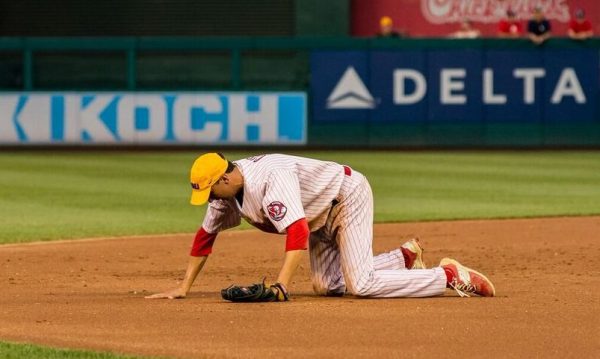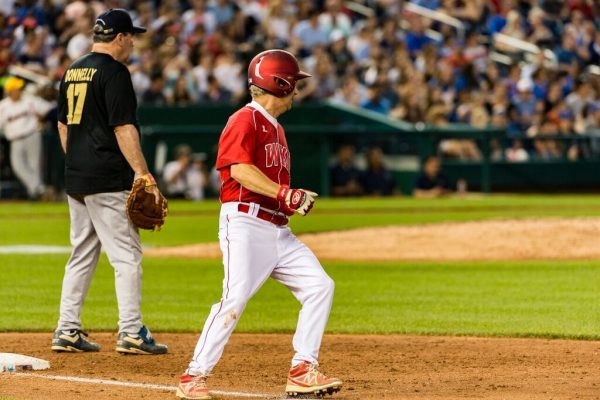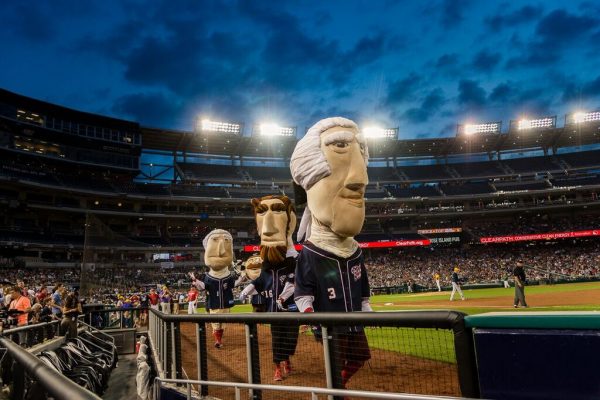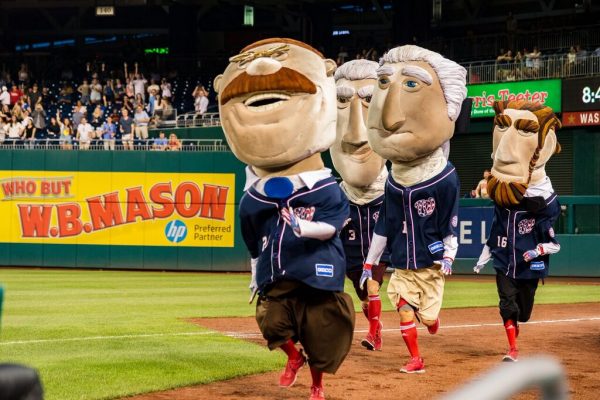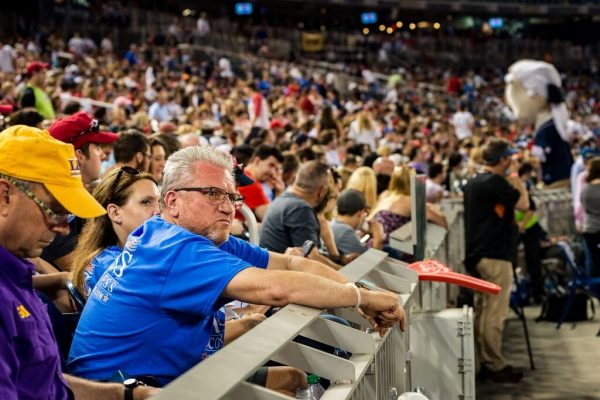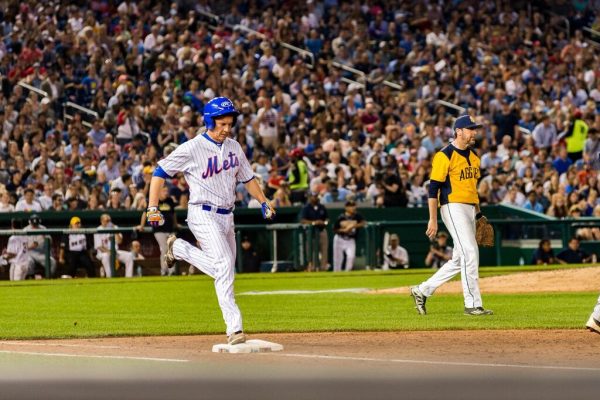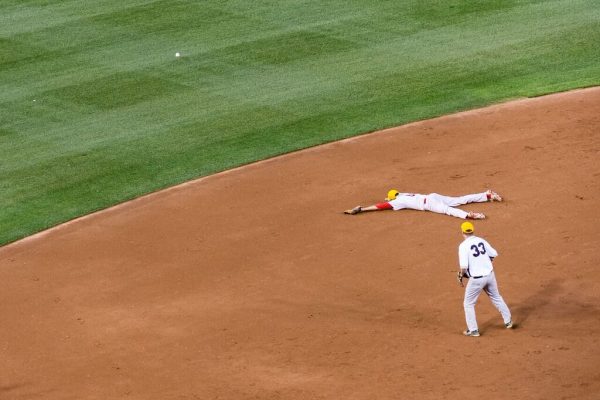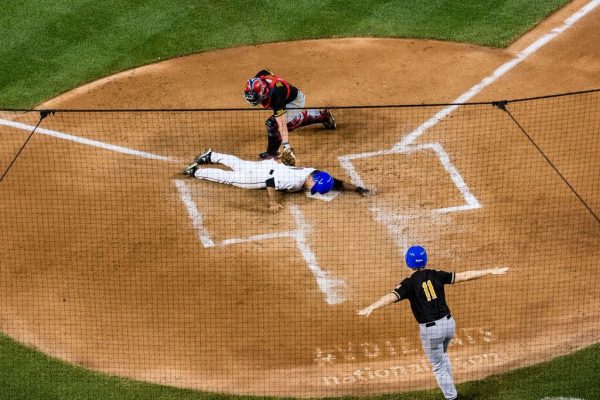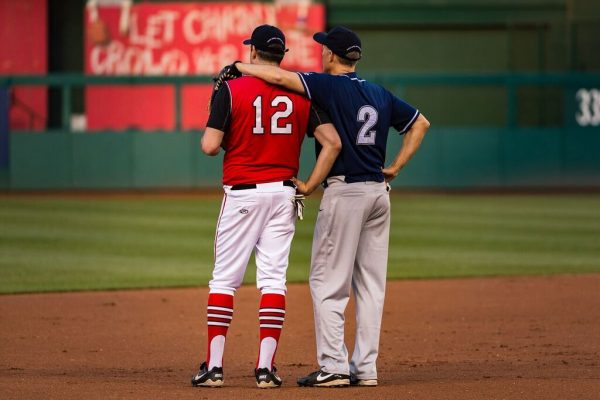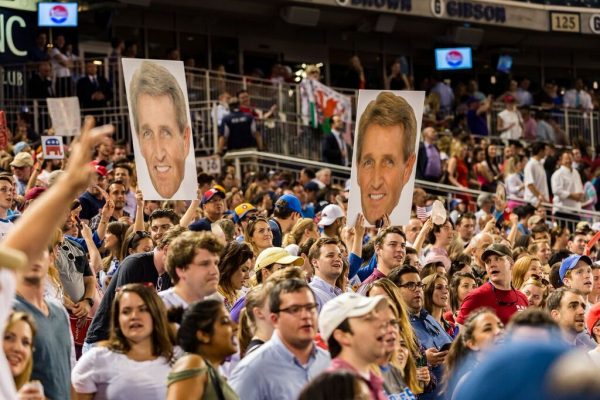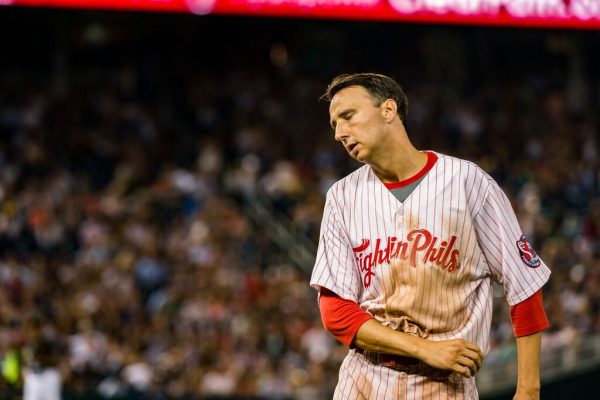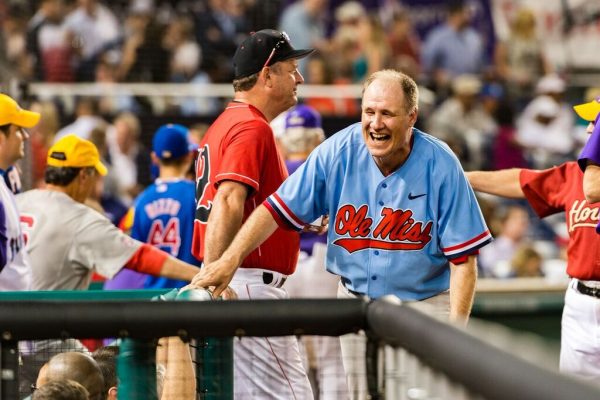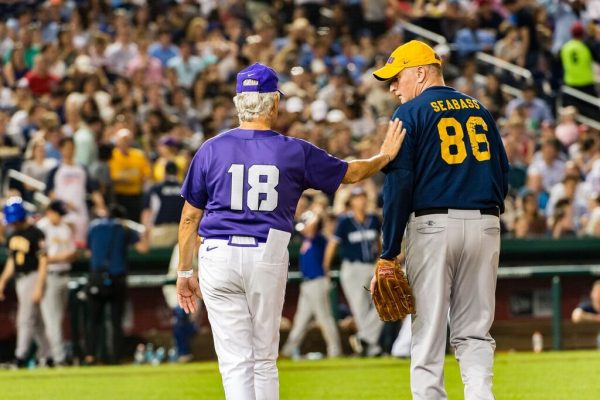 Baltimore Post-Examiner is run by a creative cadre of dedicated journalists – some who worked at the Washington Post, Baltimore Examiner and other regional and national publications. It's the Post-Examiner because we love the play on the word "Post" but we are also hoping to answer that question: What's next after newspapers? We see a lot of websites come and go – and many simply are not making it for various reasons. We have been a model of success since we launched in 2012 with "a little bit of everything" and we aim to continue to break that cycle of websites coming and going.