State Dept.: Assad regime is burning victims' bodies in a massive crematorium
WASHINGTON – The regime of Syrian dictator Bashar al-Assad is burning the bodies of its victims in a massive crematorium, according to a senior State Department official.
"Although the regime's atrocities are well documented, we believe that the building of a crematorium is an effort to cover up the extent of mass murders taking place in Saydnaya prison," acting Assistant Secretary for Near Eastern Affairs Stuart Jones said at a news conference on Monday during which he featured recently declassified aerial photographs of a large structure said to be used for human incineration.
Jones blamed Russia and Iran for having backed Assad's regime.
"We are appalled by the atrocities that have been carried out by the Syrian regime and these atrocities have been carried out seemingly with the unconditional support from Russia and Iran," Jones explained.
Syria has been a Russian client state since the Cold War and Iran has followed Moscow in providing arms to Assad.
Syria has been engulfed in sectarian violence since 2011 and Assad has often resorted to using brutal force to snuff out any pretense of political opposition.
Last month U.S. Navy ships stationed off the coast of the Mediterranean Sea fired 59 Tomahawk cruise missiles at Shayrat Airfield in western-central Syria. The airfield stored chemical weapons that were used in an attack that left about 100 civilians dead, the Trump administration said after the strike.
Nine were killed in the U.S. airstrike and the airfield sustained heavy damage.
The U.S. has warned Assad that further use of chemical weapons on civilians may result in additional airstrikes.
On Feb. 7 Amnesty International reported on mass killings at Saydnaya Military Prison. The report, entitled "Human Slaughterhouse," called for "an independent and impartial investigation."
Assad's use of a crematorium to hide the evidence of what many believe to be genocide is eerily reminiscent of cover-up attempts untaken by the Third Reich.
Nazi extermination camps such as Auschwitz-Birkenau contained a massive crematoria complex in which dead bodies extracted from gas chambers were deposited and subsequently incinerated.
This article is republished with permission from Talk Media News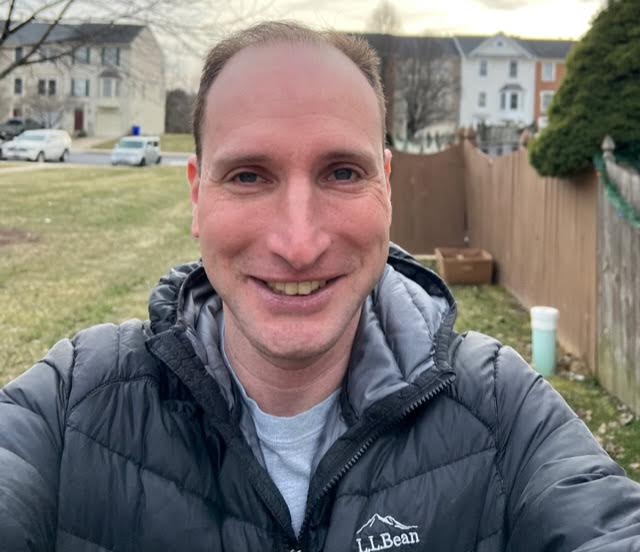 Bryan is a freelance political journalist who has extensive experience covering Congress and Maryland state government.
His work includes coverage of the election of Donald Trump, the confirmation hearings of Supreme Court Justice Brett Kavanaugh and attorneys general William Barr and Jeff Sessions-as well as that of the Maryland General Assembly, Gov. Larry Hogan, and the COVID-19 pandemic.
Bryan has broken stories involving athletic and sexual assault scandals with the Baltimore Post-Examiner.
His original UMBC investigation gained international attention, was featured in People Magazine and he was interviewed by ABC's "Good Morning America" and local radio stations. Bryan broke subsequent stories documenting UMBC's omission of a sexual assault on their daily crime log and a federal investigation related to the university's handling of an alleged sexual assault.