Spotlight on Excellence: Looking At Fashion Sensation Tigerlily's most Illustrious Achievements
Tigerlily Hill, an extremely unique name that echoes through the world of clothing design, has taken on significant meaning and clout when it comes to fashion excellence. This extremely talented fashion expert made herself world renown through countless accomplishments, built on a foundation of raw talent, dedication, and hard work. This black woman of the finest rarity, emerged from none other than the Caribbean, Cayman in particular, to take the fashion world by storm. "I am from the Caribbean, so it is a dream to be showing on such a scale," said Hill, remarking on what it means to be presenting a collection at the regional fashion spectacle, Caribbean Fashion Weekly.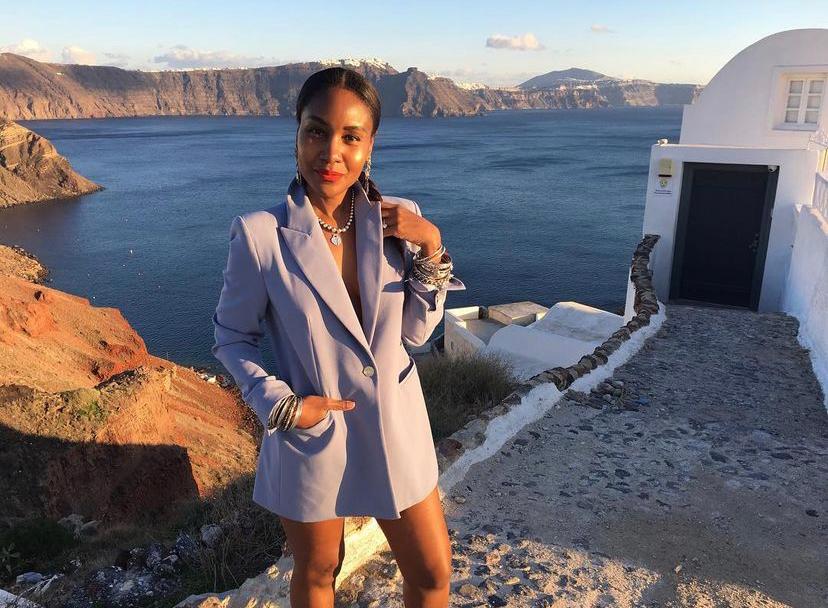 Tigerlily-The Genesis
There's no question as to the amount of effort it must have taken for her to make a name for herself. Miss Hill had a mother and father of Jamaican and British descent respectively and her parents' professional exploits subjected her to frequent traveling for family connections. During these travels, she developed an appreciation of just how large the world is and the countless opportunities it holds. After some time, her family decided to settle in Iowa, where Miss Hill enrolled at the University of Iowa, along with her brother Nikolai. However, Tigerlily chose to complete her studies in London.
Tigerlily's Rise to Fame
After a period of time, she decided to return to her homeland of the Cayman Islands. Her intellect and creativity became a metaphorical nuke for the fashion industry as her thoughts were just as eager to escape as she was eager to share them with the world. Hill describes her work as classic, sophisticated, comfortable and fun. She made it a prime goal of her for the wearer of her designs to feel comfortable.  Her clients include both the women who want to be fashionable at the office as well as the ones who wants the full glamour treatment on the red carpet. As a result of her intent and drive, Hill became a celebrity wardrobe stylist with her American television debut on Glam God, a VH1 reality fashion show that proved her mettle in design and styling as she emerged in the top two contestants.
Crown Atelier is Born
She didn't stop there though. Almost immediately following this experience she created her first line of designs called the Crown Atelier. This line of clothes gave her so much recognition because they were also worn on the red carpet by well-known actors such as Keira Knightley, Hilary Duff, Taryn Manning, Carla Gugino, Maria Menounos, Catt Sadler, and Haley Bennett. In fact, the line gave her so much popularity and network access that she was capable of landing several high-profile jobs in the celebrity world.
Tigerlily is Crowned … Everywhere
The Cayman National Cultural Foundation (CNCF) awarded her the Star for Creativity in the Arts Gold on February 25, 2016. The award is given to individuals who have attained the highest level of merit in the artistic discipline, contributed to arts, culture, and heritage in the Cayman Islands. She was also awarded by the editors of the Essence Magazine in which she was highlighted as one of the designers to watch. In June 2012 she won the Emerging Designer Award at Caribbean Fashion Week.
Miss Hill's global fame is clearly evident in the performance of her social media pages which include Twitter, Instagram and Facebook. Millions of fans and followers from all around the world visit her pages daily, hoping to be among the first in the world to set eyes on the latest releases from her line or to be inspired by her creative genius.