Six Flags Holiday in the Park Offers Festive Outing for COVID-weary Marylanders
Happy Marylanders brave the December chill aboard the Flying Carousel at Six Flags Holiday in the Park. (credit Anthony C. Hayes/BPE)
BOWIE, MD – As a life-long Marylander, I can say with some confidence that the last thing most of us are thinking about in December are gloved hands firmly gripping an icy cold carousel pole. But mittens, mufflers and the requisite masks were gladly donned by thousands here last weekend to take in some Christmas cheer at Six Flags Holiday in the Park.
A much-welcome family-friendly affair with an old fashioned flavor, Six Flags Holiday in the Park offers visitors of all ages an off-season chance for some high-flying fun. Holiday in the Park also allows us earth-bound creatures a pleasant way to walk off those winter pounds while getting a few rays of hibernal sun and a healthy dose of fresh air.
All with the help of Bugs Bunny and his cartoon friends!
"Holiday in the Park has become a beloved family tradition over the last four seasons," said Park President Rick Howarth. "With our thrilling coasters and rides, live & local shows, seasonal cuisine, and all the spectacular lights, our team is focused on delivering a clean, safe and socially distant experience that they would expect for their own families."
Joseph Pudlick – Marketing & Public Relations Manager for Six Flags America & Hurricane Harbor – told the Baltimore Post-Examiner that Six Flags Holiday in the Park is really a whole park effort.
"The team starts setting up in July and the effort continues until opening day in November. During that time, the team installs well over 1 million lights throughout the park."
Pudlick also filled us in on the stringent safety procedures that are now part of the Six Flags experience.
"We continue to work with state and local agencies to comply with the latest guidelines," explained Pudlick. "The safety of our guests and team members is our top priority. We're operating using measures developed in consultation with our epidemiologist and that align with state & local policies. These include:
— Park attendance that is carefully monitored to ensure social distancing;
— All team members and all guests 2 years and up are required to wear masks covering the nose and mouth while in the park;
— Multiple alcohol-based hand sanitizer stations are available throughout the parks for guest and team member usage;
— Props, rides, restraints, handrails, and dining and restroom facilities are cleaned and sanitized regularly."
Pudlick didn't say what cleaning "regularly" means, but it seemed like every time we turned around we saw someone vigorously wiping down a surface.
For its fifth season, Holiday in the Park features special holiday shows & attractions. Some family favorites were the Cocoa Mixer (teacup ride,) Dasher's Crashers (where deerless sleighs meet on the bumper car course,) and The Great Race (a "Tin Lizzie" jaunt around a fixed track filled with holiday displays.)
Then there are the world-class thrill rides Six Flags is famous for.
How is it that most conversations are effectively muffled behind a face mask, but the screams of dozens of masked people can be heard clear across the park?
For those who tend to shy away from theme parks because of the long lines – fear not. With attendance currently limited by state safety mandates to only 25% capacity, the few waits we encountered were less than five minutes – just time enough for us to catch our breath while looking ahead to the next surprise around the corner.
There's more, of course, including light shows, stage shows, fire-pit toasting and seasonal eats. Perhaps most important is a quiet, candlelight walk near the center of the park, where patrons may reflect on the real Reason for the Season.
A special shout-out to whoever did the sound design for Holiday in the Park. It was nice to hear hum-able classics by Glenn Miller and Dean Martin featured in the song mix.
Two bits of advice if you'd like to take the tribe along.
First – bundle up. It can be surprisingly cold on a coaster at night. And second, if you should find yourself atop of the Zydeco Zinger – whatever you do – don't look down!
* * * * *
Six Flags Holiday in the Park runs now through January 3rd. Tickets are still available starting at $19.99 ea. +tax. Advance purchase and reservations are required. For more information on Holiday in the Park and Six Flags' comprehensive safety guidelines, visit www.sixflags.com/America.
Please enjoy the following photo essay by Features Editor Anthony C. Hayes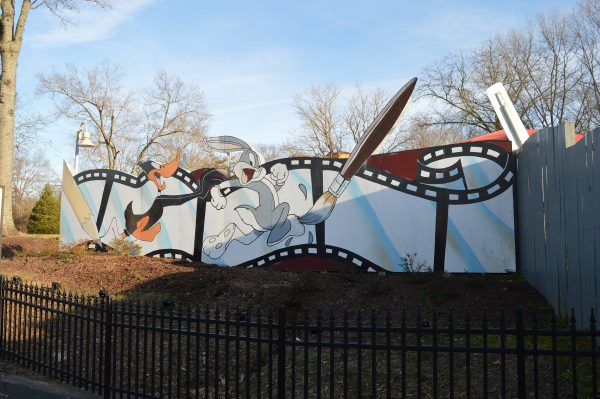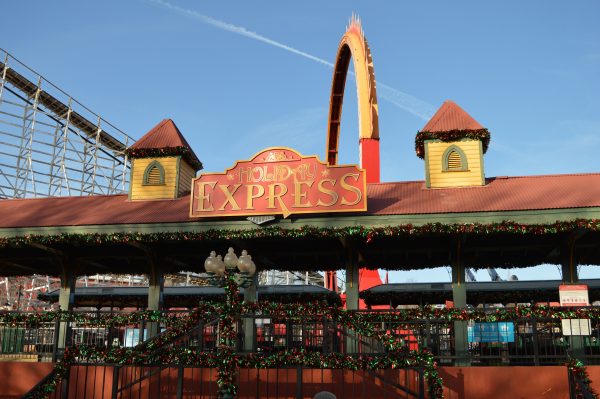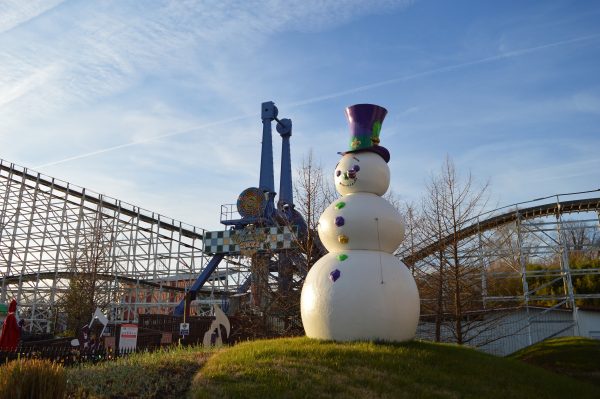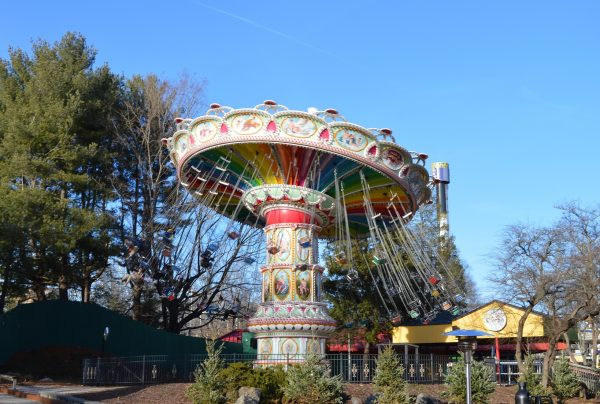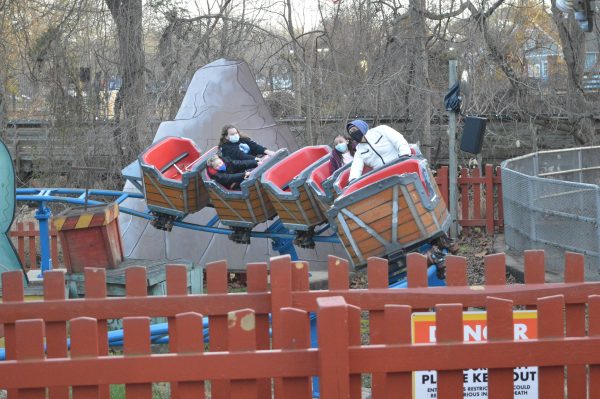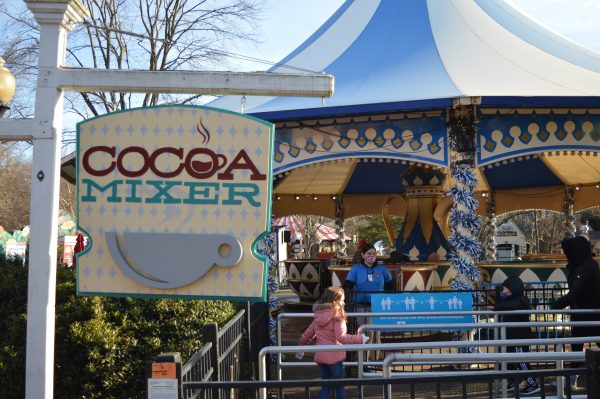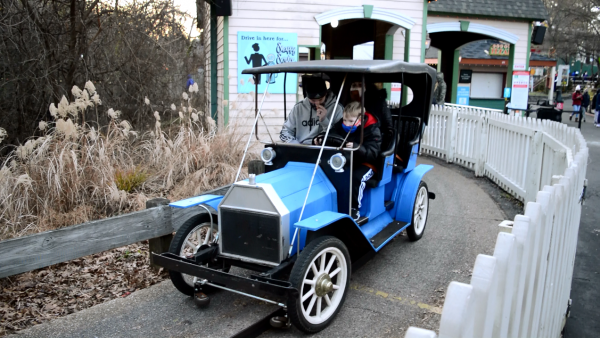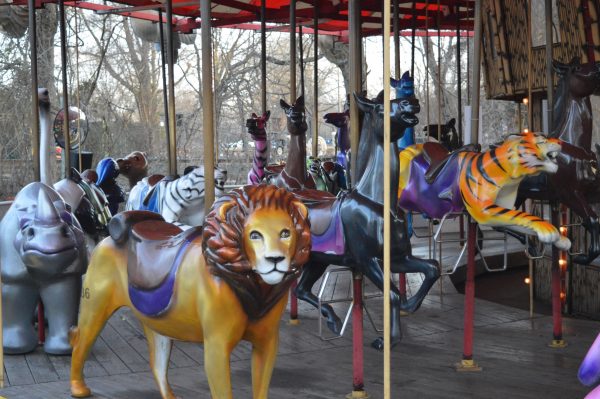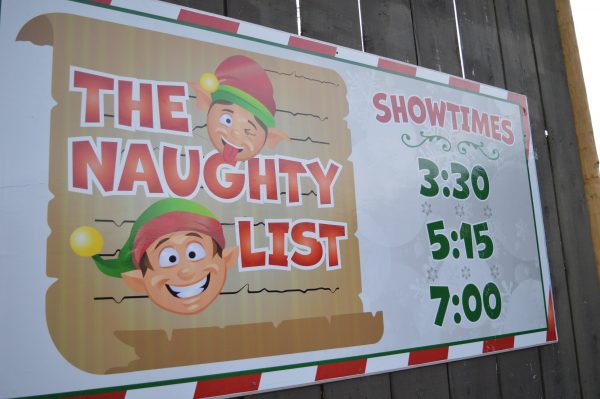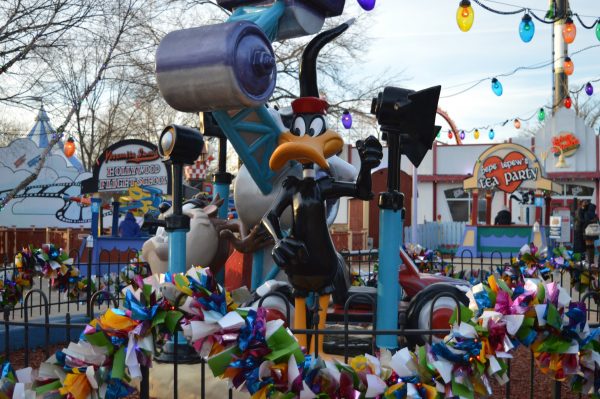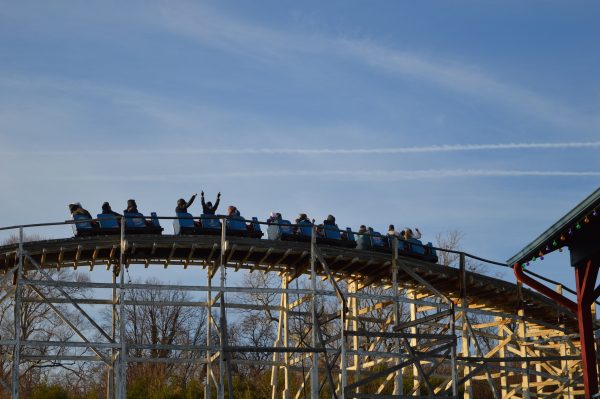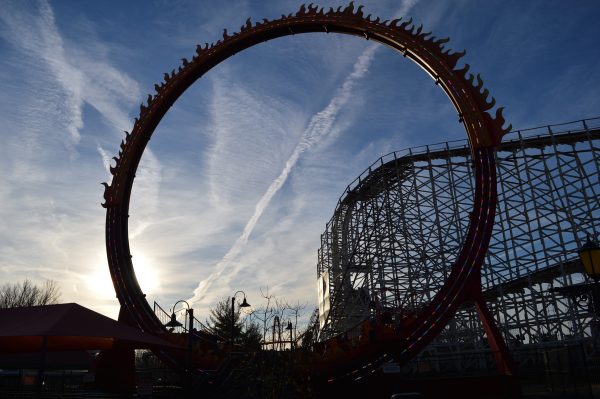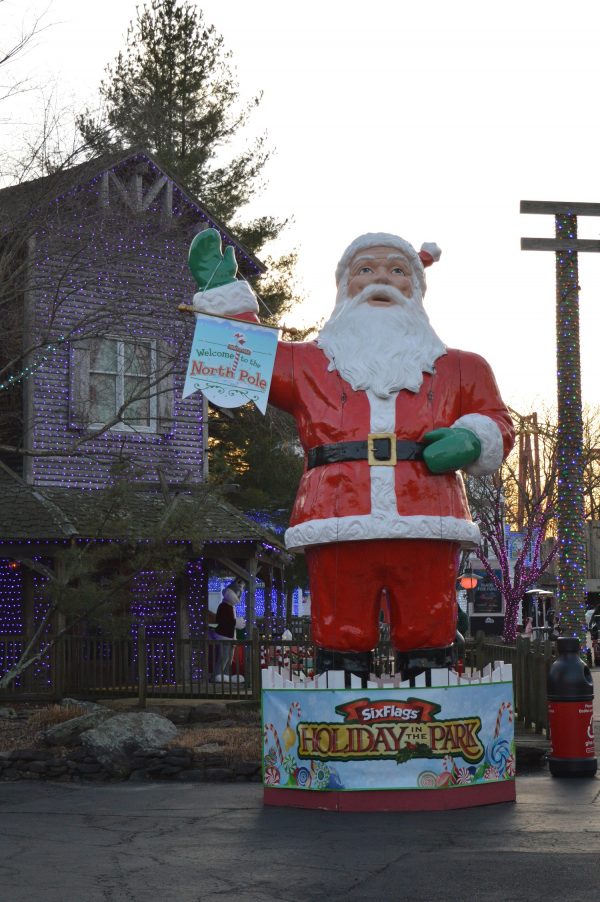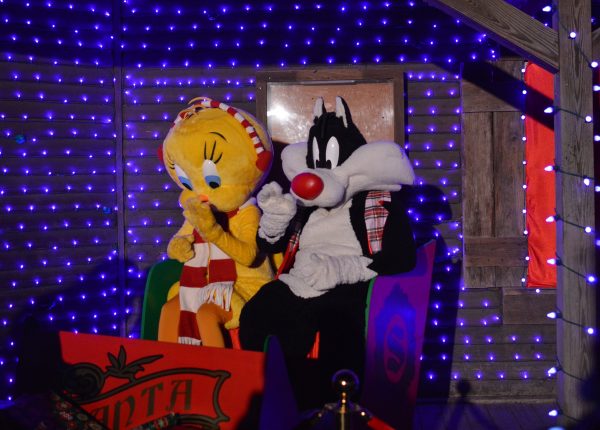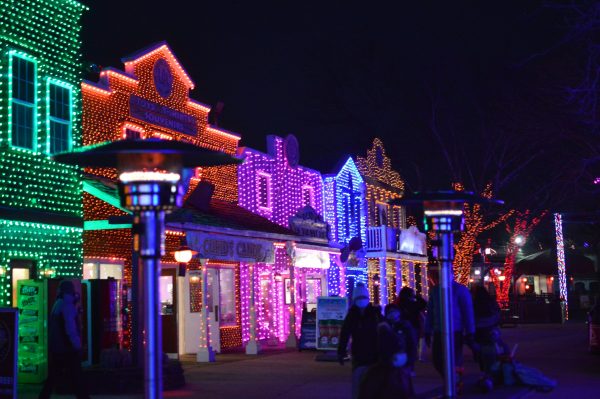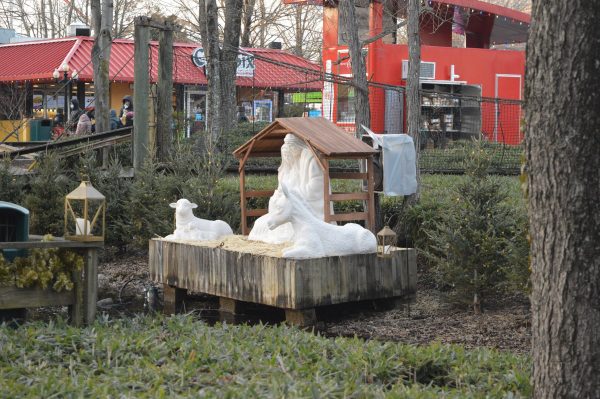 © Copyright 2020 Baltimore Post-Examiner. All Rights Reserved

Anthony C. Hayes is an actor, author, raconteur, rapscallion and bon vivant. A one-time newsboy for the Evening Sun and professional presence at the Washington Herald, Tony's poetry, photography, humor, and prose have also been featured in Smile, Hon, You're in Baltimore!, Destination Maryland, Magic Octopus Magazine, Los Angeles Post-Examiner, Voice of Baltimore, SmartCEO, Alvarez Fiction, and Tales of Blood and Roses. If you notice that his work has been purloined, please let him know. As the Good Book says, "Thou shalt not steal."