Simple Tips To Make Household Appliances Last Longer 
Last year, a serious fire damaged 200 homes located on Labyrinth Road, Baltimore. It took five months for fire chiefs to confirm that a stove was responsible for the blaze that killed two locals. Often, fires caused by household appliances are due to aging items. However, there's no need to ditch your white goods just yet as these tips will help you increase the lifespan of your appliances without sacrificing your family's safety.
Regular cleaning
The top of your stove should be cleaned after every use. The inside of your stove should be cleaned at least four times per year or when there is a visible build up of food. Too often, homeowners neglect this chore as they think it will take too long, but it's really easy and quick to clean the inside and outside of your stove. Applying a paste of baking soda, vinegar, and water onto your oven and leaving it for 20 minutes before scrubbing the dirt off is a great way to clean your stove fast. This method can also be used to clean the inside of your microwave.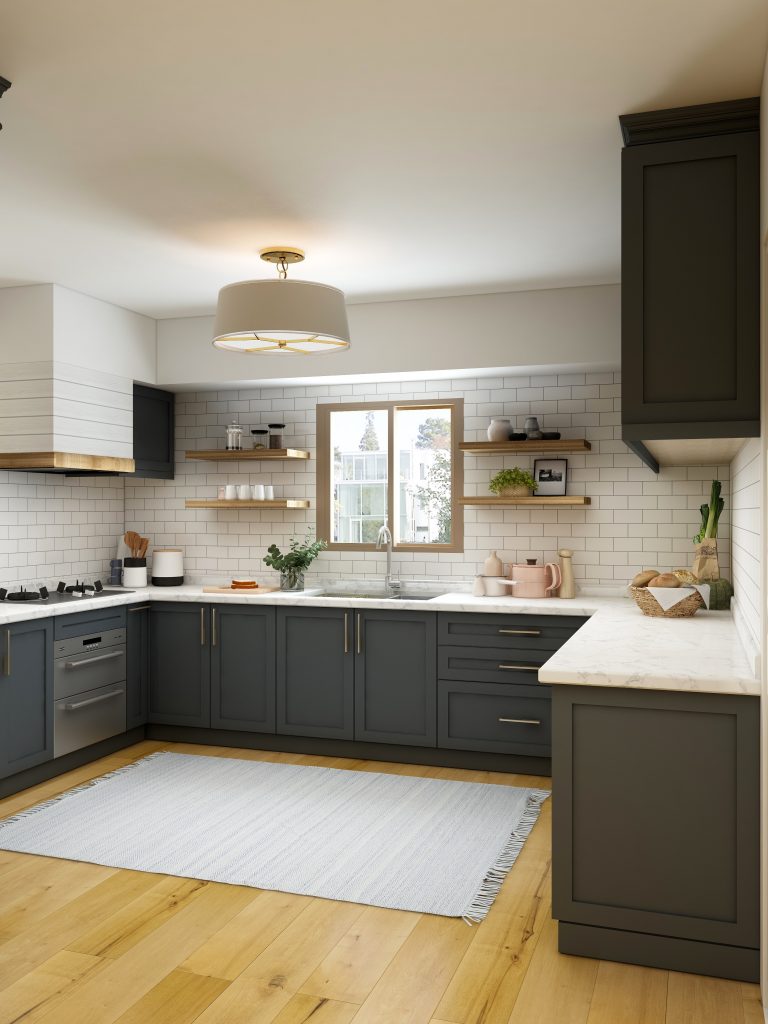 Repair rather than replace 
One of the most common appliances to break down is a refrigerator. Some of the issues raised most often are leaks, blockages, faulty ice makers, and not staying cool enough. A refrigerator that isn't working correctly is a risk to your health as it may not be able to store food at the appropriate temperatures and harmful bacteria could build up. There's no need to buy a new refrigerator, though. A faulty refrigerator in your kitchen can, in most cases, be repaired. A local qualified engineer will assess the issue, obtain any parts they need, and fix your refrigerator in no time at all. To ensure the job is done well, check customer reviews and opt for a professional that offers a warranty.
Clever loading
Overloading your dishwasher with dirty items is a big no-no as it can cause your dishwasher to overheat. Similarly, too much detergent is problematic as it can lead to a build up of residue and affect your machine's performance. Adjusting the height of your top shelf is one way to get larger items into your dishwasher easily. You should also place small items, such as plastic forks, spoons, and tupperware lids into mesh bags inside the dishwasher to stop them from flying around and damaging the machine while it's on.
There will always be times when household appliances need replacing. But by following these tips you'll get the most out of every appliance you own before they need to be upgraded.