Sen. Booker releases 'committee confidential' Kavanaugh documents
WASHINGTON — In defiance of Senate rules and fully aware of the potential consequences, Sen. Cory Booker on Thursday released 15-pages of confidential emails related to Supreme Court nominee Judge Brett Kavanaugh's views on the use of racial profiling.
"I understand the penalty comes with potential ousting from the Senate … I openly invite and accept the consequences of my team releasing that email right now," Booker (D-N.J.) told the Senate Judiciary Committee prior to the release.
Emails with Supreme Court nominee Kavanaugh discussing racial profiling have been marked committee confidential. They have no personal information & pose no national security threat— why can't the American public see these documents? pic.twitter.com/FIZIKxuhNL

— Sen. Cory Booker (@SenBooker) September 6, 2018
These are the 4 documents marked committee confidential that I brought up in my questioning of Supreme Court nominee Brett Kavanaugh last night –> https://t.co/2RZkY2FS9a

— Cory Booker (@CoryBooker) September 6, 2018
The emails are from Kavanaugh's tenure in the administration of President George W. Bush.
Kavanaugh served as associate White House counsel from 2001-03 and served as White House staff secretary from 2003-06.
The National Archives has furnished documents related to Kavanaugh's tenure in the White House Counsel's Office to the Senate Judiciary Committee under the condition the documents are not shared outside the committee. That condition was imposed by lawyers for former President George W. Bush.
The National Archives has not agreed to furnish documents related to Kavanaugh's tenure as staff secretary.
Democrats have argued the denial of access suggests Republicans are trying to conceal Kavanaugh's past.
On Tuesday, the first day of Kavanaugh's confirmation hearing, Democrats moved to adjourn in order to have more time to review 42,000 pages of documents the committee received the previous evening.
Chairman Chuck Grassley (R-Iowa) rejected the request as well as superseding requests to adjourn.
Following Thursday's document release, reports emerged that said the Bush library agreed to make the emails public. If the reports are true, Booker did not violate Senate rules.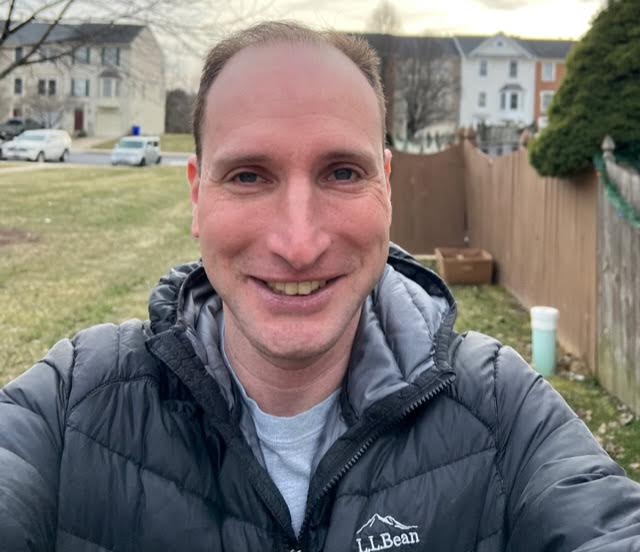 Bryan is an award-winning political journalist who has extensive experience covering Congress and Maryland state government.
His work includes coverage of the election of Donald Trump, the confirmation hearings of Supreme Court Justice Brett Kavanaugh and attorneys general William Barr and Jeff Sessions-as well as that of the Maryland General Assembly, Gov. Larry Hogan, and the COVID-19 pandemic.
Bryan has broken stories involving athletic and sexual assault scandals with the Baltimore Post-Examiner.
His original UMBC investigation gained international attention, was featured in People Magazine and he was interviewed by ABC's "Good Morning America" and local radio stations. Bryan broke subsequent stories documenting UMBC's omission of a sexual assault on their daily crime log and a federal investigation related to the university's handling of an alleged sexual assault.