Schumer, Pelosi condemn Trump's emergency declaration
WASHINGTON — The top two Democrats in Congress strongly condemned President Donald Trump's decision to declare a national emergency to build a wall along the U.S.-Mexico border.
"The President's unlawful declaration over a crisis that does not exist does great violence to our Constitution and makes America less safe, stealing from urgently needed defense funds for the security of our military and our nation. This is plainly a power grab by a disappointed President, who has gone outside the bounds of the law to try to get what he failed to achieve in the constitutional legislative process," Senate Minority Leader Chuck Schumer (N.Y.) and House Speaker Nancy Pelosi (Calif.) said in a joint statement.
They added: "The President's actions clearly violate the Congress's exclusive power of the purse, which our Founders enshrined in the Constitution. The Congress will defend our constitutional authorities in the Congress, in the Courts, and in the public, using every remedy available."
Trump announced the decision at a news conference in White House Rose Garden on Friday morning.
"The order is signed. And I'll sign the final papers as soon as I get into the Oval Office. And we will have a national emergency," he said.
Trump said he expects legal challenges by Democrats and that the order may be blocked by the Ninth Circuit Court, which is considered the most liberal circuit in the country. Trump said he hoped the ruling would then be upheld upon appeal to the Supreme Court.
Last night the House and Senate passed a spending bill crafted by a bipartisan-bicameral conference committee to prevent another partial government shutdown. Trump has said he will sign the legislation.
The spending bill provides $1.375 billion for a physical barrier along the border.
Under the emergency declaration the president may be able to secure as much as $8 billion for the wall.
The White House said Friday that money would come from the spending bill as well as unobligated funds from military construction projects and the Treasury Department's drug asset forfeiture program.
This article is republished with permission from Talk Media News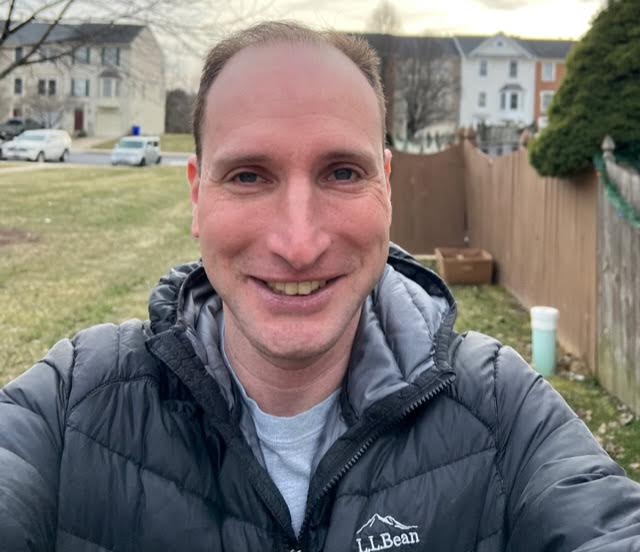 Bryan is an award-winning political journalist who has extensive experience covering Congress and Maryland state government.
His work includes coverage of the election of Donald Trump, the confirmation hearings of Supreme Court Justice Brett Kavanaugh and attorneys general William Barr and Jeff Sessions-as well as that of the Maryland General Assembly, Gov. Larry Hogan, and the COVID-19 pandemic.
Bryan has broken stories involving athletic and sexual assault scandals with the Baltimore Post-Examiner.
His original UMBC investigation gained international attention, was featured in People Magazine and he was interviewed by ABC's "Good Morning America" and local radio stations. Bryan broke subsequent stories documenting UMBC's omission of a sexual assault on their daily crime log and a federal investigation related to the university's handling of an alleged sexual assault.