Ryan: Trump is right to rule out timetable for Afghanistan troop withdrawal
WASHINGTON- House Speaker Paul Ryan (R-Wis.) on Monday evening said he agrees with President Donald Trump's decision to rule out a timetable for withdrawing American troops from Afghanistan.
"If they believe if we have an end date, some timetable, they will wait us out," Ryan said in response to a question at a CNN town hall meeting in Racine, Wisconsin.
Trump in a televised address Monday evening upon laying out the Administration's new strategy for driving terrorists out of Afghanistan remarked: "I've said it many times how counterproductive it is for the United States to announce the dates we intend to begin or end military operations."
Senate Armed Services Committee Chairman John McCain (R-Ariz.) also was included among the many Republicans who praised Trump's decision to rule out a withdraw timetable.
"I commend President Trump for taking a big step in the right direction with the new strategy for Afghanistan. The unfortunate truth is that this strategy is long overdue…It is especially important that the newly announced strategy gives no timeline for withdrawal, rather ensures that any decision to reduce our commitment in the future will be based on conditions on the ground," McCain said in a Monday evening statement.
U.S. troops have been stationed in Afghanistan since 2001. They were deployed shortly after the September 11 terrorist attacks.
The Taliban regime, which at the time ruled Afghanistan, is believed to have harbored members of the Al-Qaeda terrorist network.
Al-Qaeda and its former leader Osama Bin Laden are believed to have planned the 9/11 attacks. Bin Laden was killed in a 2011 U.S. special forces raid while hiding in a compound in a remote area of Pakistan.
The Taliban lacks legal authority and has no clear leader, remnants of the old regime persist and frequently engage in terrorist attacks against U.S. soldiers. Governmental instability in Kabul has led to the infiltration of even deadlier terrorist groups into Afghanistan such as ISIS.
Trump suggested that the U.S. would not rule out working with Taliban elements so as to thwart ISIS. He also said that the U.S. would apply additional pressure on Pakistan to cease providing safe-havens for terrorists. a similar approach that President Obama attempted.
Other plans included in the Administration's new strategy would give military leaders greater flexibility in combating terrorists as well as grant the Pentagon greater authority in determining troop levels.
House Minority Leader Nancy Pelosi (D-Calif.) on Monday evening said she was not impressed with the new strategy.
"The American people need to know more about the President's plans and conditions.  To what extent is there a comprehensive strategy, including an exit strategy for finally bringing America's heroes home," she said in a statement.
Pelosi noted that: "The President's announcement is in sharp contrast to the statements he made before he was President, including when he tweeted: 'We have wasted an enormous amount of blood and treasure in Afghanistan,' and, 'Let's get out!'
This article is republished with permission from Talk Media News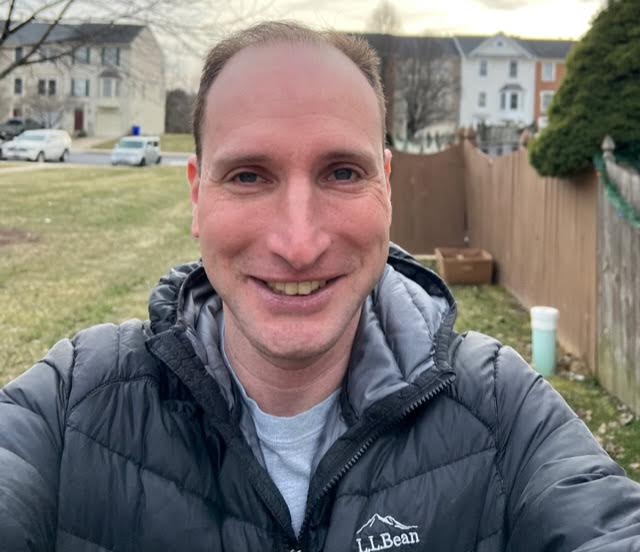 Bryan is an award-winning political journalist who has extensive experience covering Congress and Maryland state government.
His work includes coverage of the election of Donald Trump, the confirmation hearings of Supreme Court Justice Brett Kavanaugh and attorneys general William Barr and Jeff Sessions-as well as that of the Maryland General Assembly, Gov. Larry Hogan, and the COVID-19 pandemic.
Bryan has broken stories involving athletic and sexual assault scandals with the Baltimore Post-Examiner.
His original UMBC investigation gained international attention, was featured in People Magazine and he was interviewed by ABC's "Good Morning America" and local radio stations. Bryan broke subsequent stories documenting UMBC's omission of a sexual assault on their daily crime log and a federal investigation related to the university's handling of an alleged sexual assault.