Ryan downplays intra-party opposition to ACA replacement bill
WASHINGTON- House Speaker Paul Ryan (R-Wis.) tried to downplay suggestions that more conservative members of Congress may try to prevent passage of the Obamacare replacement bill.
"We're going through the inevitable growing pains of being an opposition party to becoming a governing party," Ryan said in response to a question at a news conference on Wednesday accompanied by fellow House GOP leaders.
"And in being an opposition party we had divided government. Sixty-four percent our members had never known what it's like to work with a Republican president to have unified government," he added.
Members of the House Freedom Caucus along with Sen. Rand Paul (R-Ky.) on Tuesday held a press conference outside the U.S. Capitol in which they criticized the replacement bill as a watered-down version of the Affordable Care Act.
The Republican-backed American Health Care Act was unveiled on Monday evening and today is being marked up in the House Energy and Commerce Committee and the House Ways and Means Committee.
The bill needs 218 votes to pass the House.
The legislation seeks to preserve major protections granted under the ACA such as maintaining coverage for persons with preexisting medical conditions but would allow insurers to charge higher rates to people who experience a lapse in coverage.
Young adults up to age 26 would be allowed to maintain coverage under their parents' insurance plan as is guaranteed under the ACA.
The legislation would phase out tax subsidies allocated to those who cannot afford to pay their monthly premiums and would replace the subsidies with refundable tax credits.
Some members of the Congressional Freedom Caucus have suggested that the refundable tax credits are tantamount to the creation of another entitlement program.
The legislation would eliminate the individual coverage mandate contained in the ACA that allows the government to impose a small fine on those who choose not to purchase health insurance as well as end the employer mandate to offer coverage.
Ryan said the Trump Administration firmly supports the legislation.
"We're working hand-in-glove with President Trump, Vice President Pence, (Health and Human Services) Secretary Price," Ryan said in response to a question.
"This is an all-hands on deck because we all ran on repealing and replacing Obamacare," he added.
This story was republished with permission from Talk Media News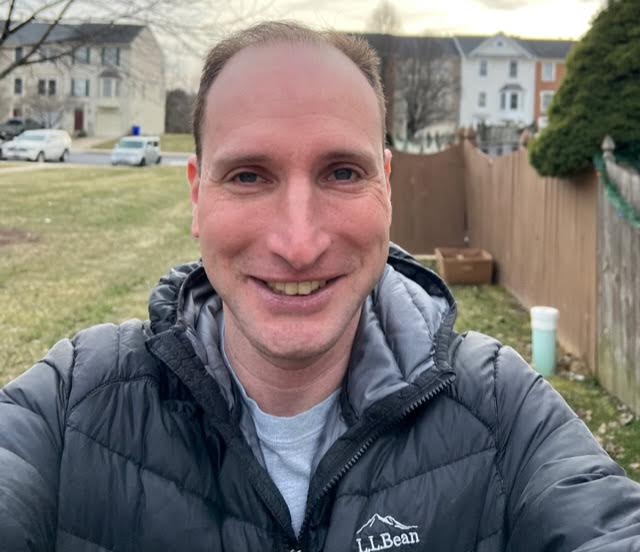 Bryan is an award-winning political journalist who has extensive experience covering Congress and Maryland state government.
His work includes coverage of the election of Donald Trump, the confirmation hearings of Supreme Court Justice Brett Kavanaugh and attorneys general William Barr and Jeff Sessions-as well as that of the Maryland General Assembly, Gov. Larry Hogan, and the COVID-19 pandemic.
Bryan has broken stories involving athletic and sexual assault scandals with the Baltimore Post-Examiner.
His original UMBC investigation gained international attention, was featured in People Magazine and he was interviewed by ABC's "Good Morning America" and local radio stations. Bryan broke subsequent stories documenting UMBC's omission of a sexual assault on their daily crime log and a federal investigation related to the university's handling of an alleged sexual assault.