Hundreds protest potential Planned Parenthood defunding at US Capitol
WASHINGTON- Hundreds of mostly women protestors gathered outside the U.S. Capitol on Wednesday to call out President Donald Trump and Republican lawmakers as insensitive to reproductive rights.
"I'm outraged about defunding Planned Parenthood. It's not just women's health they support but men's health too," said Elaine Emiling, a 74-year-old retired teacher and urban planner from Silver Spring, Md.
"They provide services that both women and men can share and take advantage of, and I think that's just basic, its basic decency," she added.
The protest coincided with speeches by Democratic members of Congress led by House Minority Leader Nancy Pelosi (Calif.) in celebration of International Women's Day as well as 'Day Without a Woman.'
The House Republican plan to repeal and replace the Affordable Care Act, which is supported by President Donald Trump, includes a provision that would prohibit the use of federal funds to organizations such as Planned Parenthood that provide reproductive services such as abortion.
Amy Dahmann, 34, of Bethesda, Md., who works for a small business, said she came to the protest to show support for her "two young daughters."
"Women's issues are really important to me in terms of thinking about their future and what the future is going to be like for them," she said.
Dahmann expressed concern about the prevalence of sexual assault in the U.S. and said she wants her daughters to be able to "make their own decisions about their reproductive rights."
Vy Horwood, 43, an interior designer, also from Bethesda, Md., said she too is worried about how defunding Planned Parenthood could affect her daughters.
"There were lots of times in my twenties that I went to Planned Parenthood just for basic healthcare services because I didn't have healthcare," Horwood said.
"And now that the ACA is in jeopardy and Planned Parenthood is in jeopardy I don't where we're gonna go when they don't have health insurance and they need basic services or abortion," she added.
This story was republished with permission from Talk Media News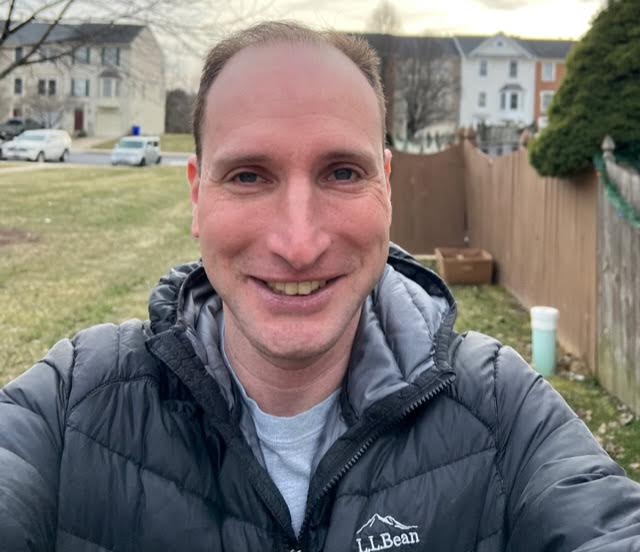 Bryan is an award-winning political journalist who has extensive experience covering Congress and Maryland state government.
His work includes coverage of the election of Donald Trump, the confirmation hearings of Supreme Court Justice Brett Kavanaugh and attorneys general William Barr and Jeff Sessions-as well as that of the Maryland General Assembly, Gov. Larry Hogan, and the COVID-19 pandemic.
Bryan has broken stories involving athletic and sexual assault scandals with the Baltimore Post-Examiner.
His original UMBC investigation gained international attention, was featured in People Magazine and he was interviewed by ABC's "Good Morning America" and local radio stations. Bryan broke subsequent stories documenting UMBC's omission of a sexual assault on their daily crime log and a federal investigation related to the university's handling of an alleged sexual assault.