Ryan criticizes Trump's Charlottesville comments
Charlottesville protest (Wikipedia)
WASHINGTON- House Speaker Paul Ryan (R-Wis.) on Monday evening criticized President Donald Trump's recent suggestion that anti-racist counter-protestors and the white nationalists they confronted more than a week ago in Charlottesville, Va. were equally to blame for the violence that rocked the town.
"I do believe that he (Trump) messed up in his comments on Tuesday when it sounded like a moral equivocation or at the very least moral ambiguity when we need extreme moral clarity," Ryan said in response to a question at a CNN town hall meeting in Racine, Wisconsin.
But Ryan said he would not support efforts by Congressional Democrats to censure Trump and described such proposals as "counterproductive."
The Speaker said he is pleased that Trump in his Monday evening remarks announcing the Administration's new Afghanistan strategy declared that bigotry is unacceptable.
Trump at an August 15 news conference said: "You had a group on one side that was bad, and you had a group on the other side that was also very violent, and nobody wants to say that, but I'll say it right now."
Both Republicans and Democrats expressed disappointment over the president's suggestion of moral parity as did several foreign heads of state.
Business leaders also expressed disappointment and several CEOs resigned from the president's corporate advisory councils.
In response to the resignations, Trump announced that he would dissolve the councils.
This article is republished with permission from Talk Media News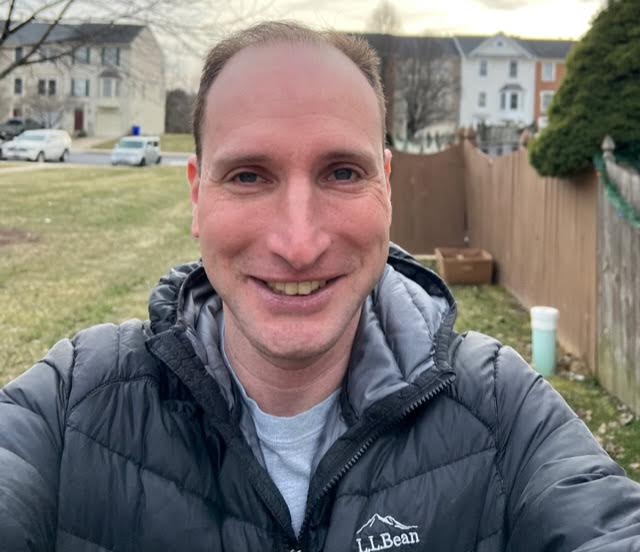 Bryan is a freelance political journalist who has extensive experience covering Congress and Maryland state government.
His work includes coverage of the election of Donald Trump, the confirmation hearings of Supreme Court Justice Brett Kavanaugh and attorneys general William Barr and Jeff Sessions-as well as that of the Maryland General Assembly, Gov. Larry Hogan, and the COVID-19 pandemic.
Bryan has broken stories involving athletic and sexual assault scandals with the Baltimore Post-Examiner.
His original UMBC investigation gained international attention, was featured in People Magazine and he was interviewed by ABC's "Good Morning America" and local radio stations. Bryan broke subsequent stories documenting UMBC's omission of a sexual assault on their daily crime log and a federal investigation related to the university's handling of an alleged sexual assault.